All new Clearbit Prospector – reimagined for the modern B2B team.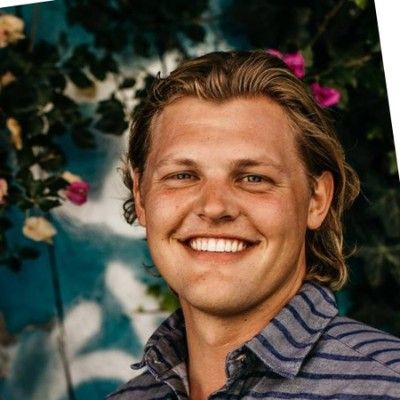 Matt Sornson
October 26, 2023
---
Our mission is to deliver the best B2B datasets to the best B2B teams on earth. Today, I'm happy to announce we've taken a huge step towards delivering on that promise by completely rebuilding our contact dataset and the feature it powers: Clearbit Prospector. 
The new Prospector has 2X the contact coverage with a focus on US and EMEA, significantly expanded direct dial phone number coverage, and an entirely redesigned interface.
Our all-new Prospector interface is designed for sales, marketing, and operations teams. The Clearbit platform is now a single location for teams to get instant access to their CRM, marketing automation, and website traffic to drive prospecting workflows.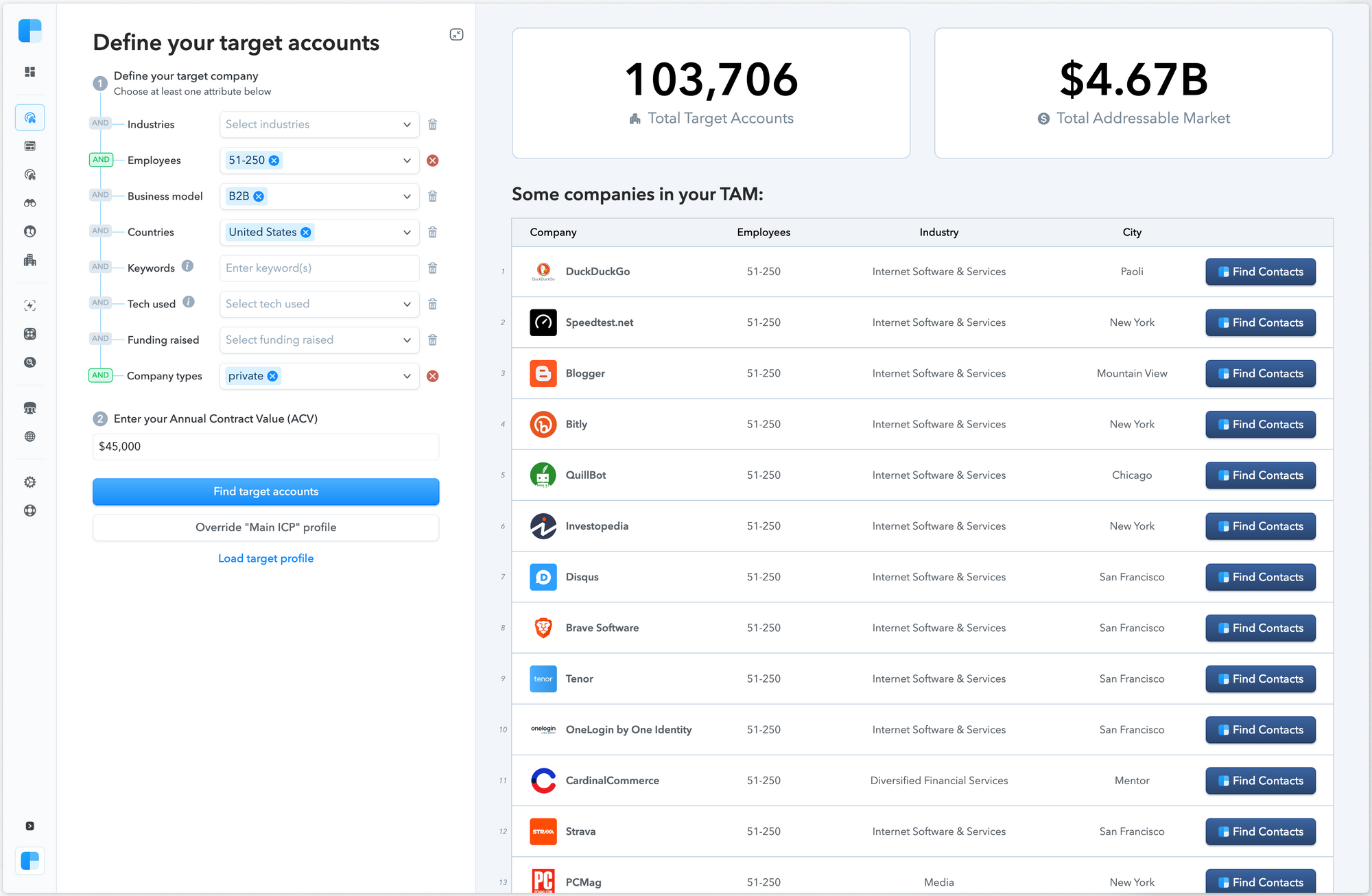 Prospect into your target market(s)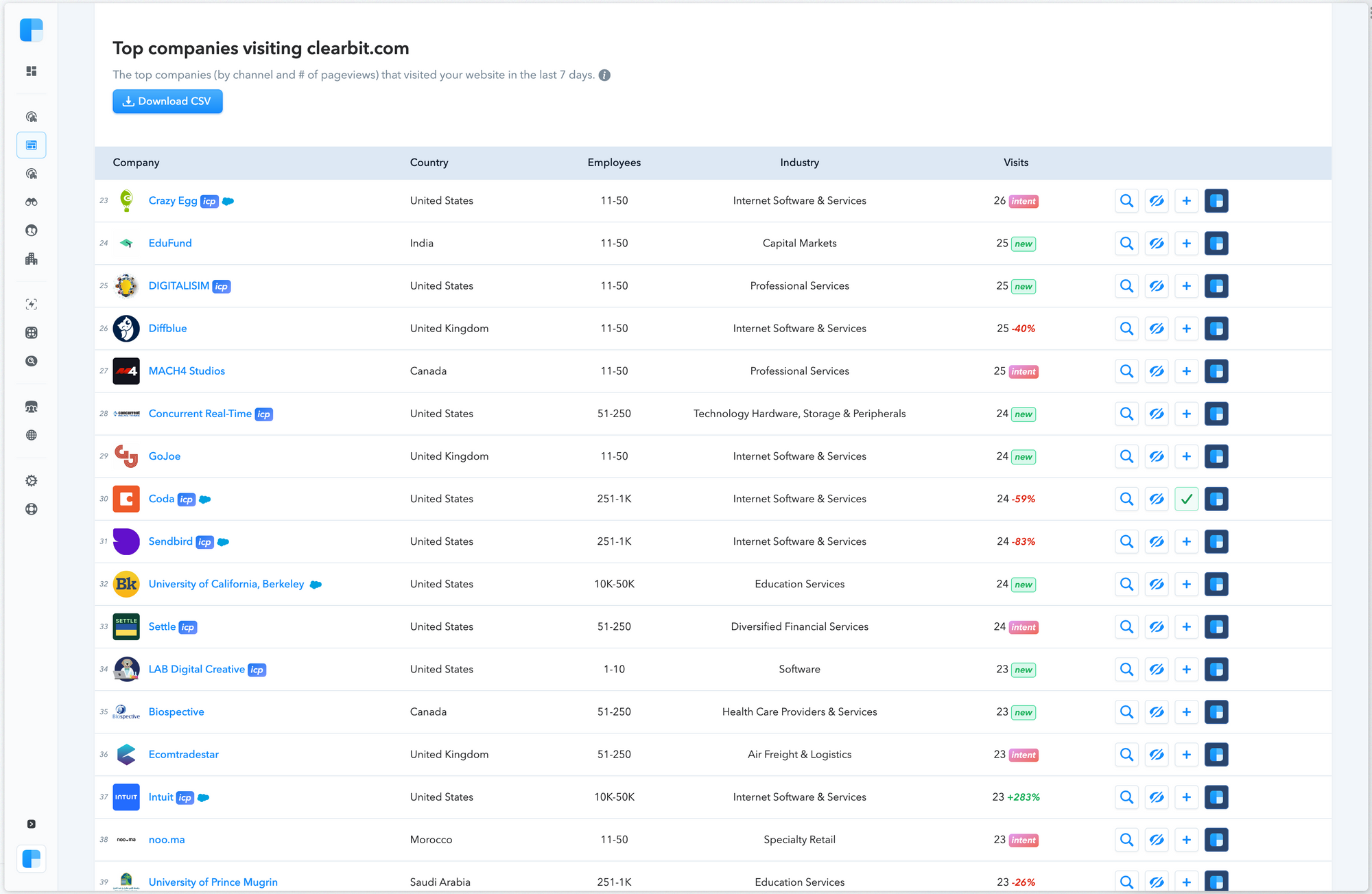 Generate sales leads from your website visitors.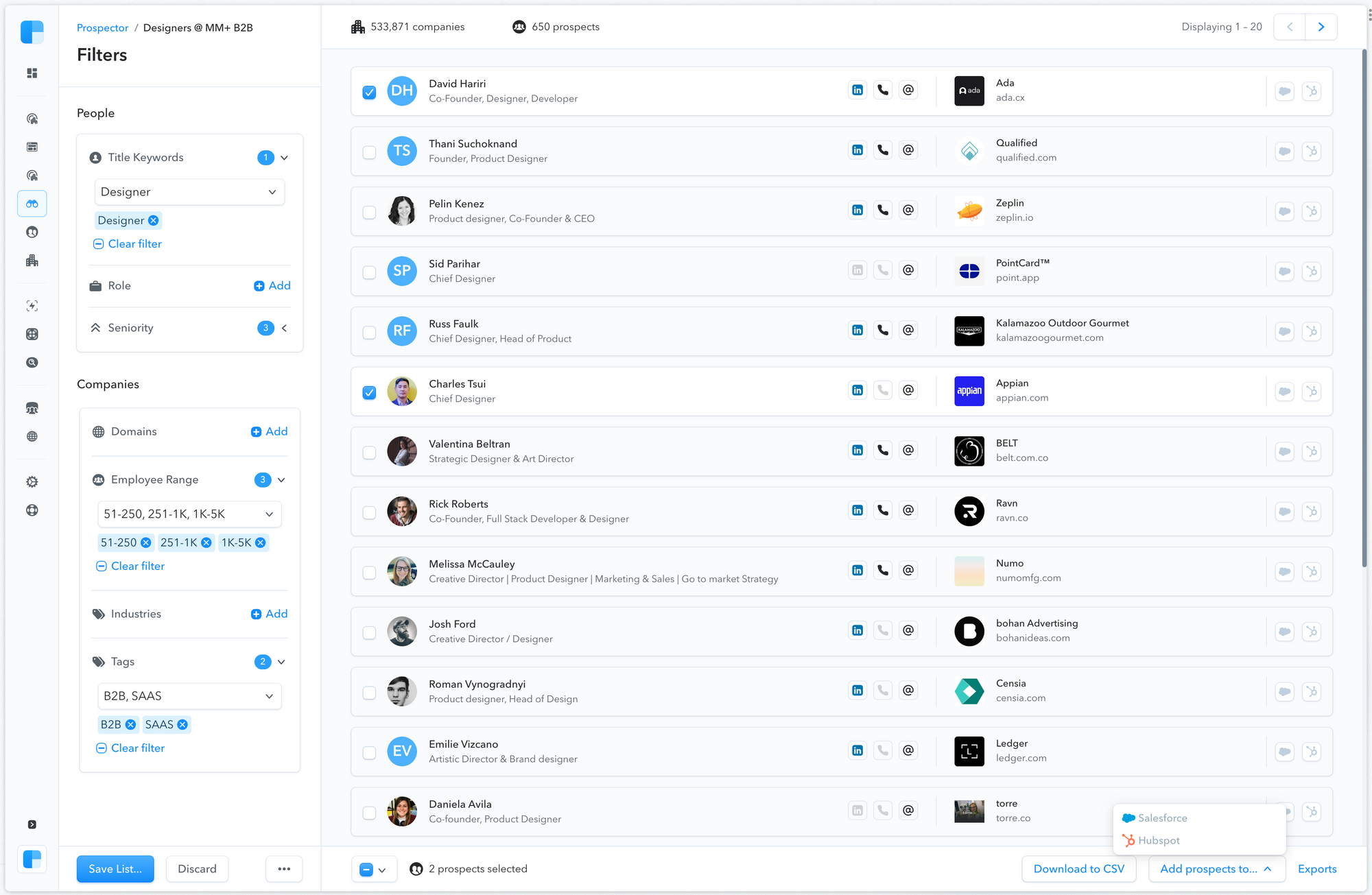 Automatically de-dupe against your sales and marketing systems. 
Only pay for what you need! No seat-based rent seeking, just straightforward usage-based pricing that comes with 500 free credits out of the box 
Join our waitlist today to be first-in-line to experience the new Clearbit Prospector🚀