Powered by Clearbit program now offers API provisioning and flexible pricing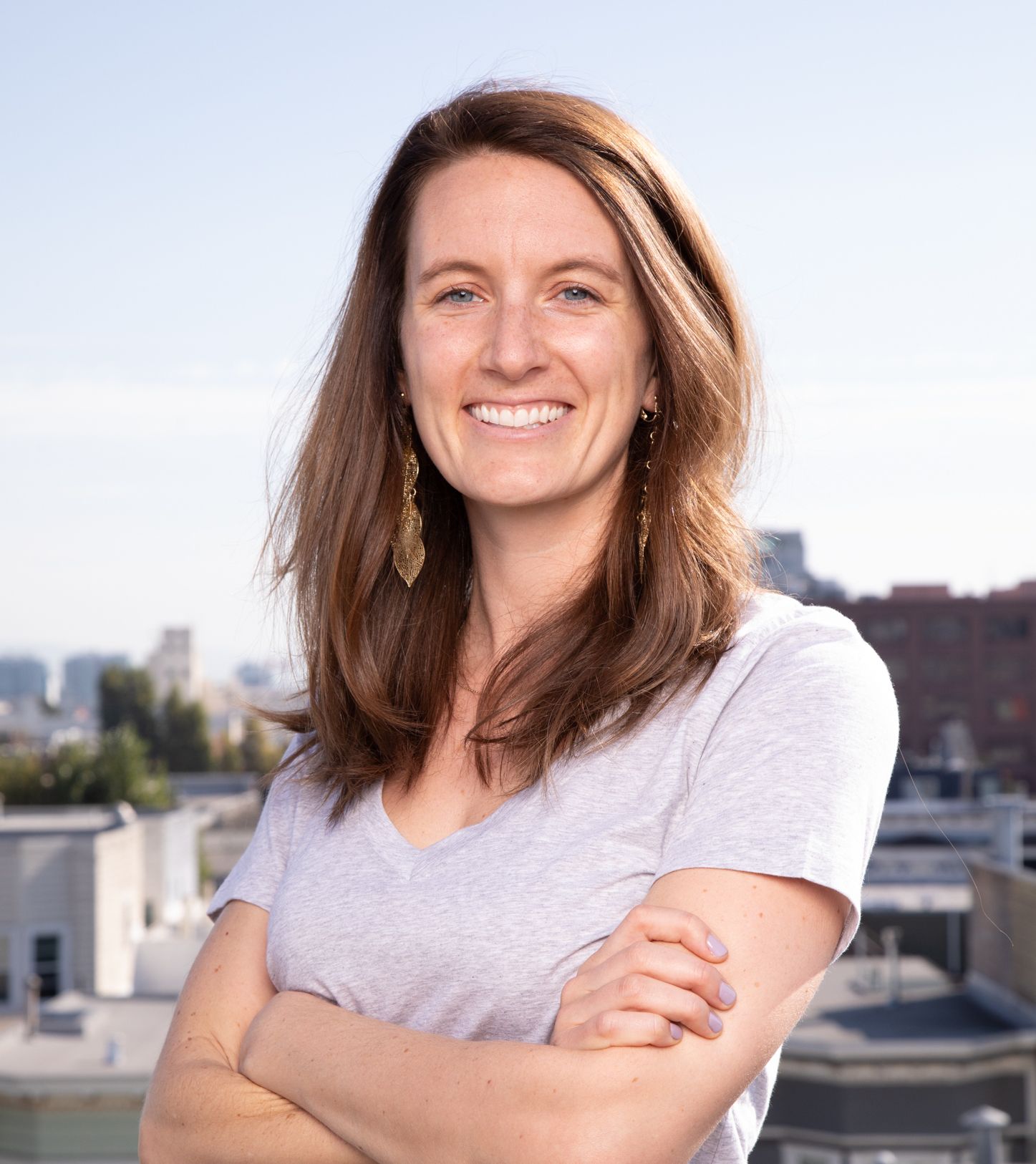 Robin Spencer
February 14, 2023
---
Today we're excited to announce the expansion of Powered by Clearbit. The expanded program gives product and engineering teams everything they need — complete and compliant data, lightning-fast APIs, and predictable pricing — to build and scale data-powered products.
Powering the world's leading marketing and sales tools
B2B solutions thrive on data, and from the start, Clearbit has been focused on using APIs to quickly bring data to the go-to-market tools that teams use every day.
Over the years, we've been fortunate to partner with more than 100 customers who have used Clearbit's real-time company intelligence to build industry-leading marketing and sales tools, including HubSpot, G2, Drift, Clari, Mutiny, and Affinity.
Here's what we've learned along the way: In order to build and scale data-powered products efficiently, product and engineering teams need a way to control the cost and risk of unpredictable data usage  — even across a large base of customers.
That's why we expanded our Powered by Clearbit program, which now lets product and engineering teams easily provision new API keys, offer free data credits to end customers, and enable those end customers to purchase additional data via Clearbit On Demand.
A data partner you can grow with and trust
Powered by Clearbit makes it easy to inform and personalize your products with best-in-class company intelligence, fast APIs, and a cost-effective pricing model.
Complete and compliant data
Power your products with 100+ firmographic and technographic attributes on more than 50 million companies using our Enrichment API and identify any company visiting a website or app using our Reveal API. Additionally, you can build with confidence knowing Clearbit takes CCPA and GDPR compliance seriously.
Fast, RESTful APIs
Easily integrate Clearbit's data into your product experience without impacting velocity. Millisecond API response times ensure your products work as intended with no overloading or slowdowns. And, our dev-friendly documentation includes code snippets for Shell, Ruby, Node, and Python.
Predictable pricing
Control for unpredictable data usage across your customers with child key provisioning. Our simple pricing model lets you start small with free data credits and expand as your business grows.
Start building your data-powered product
From AI-driven apps to business intelligence tools, we're excited to power the next generation of B2B solutions.
In fact, innovators like Koala are already taking advantage of the latest Powered by Clearbit features to offer their users a unique product experience, and set their solution up for rapid, cost-effective growth. As Koala CEO Tido Carriero said:

"Clearbit brings the magic — Clearbit Reveal allows us to give every prospective customer an incredible 'ah-ha' moment, which sets our user experience apart from competitors. By offering generous data credits to our shared customers and a seamless API integration, we are able to help our customers get up and running quickly with Koala. Then, Clearbit's On-Demand pricing model scales with our customers as they grow."
Learn more about Powered by Clearbit here.