Our promise to be the best in B2B data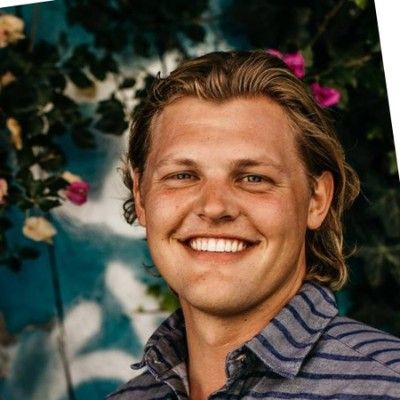 Matt Sornson
July 11, 2023
---
Clearbit is a data company. Over 7 years ago, we started on our mission to build the best B2B datasets across companies, contacts, and buying intent signals.  
In 2015, we entered a category dominated by 20-200 year old incumbents. By offering real-time data lookups, flexible APIs, and seamless integrations, we quickly won the hearts of the innovators.

The majority of high-growth tech companies between 2015-2019 used Clearbit to power their growth. Segment, Stripe, Zendesk, Asana, Hubspot, Intercom, and over 1000 more relied on us for the data they needed to grow their businesses.
Data is the foundation of great go-to-market. Tools come and go, new channels are born, strategies evolve, but the need for good data remains constant.
Inbound, Outbound, Account Based Marketing, Product Led Growth, Scaled LLM Personalization–no matter your flavor of go-to-market, good data is critical to your success.
Somewhere along the way, we've veered off course. We've shifted our focus from the core data and lost sight of what mattered most – providing you, our customers, with data you can trust.
My promise in returning to the helm of Clearbit is that we will be the best in B2B data and will once again be the data foundation that you can trust to build your business on. We promise to provide you with the best possible company, contact, and buying intent data in all of B2B.
How will we deliver on this promise?
By doing what Clearbit does best: using cutting edge technologies to innovate on the collection, processing, and delivery of B2B data. You're going to see our product line get much simpler, and you're going to see the data products get much better.
Large Language Models and Generative AI are the step changes in technology that we are using to deliver on our promise to customers. LLMs will disrupt entire industries over the coming years, but I am confident that they will completely disrupt the data industry within 18 months.
We plan to lead the way, disrupting ourselves and the entire market as fast as we can. I've been back just over 8 weeks, and we've been working hard. We've rebuilt our entire data pipeline with LLMs at the core–reinventing how we process, categorize, and enrich our datasets.
Today I can share the first major release of these efforts – Clearbit Global Coverage.
For the first time ever, we have true global coverage. Using a combination of our own proprietary data gathered during these last 7 years combined with the powers of Large Language Models – we can identify and enrich any company or contact, from any country, in any language.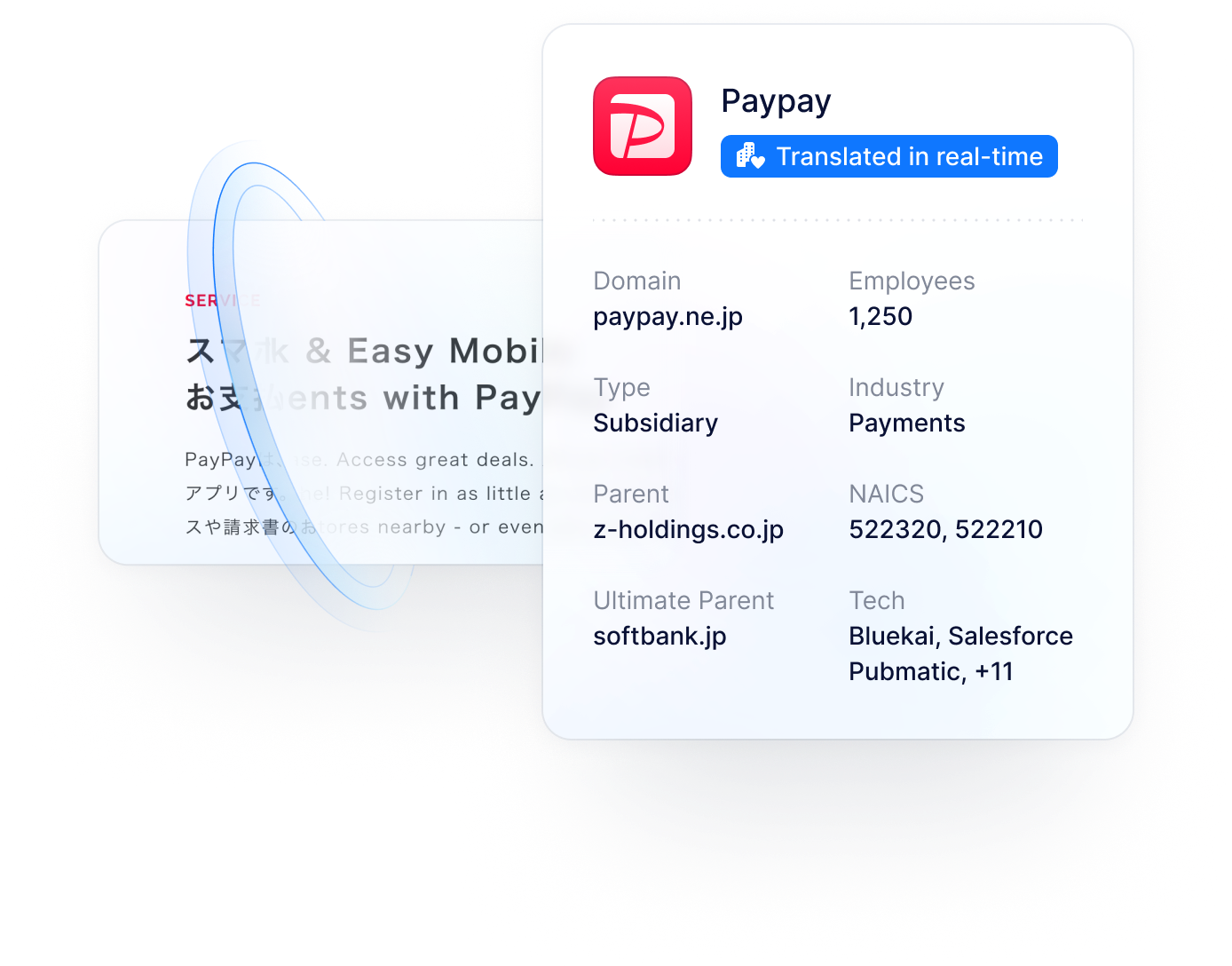 Japanese, Korean, Hebrew, Spanish, French, and Mandarin language domains are all now perfectly enriched with English descriptions, industry categorizations, keywords tags, and every other Clearbit attribute.
As a Clearbit customer, you'll feel this most in Europe and Asia. Our EMEA and APAC coverage has expanded significantly; we've added coverage of 2.1M new EMEA companies (+30%) and 1.7M new APAC companies covered (+34%).
We have also added over 250M new global contacts to our dataset – again primarily in APAC and EMEA.
Last but not least, we've reinvented our classification Tags. Existing tags (B2B, SaaS, E-Commerce, etc) have gotten significantly more accurate, and we've added 1000 all new Tags. Fintech, MedTech, Crypto, Recurring Revenue, and many many more.
This is just the beginning. Expect to see regular major data releases from us over the coming months.
Our focus is on what you want from us, the data. Our promise is to be the best in B2B data for you – the best in B2B.