An update from Clearbit's returning CEO Matt Sornson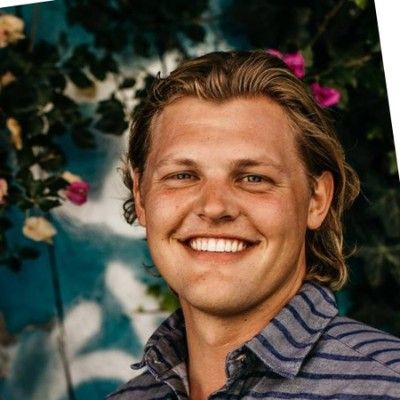 Matt Sornson
May 18, 2023
---
Our co-founder and CEO Matt Sornson, emailed the following to Clearbit team members this morning May 18th, 2023.

It's with a heavy heart that I'm writing to you this morning. I've made the hard but necessary decision to part ways with a number of our teammates today.
Here's why I've made this decision. Clearbit's mission is to be the best in B2B data. Our promise is to provide the best B2B companies with the data they need to win.
In today's market, we need to be a faster, flatter company where everyone is closer to our customers. In addition, we candidly need to bring our costs down to deliver that promise, continue to innovate, and grow profitably.

We will use the savings of this reduction to improve our core data products and deliver on our promise.
I own this decision, and understand that it comes at an enormous cost- especially as I think about the many contributions these colleagues have made. We're not just talking about team members; we're talking about relationships with people who've worked (and played) together for years.
This is how we're supporting those who are leaving:
6 weeks of pay
Healthcare coverage for the next three months
Waived one year equity vesting cliff
10 year post termination equity exercise period
Help finding and landing their next gig (introductions and references)

For everyone who left Clearbit today, I am truly grateful for the hard work you've given us.  I am absolutely gutted this is one of my first decisions as CEO, but it's a necessary one.
With this change, we have the opportunity to become the customer-focused, innovative, profitable business we should be. It sets us up to succeed. We have to live up to the promises we've made to our thousands of customers, and the promises we've made to all of our shareholders – which includes every employee impacted today.
Returning to Clearbit, my mandate is to ensure we deliver on these promises. And I assure you, we will.
Matt