How the Zenefits Growth Ops team improves the buyer experience with Clearbit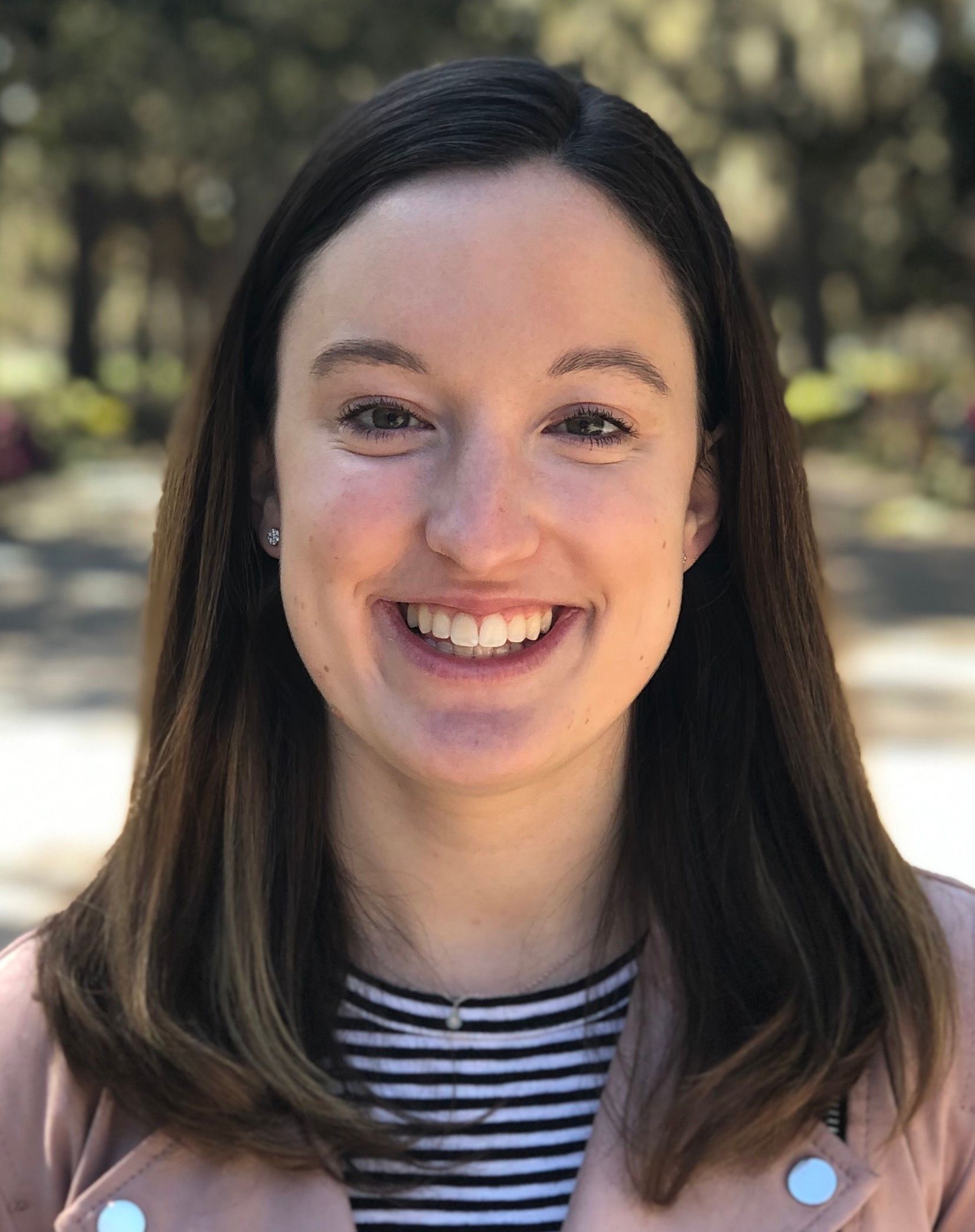 Jess Cody
March 15, 2023
---
Over ten thousand organizations across the public and private sectors call Zenefits their all-in-one HR platform of choice, using it to run onboarding, benefits, payroll, PTO, and more. These companies became customers in one of two ways: if they had 25 or fewer employees, they likely went down a self-serve PLG track; if they had 26–500 employees, they were assisted by a Zenefits salesperson.
Zenefits strives to send leads down the path that's best for them and deliver a cohesive customer experience that anticipates their needs and serves up the right messaging — whether it's automated or driven by sales. Patrick Phelan, Senior Director of Growth Operations at Zenefits, helps the marketing, sales, and customer success teams orchestrate that experience and build a healthy, aligned funnel.
Patrick says, "Customers are only going to have a great buying experience if we can serve them the right content, be thoughtful with our questions, and route them to the right salespeople who understand their business problems."  
Patrick walked us through the funnel touchpoints where he uses Clearbit to tailor the buyer experience, including:
Ads
Lead scoring and routing
Email nurture
Onsite chat
At the base of it all, Zenefits starts with a strong data foundation.
"I want to set up my teammates for success, make sure they have the right data and the right leads, and route everything correctly to build that experience for our prospects."
- Patrick Phelan, Senior Director of Growth Operations at Zenefits
Building a data foundation with their core systems

Zenefits uses Clearbit to enrich leads and customer records in Marketo and Salesforce. This enriched dataset is foundational to their workflows and the first step in activating their ideal customer profile.
Because Zenefits is an inbound-only company, Marketo is their first line of defense. "Clearbit is assessing and enriching new records that come in real-time," Patrick says. "Successful enrichment lets us segment by industry, job title, company size, and more."
Many of Patrick's inbound leads are personal email addresses because Zenefits markets to small businesses and uses LinkedIn as an acquisition channel. Clearbit helps find a match and understand what company leads are coming from. "Clearbit has been more successful at enriching personal email addresses than the other data providers I've used," Patrick says.
Once those leads are identified and enriched, Zenefits can start personalizing touchpoints, starting at the top of the funnel with ads.
1. Stronger ad targeting to improve conversion rates

Zenefits had been using Facebook Advertising to acquire new leads, but they wanted to improve the cost-effectiveness of the channel to attract larger companies to increase their average deal size. The challenge was that Facebook's native targeting options didn't allow them to target the precise company size they were after.
Zenefits started using Clearbit to control targeting parameters on Facebook and create lead lists that aligned with their ICP. This helped them drive leads with a 33% larger median company size and achieve a 20% increase in conversion rate from prospect to qualified lead.
2. Lead scoring and routing for faster speed to lead—and a focused sales team

Zenefits uses the Clearbit and Chili Piper integration to route high-value leads to the right salesperson, improving speed-to-lead time. "Clearbit enriches records before they get picked up by Chili Piper, so we can identify, segment, and route the best we possibly can," Patrick says.
Patrick recently rolled out a new scoring model to help reps focus their attention as the Zenefits inbound engine grows. The model uses Clearbit data to score on both fit and intent.
Fit scoring is driven by firmographic data such as:
Industries that align with the Zenefits ICP
Geographic range (headquartered in the US)
Job title
Company size (500 employees or fewer)
Intent scoring is based on a lead's activities on Zenefits.com, made visible with Clearbit Reveal. Patrick says, "Data from Clearbit is fundamental in the scoring model, helping reps understand quality and prioritize the right leads first."
3. Personalized email nurture to serve multiple funnels

Zenefits uses automated nurture emails powered by the Clearbit Marketo integration to nudge leads down the best path. Patrick segments the email recipients by company size — consistent with their self-serve or sales-assist track — as well as by other attributes such as industry and location so that emails can reflect HR regulations by state and sector.
Zenefits can also personalize emails to a lead's relationship status, such as a new opportunity versus a closed-lost account, creating ways to win back customers and re-engage.
4. Personalized onsite chat for an engaging sales process

Clearbit data in Drift, via the Drift integration, drives messaging in chat conversations to improve their relevance.
Reps in Drift now have granular info on accounts they're chatting with, and Clearbit data even influences how the Drift AI bot responds. "Drift is a crucial part of our ecosystem and our ability to be conversational through the full sales process," Patrick says.
AEs in Drift can also see when current opportunities are visiting the Zenefits website and engage in real-time. "If a sales rep's opportunity pops up on the Zenefits website, Clearbit identifies them so our sales team can continue the conversation — even with a colleague from the same company who they haven't connected with before."
Making ops life easier, one data point at a time

Integrating Clearbit data across touchpoints has allowed Zenefits to create tailored inbound funnels. It's also made Patrick's life easier as head of Growth Operations.
"[Clearbit Enrichment] has helped me drive more insights and analytics for the team," Patrick says. "Whether I'm reporting on industry data, company size, or anything else, having that information available from the beginning in Marketo and Salesforce has given me more accurate data to direct our focus."
Looking ahead, Zenefits plans to lean into web personalization with Clearbit Reveal and fine-tune their scoring model. Whether they're talking to a 500-person business or to a founder at the start of the journey, Zenefits is guiding them down the best possible path — so that more companies can start spending less time on HR.
📢 Learn how Clearbit can help you drive a more seamless buyer experience. Get a demo.