Activate Bombora in Clearbit to target in-market prospects

Juhi Saha
March 07, 2022
---
The B2B buyer's journey is more complex than ever. Many buying interactions now involve an ever-growing mix of stakeholders and touchpoints, making it harder for teams to deliver relevant and timely experiences that turn prospects into customers, faster.
That's where third-party intent data comes in. Bombora, the leader in B2B intent data, measures prospect behavior across 4,000+ B2B websites, helping you understand who's actively researching your solutions online and focus your marketing and sales efforts on engaging in-market buyers.
Now, you can activate Bombora's Company Surge® data in Clearbit's Data Activation Platform. Combining Bombora's powerful intent signals with Clearbit's company, contact, and website intent data gives you a full-funnel view of the buyer's journey, enabling you to identify the accounts that not only fit your Ideal Customer Profile — but are also ready to buy.
Pinpoint your ready-to-buy, best fits
The Data Activation Platform lets you easily build audiences using first- and third-party data from your CRM, MAP, website, and other custom sources. Using the platform's Audience Builder, you can now create an audience using the Bombora intent data that's already inside your Salesforce or Hubspot instance.
For example, let's say that you've defined "Marketing Automation" and "Marketing Software" as topics to track in Bombora. Company Surge® measures when an account is researching those topics, how often they're reading, and how in-depth their research activity is. Pushing this data into Salesforce lets you know when specific accounts are "surging" in intent behavior — and demonstrating a higher propensity to buy. In the following example, "A" stands for high intent prospects, "B" stands for medium intent, and "C" (not pictured) stands for low intent based on Surge data.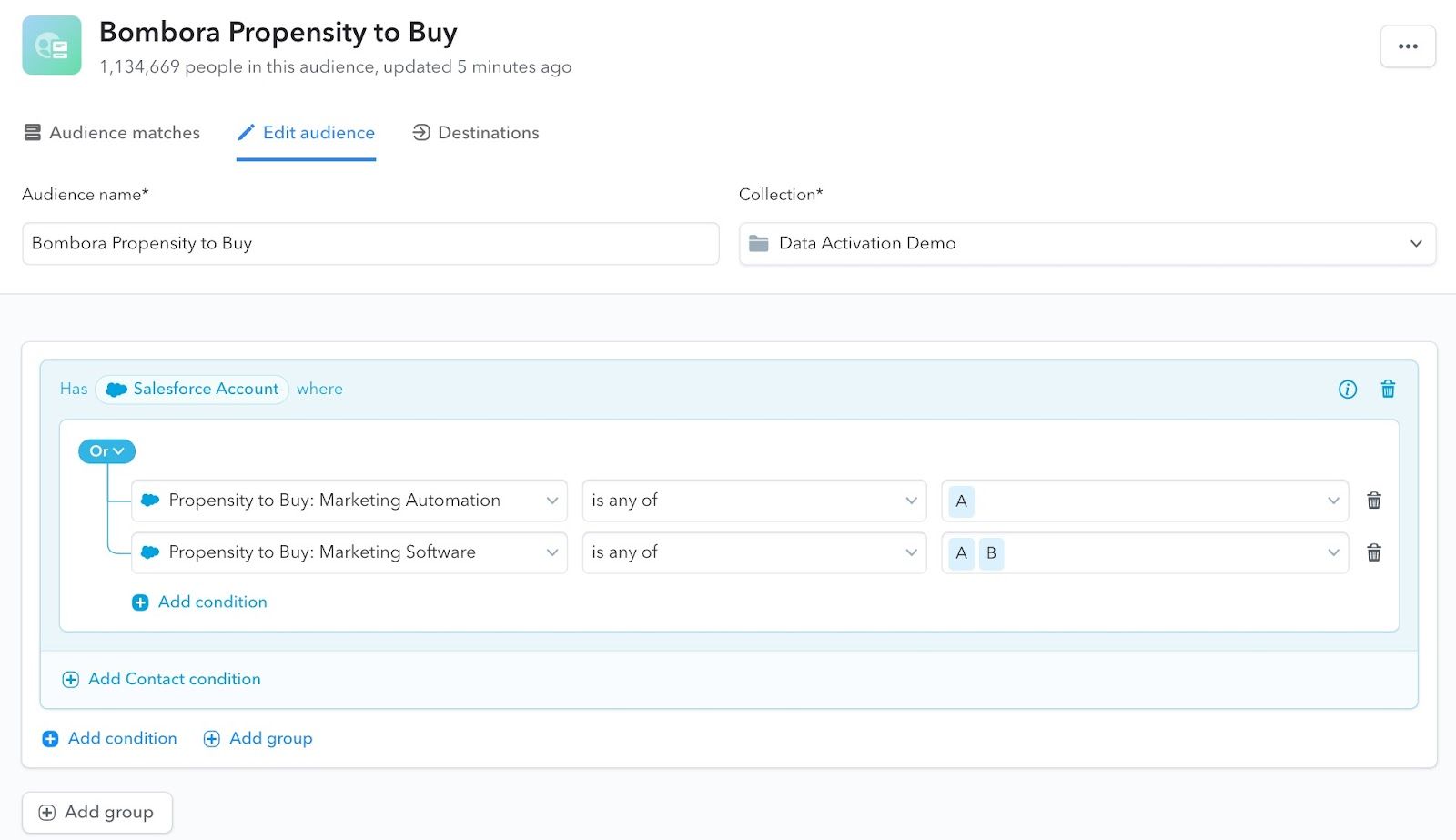 Next, you can layer on Clearbit data attributes — such as employee count, revenue, and technologies used — as well as first-party Page View data so you know when a target account or contact is visiting your website or specific pages.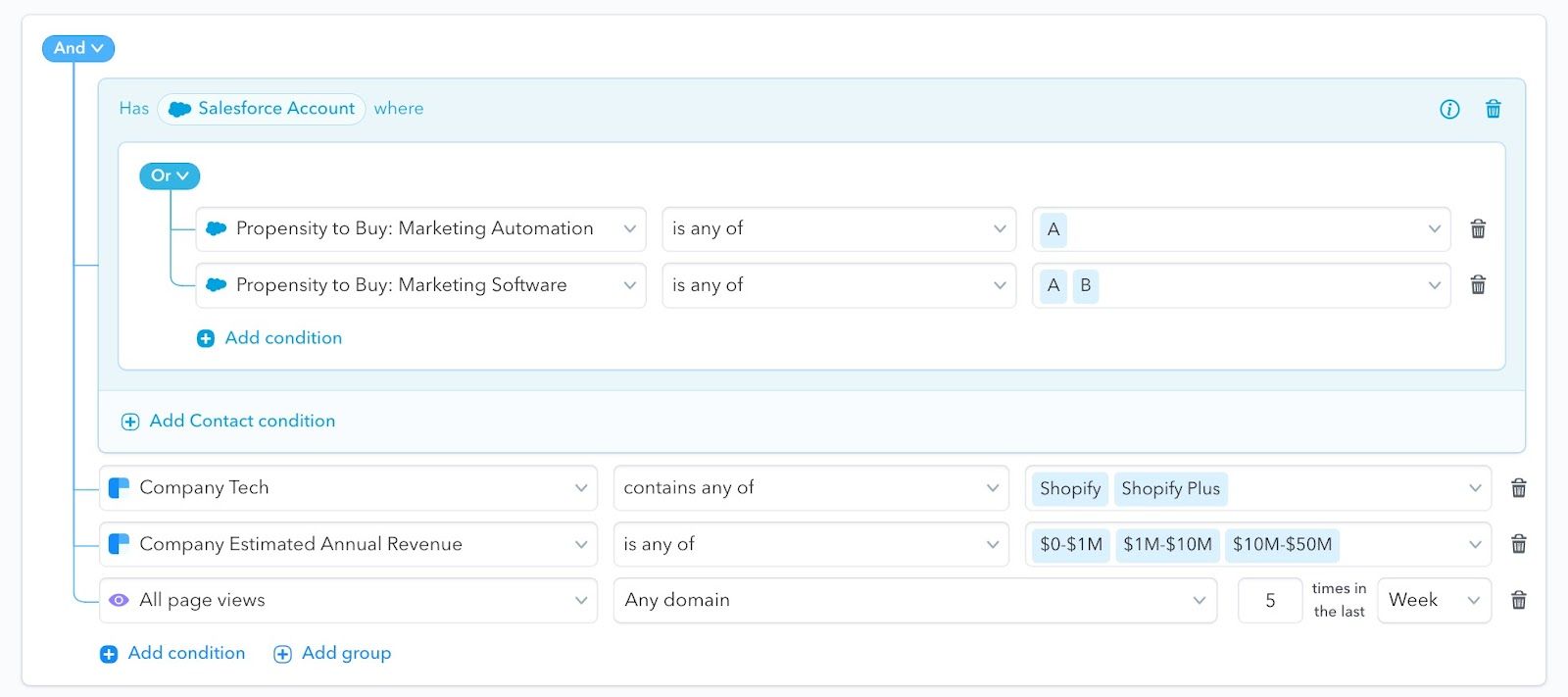 Activate precise, dynamic audiences across channels
Once you've created an audience, you're ready to apply it to all your marketing and sales tools to deliver the right experiences to the right prospects at the right time.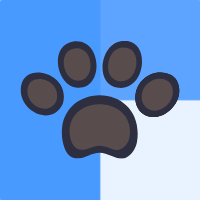 How Clearbit Uses Clearbit: Find out how our Head of Demand builds and egnages precise audiences to create demand with confidence.
For instance, when high-intent leads enter your audience, you can immediately notify your sales team via email, Slack, or Salesforce. That way, your team can focus on the prospects who are most likely to convert and tailor outreach emails based on key intent signals, from how often they your website to what content they're consuming.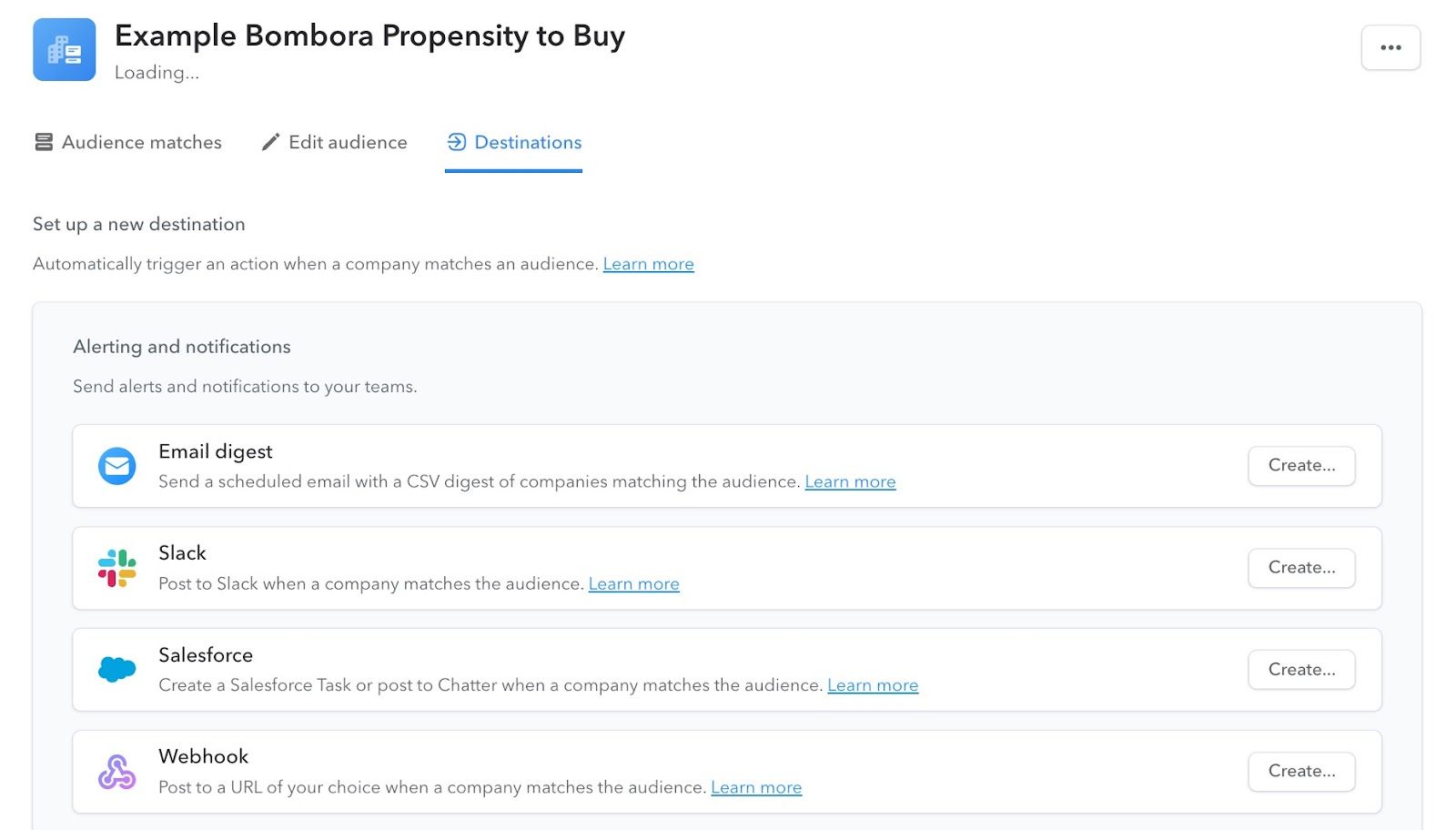 What if you want to reach and convert more people who are ready to buy? The platform makes it easy to create targeted and personalized ad campaigns on Facebook and Google, with specific messaging for each of your in-market audiences.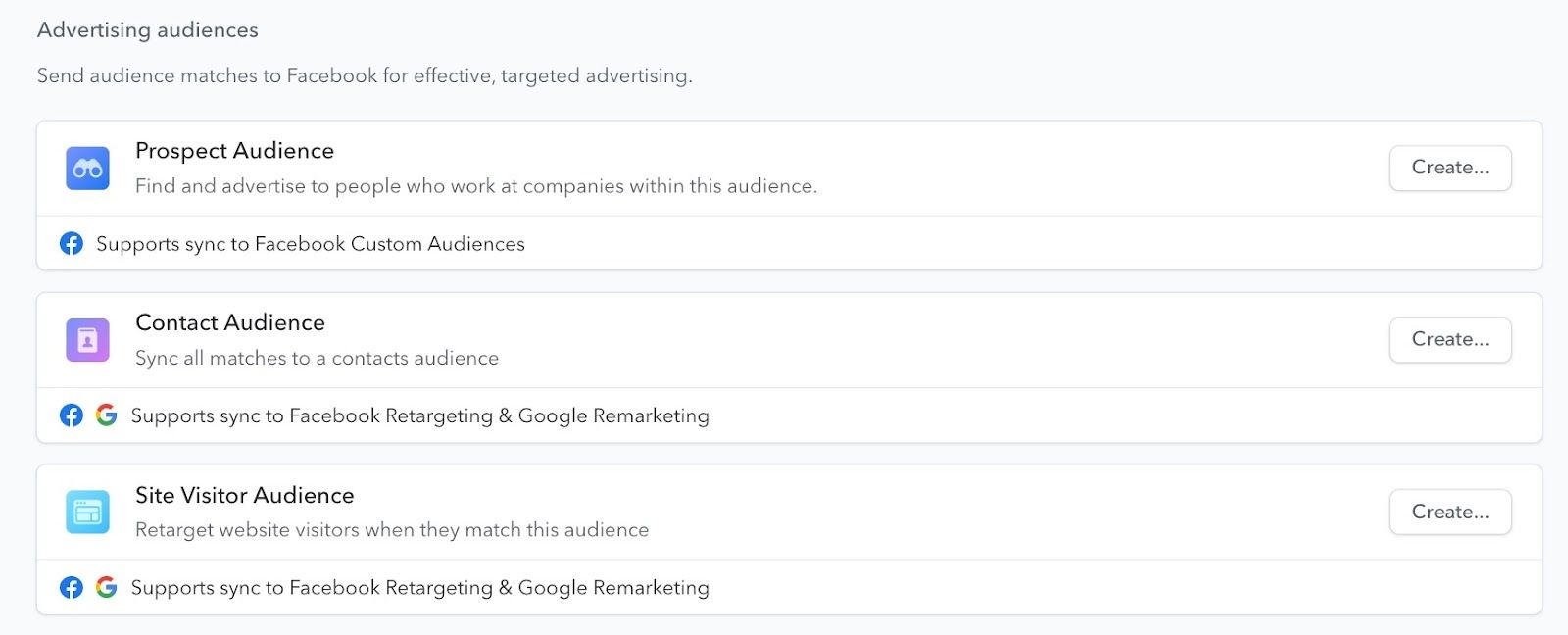 Get started with Bombora and Clearbit
Company Surge® data can now be used in the Data Activation Platform (via Salesforce or HubSpot) by customers of both Bombora and Clearbit.
Not yet a Bombora customer? Bombora is offering a 5% discount to qualified Clearbit customers. Reach out to partnerships@clearbit.com for more details.