How we create demand with confidence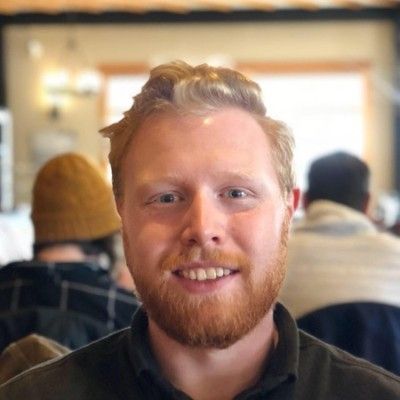 Colin White
February 23, 2022
---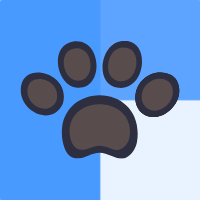 How Clearbit Uses Clearbit: This series shares how we use Clearbit for acquisition, conversion, and operations.
Most marketers face a frustrating quandary. We already know that marketing has to be relevant to be effective. But reliably targeting the right people and companies is almost always a struggle.
Not only is the B2B buyer's journey drawn out and complex, we need to be building awareness with ideal customers to start the journey altogether. That often feels like taking shots in the dark … because it kind of is! You see it in the terrible cold emails, the ads that feel like they're for someone else. When the nets are cast wide and wildly, the marketing catches at random.
This challenge to reach the right people in the first place is why it's so scary to invest in creating demand, not just trying to capture it. It's like sending lots of money and effort into a black hole — certainly not something that management and leadership are eager to sign off on.
As the Head of Demand at Clearbit, one of the great benefits of marketing here is the ability to use our own platform. My team and I get to work in an ideal state — we're confident that we're targeting the audiences we care about most in order to generate B2B demand effectively.
Let me walk you through how we use Clearbit's Data Activation Platform to target, tailor, and optimize our advertising and lead gen efforts.
Creating demand with our data activation platform
It all starts with building out precisely the right audiences.
Using Clearbit's Data Activation Platform — we combine data from meaningful sources of audience context: not only customer data from our existing GTM stack (like Salesforce, website, data warehouse, and product) but also Clearbit's complete view of the market. So we have access to the widest set of net-new leads in our ideal market, instead of being limited by email addresses we've already collected.
Types of data for building audiences in the Clearbit Data Activation Platform:
100+ firmographic, person, and technographic attributes on 44 million+ companies and 360 million+ business contacts
revealed company identities for what would otherwise be anonymous website visitors
real-time website engagement data for both identified and revealed visitors
information on records in your CRM and marketing automation platform (MAP)
other first-party data, like plan status or product activity
conversion data to send back to ad platforms as quality signals
We can create audiences for every ideal customer profile (ICP) and relevant person in our market at all different stages in the funnel — and activate them in strategic channels. From ads to sales outreach to marketing automation, our campaigns can go wherever our audiences spend time and create end-to-end personalized journeys.
The platform turns the extraordinary task of creating and deploying ICP audiences into table stakes for running our demand program. Because we know these audiences will work — my team and the execs know that we're spending effort and money on the best opportunities for impact.
Here's a closer look at how we use Clearbit's Data Activation Platform to attract and engage our ideal customers. As our example, I'll take you through how we'd approach a campaign to generate demand for our HubSpot integration, aimed at decision-makers at target accounts via Facebook (and Instagram) and email.
How to generate precise, dynamic audiences
First, I need to build my audience. Our team has already done the work of defining our ideal customer profile — so I'll add those conditions to the audience builder. I'll further refine this audience by adding a rule looking for companies that use HubSpot, and another looking for senior roles in marketing at those target accounts.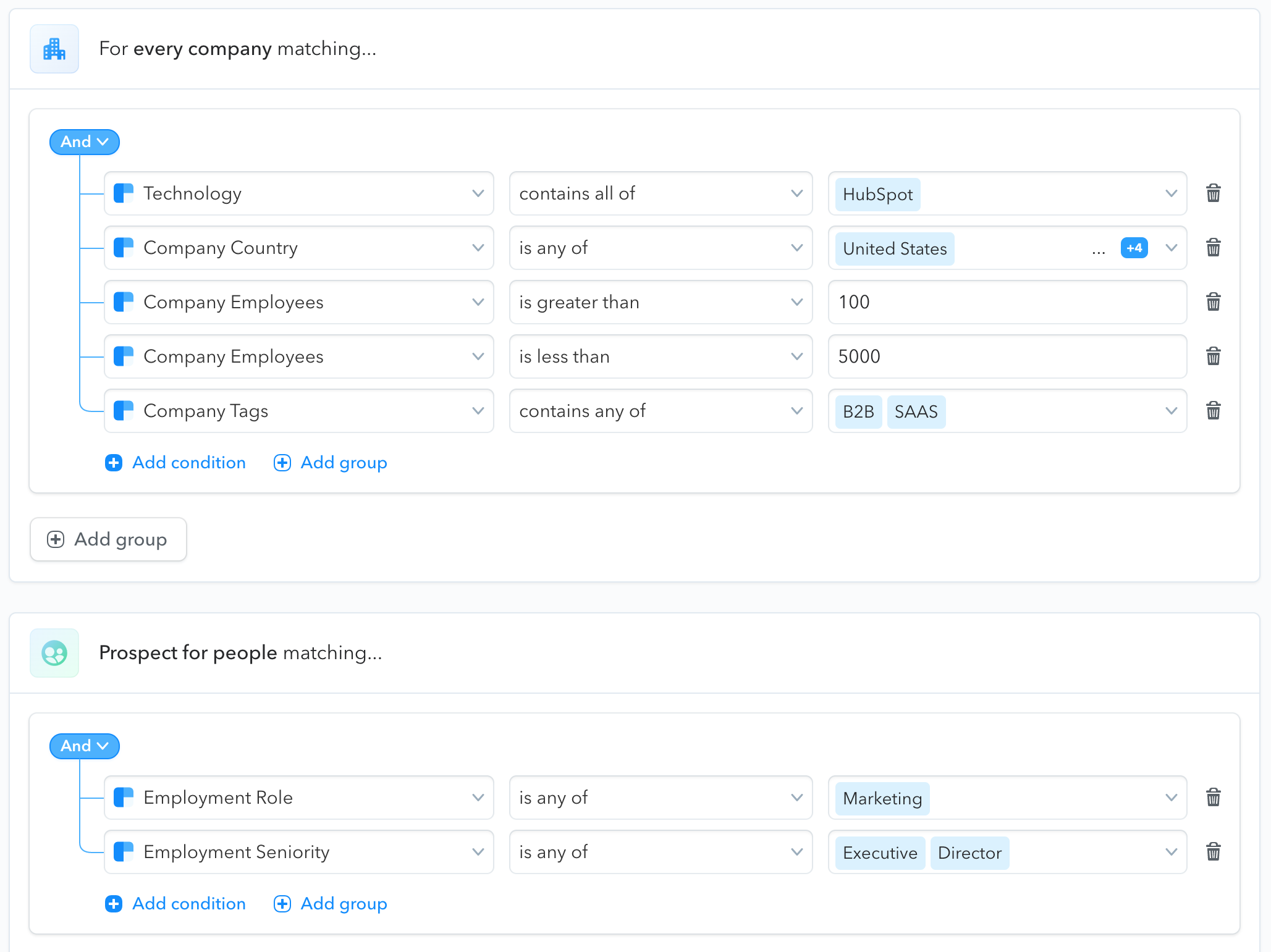 This prospect audience looks for decision-makers in marketing at target companies that use Hubspot — across Clearbit's entire dataset of companies and people. So we'll be reaching net-new audiences of companies and people to build awareness of our solutions.
Sync to Facebook Ads destination
The next step is to sync this audience to a destination. In this case, I'll send it over to Facebook, where it will be ready to use in a few minutes. This prospect audience is dynamic, so once it's synced, it will stay up to date automatically.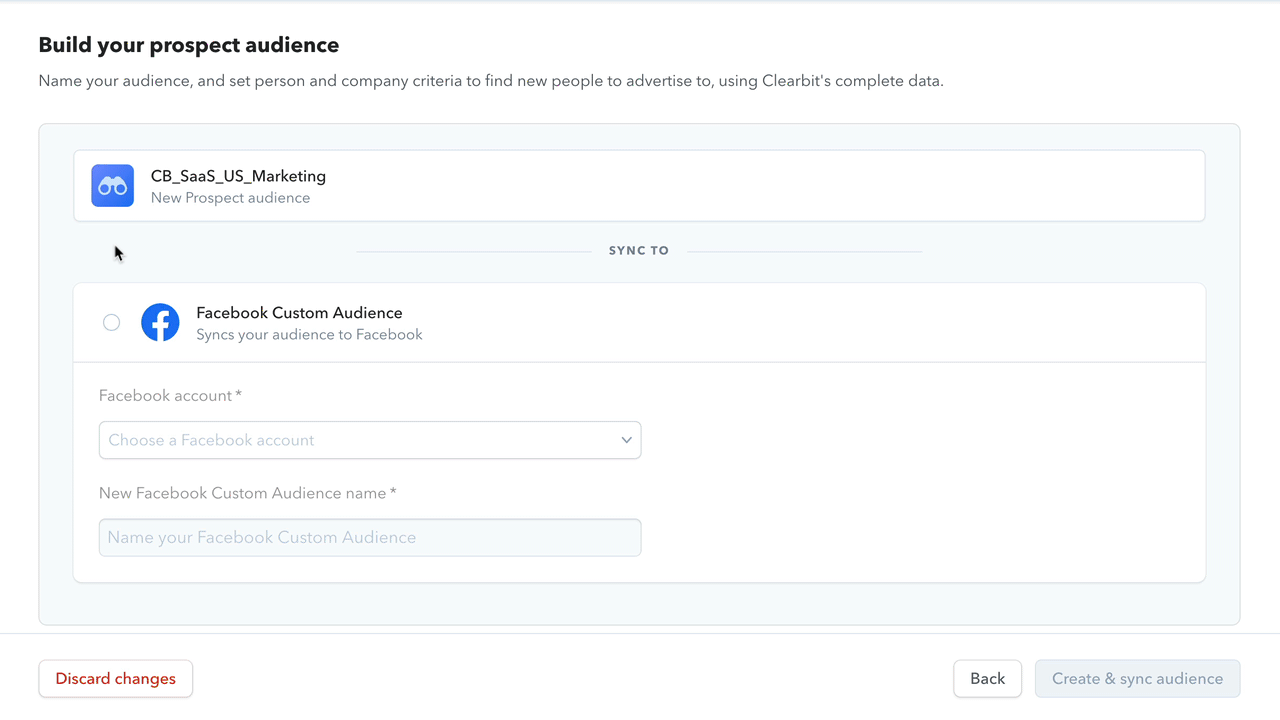 sample audience sync to Facebook
Before having access to Clearbit's data activation platform, I would've been limited to people we knew about — or faced a daunting amount of tasks just to build a functional prospect audience. I'd have to create a list of target accounts fitting this HubSpot ICP, prospect into the companies to find the right people, take that list and upload it into Facebook, and ... cross my fingers that there are enough matches to reach enough of the right people to make all of this work at scale. Plus I'd have to repeat this process every time and juggle .csv files to add more people or keep the audience up to date.
My team and I would be spending all our time on manual data maintenance.
With the data activation platform, the whole process takes a one-time setup of just a few minutes — and we can spend more time on the substantive part of creating the marketing that will resonate with these strategic targets.
For our Hubspot campaign example, we want to build awareness of Clearbit's ability to integrate with HubSpot and help solve marketing pain points like poor form conversion. So the ad creative that this audience sees on Facebook and Instagram includes content like this:
Reach the same target audience via email
Ads aren't the only channel to build awareness. Let's add to our HubSpot campaign by emailing the prospects in our universe who are in the target market but aren't yet a customer. I'll clone the audience above and add a condition to exclude people with this integration on their plan.

Then I'll sync this audience to Salesforce, so that it's easy to surface and segment for anyone who fits this profile on the account, lead, and/or contact level. This audience is dynamic too, so the records stay up to date on whether this condition is true or false.

Now we're set up to get in touch with prospects manually and with downstream sales outreach and marketing automation tools. For now, I'll add this audience to a tailored sequence managed in Outreach.

I can also send this audience information into our marketing automation tool, Customer.io — via paths in our data architecture setup or by webhook. This will add a simple attribute to profiles for whether "HubSpot ICP Marketing Leaders" is true or false, so I don't have to redefine the segmentation conditions again.
This consistency in audience filtering is extremely helpful. We know who our target leads and accounts are because we've defined them up front, and we're able to use that definition across our martech stack to reach out at the right time throughout their lifecycle.
A head start to driving demand
Targeting the right people is a necessary part of driving demand — but having to spend too much time on getting that piece right distracts from the job at hand. And not being able to do it well is counterproductive.
Clearbit's Data Activation Platform gives us the ability to get this right and draw a direct line from who we're aiming to reach and results.
With confidence in the audience quality we're working with, and who they are throughout the funnel — my team and I spend our time on the substantive part of creating the marketing that will resonate. We try more ideas and can take awareness campaign swings without having to be afraid of wasting ad spend or be constrained to only demo requests and gated ebooks CTAs. I can show the higher-ups how we're spending on specific ICP profiles and personas — and it becomes easier to get buy-in and alignment on a strategy (and budget) everybody believes in.
When it's easy to discover, target, and attract more ideal prospects at the tactical level, higher-impact, more strategic marketing follows!