How to use sales alerts for outbounding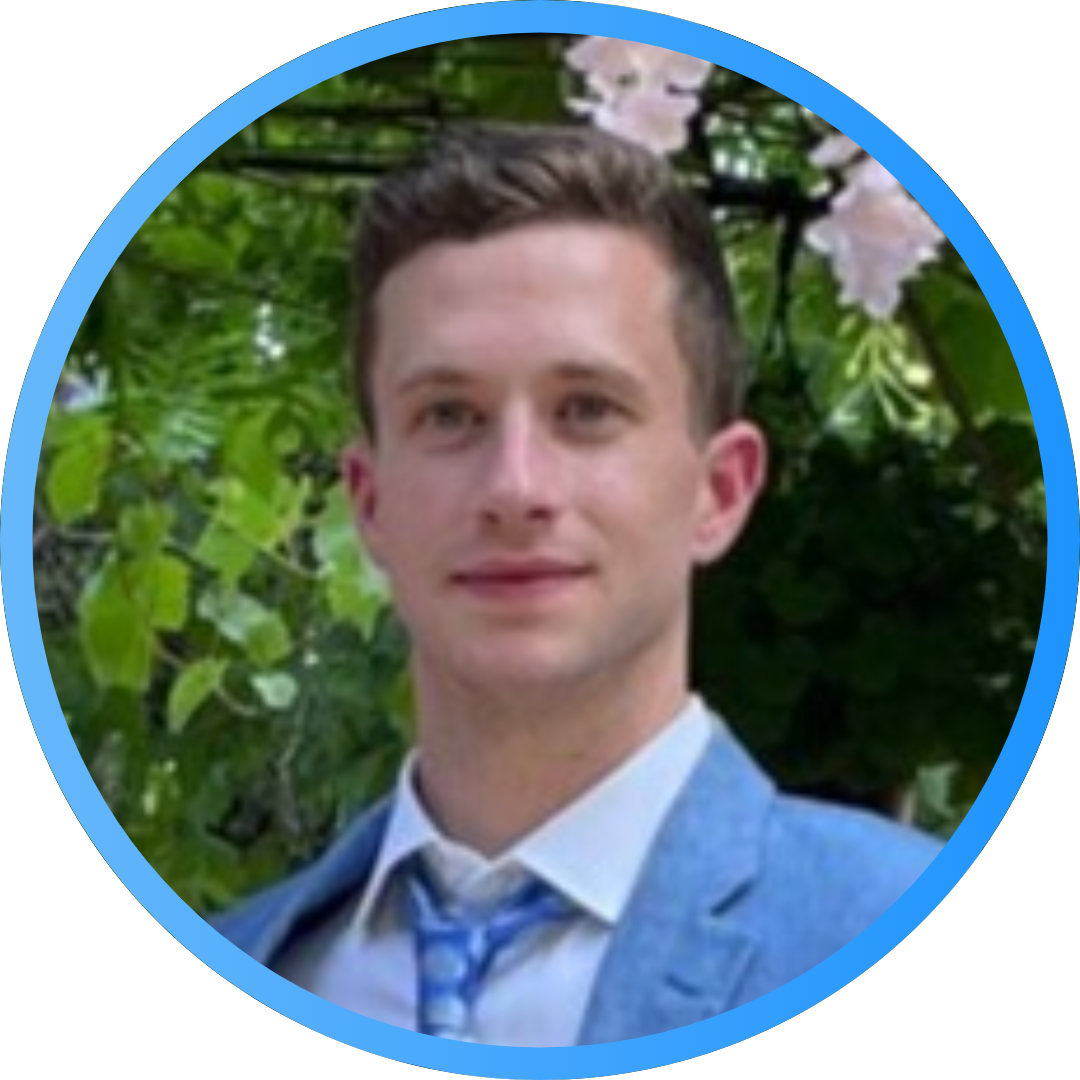 Sam Weiss
May 13, 2022
---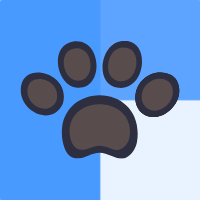 How Clearbit Uses Clearbit: This series shares how we use Clearbit for acquisition, conversion, and operations.
There are leads that come to you. And then there are leads that you have to go after.
As a BDR at Clearbit, my job is to find prospects, qualify them, and connect them with our AEs. On a typical work day, you'll find me working new leads from the campaigns our demand team runs or doing cold outreach — all to help AEs fill their pipeline.
One of the best things about working at Clearbit (the company) is that I get to use Clearbit (the platform). This has been extremely helpful for hitting my goals as a BDR. For example, when I get leads from the marketing team, they're enriched with the account and contact information necessary for personalizing my outreach, saving me the time of having to do basic research.
Being at a company of builders means I'm also constantly learning and coming up with new ways to use Clearbit to be more productive. Last quarter, I even built a workflow myself! Using Reveal and sales alerts to focus my outreach efforts, I turned anonymous website visits into 15 sales accepted opportunities (SAOs) in under a month.
Let me show you how.
Getting alerts on more great leads

Since I joined Clearbit last year, our BDR team has tripled in size. Instead of five reps working leads, we now have 15 — so I wasn't seeing the same volume of leads from marketing I needed to hit my goal for booked meetings. I knew I had to find additional accounts to go after to increase my volume, but I also needed to figure out which of my accounts to prioritize.
That's where our Data Activation Platform came in. Thanks to the Reveal loop, I get instant notifications whenever someone from my accounts or an unclaimed account in my segment, visits clearbit.com. So instead of haphazardly cold emailing accounts, I can focus on reaching out to the ones showing intent. It's almost like I'm creating my own MQLs.
Using our platform's Audience Builder, I created three different audiences to prioritize. The first one includes all of my accounts in Salesforce that have been on our website. The second includes all unowned accounts within my assigned segment (based on company size) that viewed a page on our website. The third audience consists of the warmest accounts — folks within my segment that had previously evaluated Clearbit and viewed a page on our website.
After creating my audiences in Clearbit, I set up Slack alerts. So whenever someone matches one of my three audiences, I'm automatically notified right away.
Building a winning outreach sequence

Once I get an alert, that's when the BDR work really begins. Each notification not only tells me the name and description of the account visiting our site, but also the company employee range and recent pages visited so I know whether they're in my segment and worth reaching out to. Also, knowing what page they were visiting allows me to further personalize my messaging.
From there, I hop into Salesforce and search Clearbit's dataset of 44 million companies and 360 million contacts to find the right prospects to reach out to based on job title. Then I add them to an outreach sequence I built in Outreach.io.
The sequence I built is modeled after the Agoge sequence, a tried-and-true approach that's seen success with sales teams. The sequence consists of numerous email, LinkedIn, and phone call steps that are tailored to the audiences I defined in Clearbit. After doing some split testing to optimize subject lines for open rates, I ran the full sequence, which includes the following email.
Turning website visits into booked meetings

In just four weeks, my team and I booked over 15 meetings from the workflow I described above. In fact, it was the most winning sequence for the entire quarter, even though we went live with only one month left in the quarter! We've since shared it with the whole team and continue to run it today.
Building this workflow and seeing its success has shown me and my team how much impact we can make on the business when we take full advantage of the tools at our fingertips. After all, these are capabilities that our customers pay for and we have access to them right in our platform.
With Clearbit, I was able to uncover great leads and generate quality opportunities from web traffic that would have previously gone undetected. I'm excited to work with the team and continue improving the workflow I built.