Clearbit Reports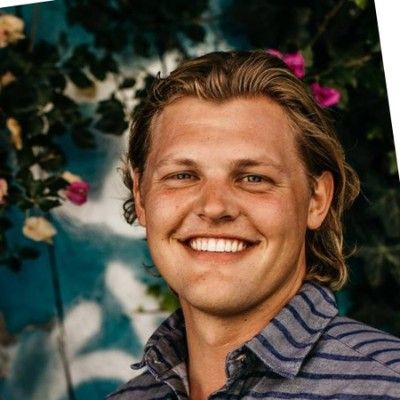 Matt Sornson
May 25, 2017
---
Last September we launched Batch Enrichment as a way for our customers to quickly and easily run one-off lists through Enrichment to retrieve person & company data.
Since launching, over fifty thousand batches have been run and 20 million records enriched! Batch has quickly become one of the best ways to try out Enrichment.
Today, we've launched Batch Reports, an upgrade to the batch process that gives you a free breakdown of exactly what your data looks like before you purchase anything.
As soon as you upload a list of company domains, we'll start processing and generating a series of beautiful visualizations breaking down the data by location, category, company size, and more.
If you upload a list of emails, we'll also break down the results by the role and seniority of the people behind those emails.
Using reports
A great way of using this data is by analyzing your customer base or target accounts and analyzing the results.
For example, let's take a look at Clearbit's customers. Interestingly, over 80% of them use Google Apps. Looking at technologies shared between your customers can be a useful component of your lead scoring and qualification process.
If we look at the employment role of Clearbit buyers, sales and marketing positions stand out. As our data is quite useful for sales and marketing, this makes some sense.
We can see that over 80% of our customers are in the B2B space - another useful signal we can use when qualifying leads.
Lastly, if we breakdown Clearbit's customer base by company headcount, you can see our sweet spot is companies ranging from 50 to 250 employees.
Understanding your target customer is crucial, and what better way to do so than analyzing historical data. Batch Reports will give you answers in minutes, and best of all it's free. Give it a whirl and let us know how you get on!