Building a foundation for data-driven growth: 5 tips from Sendoso's Kris Rudeegraap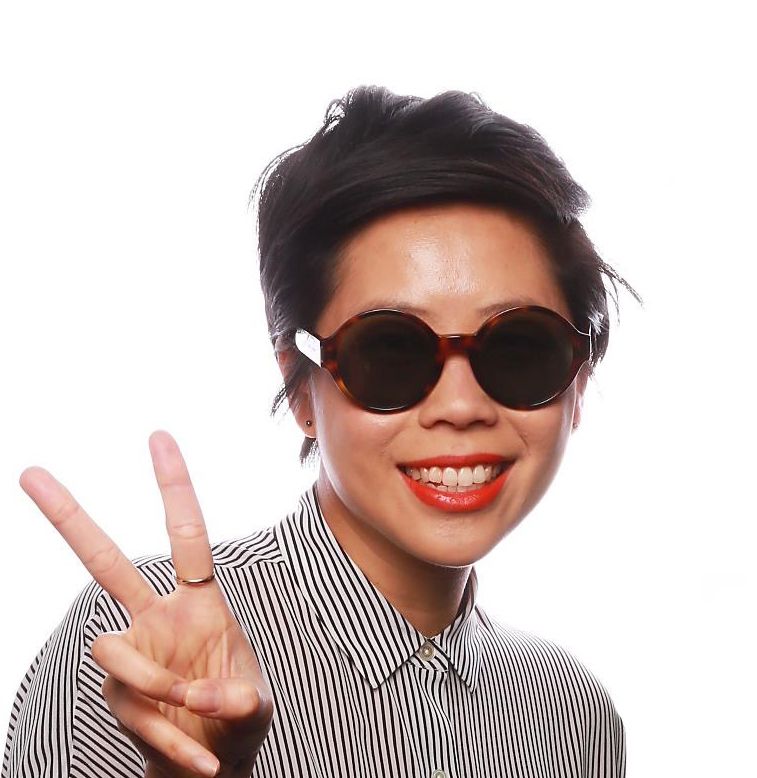 Jenny Thai
March 23, 2022
---
Data-driven marketing is no longer a new concept. In recent years, data-driven marketing, both as a strategy and a practice, has evolved rapidly. Just a handful of years ago, if you had access to data and could hack together a way to use it in your B2B marketing, you had a competitive advantage. But data is now ubiquitous, and marketers need to find new ways to get the most out of their data.
Looking at the past and present of data can give us some clues about where the future is headed. In a recent fireside chat, Clearbit CMO Kevin Tate and Sendoso CEO and co-founder Kris Rudeegraap sat down to discuss the evolution of data-driven marketing and share insights from Sendoso's own data journey.
Here are five takeaways from Kris on building a strong foundation for data-driven growth.
1. Start early with your tech stack

If you want your data to make a difference in your marketing and sales efforts, you have to start investing in it now, regardless of how big your business is (or isn't).
"When we were about ten employees and just getting started as a seed stage company, we did invest in our tech stack early. This was important," Kris says.
"So we bought Salesforce and Outreach and Gong when we were pretty small, where most of the time, those types of tools you buy later."
Implementing those tools early on helped Sendoso build a strong foundation, enabling the business to scale through growth periods. "I knew that if we invested in those tools early, we could have the foundation and then data once we brought in and scaled the team," Kris says.
2. Invest in long-term tools

When you're choosing the tools and programs that will make up your tech stack, don't just think about what you need today — think about where you want to go in the future.
"With marketing automation or our sales engagement tool, we wanted to make sure that we could invest in something like Outreach for the long term, which would allow us to then have a lot of data on sequences that work and track the history of all these different outreaches," Kris says.
Keep the big picture in mind when you're setting up your tools and programs. That way, you won't have to go back later and change everything once you've outgrown your initial tools.
"I felt the pain at previous startups years ago, where I was a part of platform switches," Kris says. "And so my forethought was, 'Hey, let's pay up front for the best tools so that we can future-proof ourselves.'"
While you can't future-proof every aspect of your business, if you think long term, you're more likely to choose tools that will be useful longer and get your company further.
3. Use data to evolve your ICP strategy

Building a go-to-market strategy starts with defining your Ideal Customer Profile (ICP). But when you're just starting out, data can be hard to come by. "In the early days, you guesstimate who you're going to try to sell to first," says Kris. "And then data tells the story to the present and the future."
Once you start accumulating data, you can use it to evolve your ICP strategy — and expand your business. Data can tell you who you're not selling to already.
As Kris explains, "We knew we had product-market fit very early, based on my personal experience and from initial customers, but we really wanted to get data on our go-to-market fit, which I explain as: How do you get strangers, not founders, selling the software? How do you get strangers or new AEs coming in and testing out your outbound sales engine and does that work?"
Over time, Kris and team shifted from their early "guesstimate approach" to a much more data-driven approach to identifying their ideal customers. "That helped us change our product marketing strategy and helped evolve our product roadmap. It also allowed us to lead score better, to drive prioritization on who we should talk to and also who we shouldn't talk to," Kris says.
"You have to know who are your best customers and also who could be your worst customers, and make sure that you don't spend too much time with potential bad customers," Kris says.
4. Talk to your customers

While data is a great way to generate actionable insights, it isn't the end-all-be-all for marketing. If you rely too heavily on quantitative data, you might find yourself blindly assuming things or making decisions based on incomplete information.
"I do see some scenarios where you're overly reliant on spreadsheet data that might make you jump to some assumptions, without going out and talking to a customer and hearing first hand why they did something," Kris says.
You need data to make informed decisions, but you also need to understand the voice of the customer. After all, customer experiences aren't always reflected in spreadsheet data.
Take product marketing. As Kris explains, "You're analyzing product data [and] maybe people are using your product in different ways. But maybe it's because they have nuances that you haven't thought about, and talking to people and getting that data set overlaid on the actual usage data can be a very smart way to get rid of biases."
5. Don't overlook smaller customers

While it's tempting to go after the "big fish" in your customer pool, smaller customers can also provide a lot of value — and insight. Small companies with growth potential can become great long-term customers, even if they don't fit your ICP right off the bat.
"There's a fuzzy line where you could bet that this company, while it's in a smaller employee count size now, they can grow into a bigger account," Kris says. "That's where pricing and packaging and different product functionality come in, where you can offer your platform at a lower cost perhaps, to fit that smaller customer that can upsell and expand themselves into your better ICP."
Smaller businesses are also a good way to determine whether companies with similar attributes are finding value with your products and solutions.
"In the early days, we said, 'Hey, how is this user gonna use [the product]?' based on their title or their industry. And it was more of a learning experience, which we chalked up to say, 'Hey, let's follow this, and let's see how they're using it in their use case.' And then decide if we want to invest in finding more leads like this."