How Proposify improved sales ops to scale and enable their team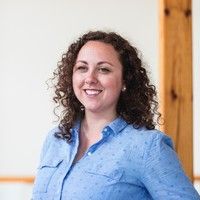 Emily Stephen
March 21, 2019
---
Processing over 300 free trial requests and leads every day simply became unsustainable.
Not long ago, the Proposify team was manually sorting through leads that came in as a result of their content and lead magnets. Identifying potentially qualified leads using this method took tremendous effort — and it was impossible for the company to quickly determine who they should offer a live in-person demo to or even a 15-minute call.
A SaaS company dedicated to streamlining the proposal process, Proposify helps sales teams close more deals by enabling them to save time creating, sending, and tracking business proposals. The software helps customers manage the nitty-gritty of the proposal process, including signing and payment.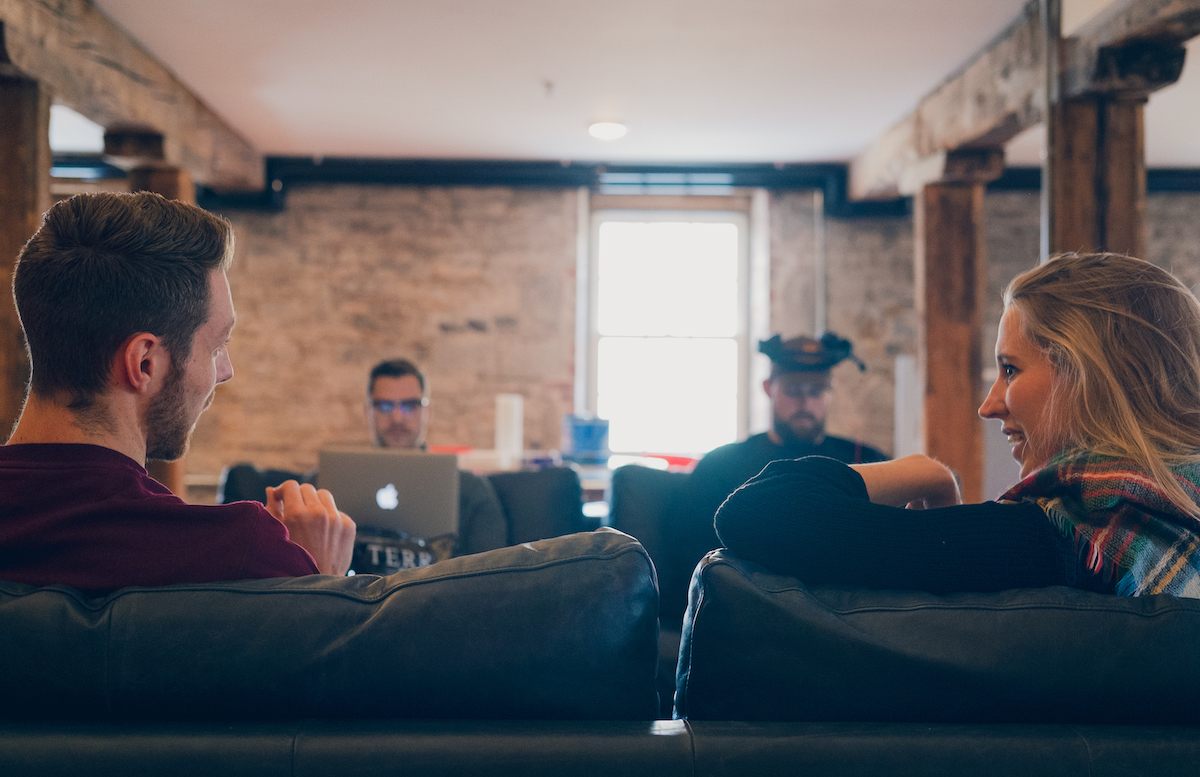 Proposify team in action
Patrick Edmonds, CMO at Proposify, knew they couldn't continue losing time to manual lead qualification methods. It was time to streamline the sales process. "We needed a way to automate and identify the leads that fit closer to our ideal customer persona," he explained.
Around that time, Proposify was also building out their sales team and needed a new system for qualifying leads and moving them onto the next phase of the sales process. Getting this practice off the ground required drastic changes to how leads were being captured and managed.
Here's what they did.
The pains of manual lead qualification and limited data
In the beginning, Proposify worked with a simple lead qualification system that relied on first-party data collected upon signup. Proposify asked two questions in their customer signup flow:
How many proposals are you writing per month?
How many people on your team are writing proposals?
They used these survey responses to qualify customers, determining whether or not there would be perceived value in adopting a tool like Proposify.
It was a great starting point, but the growing sales team felt the consequences of the rudimentary system. They began losing confidence that the survey results could reliably determine qualification.
Relying only on first-party data also presented challenges:
The team didn't want to complicate the onboarding process with more questions, but had a desire for more customer context.
Responses weren't necessarily true, as it was easy to submit the default answers or false information.
The limited set of data points translated into limited knowledge about potential customers and time-consuming work for the sales team to find more context. They needed a way to gather customer information without having to manually search for it or ask engaged stakeholders to complete a lengthy intake form.
A new tech stack to handle automation and third-party data
To streamline the sales process, Proposify analyzed all systems in place and considered how they should "talk" to one another to pass customer information between them. They ultimately found the initial technology stack limiting — it wasn't very robust, and it didn't lend itself well to scaling an organization. The team moved to invest in a proper stack to best support their leads and customers.
With a goal to support the new and growing sales team while focusing on expanding capabilities and scalability throughout the organization, Patrick realized he needed a hand. Through a partnership with Outshine, Proposify rebuilt their marketing and sales tech stack from the ground up.
"Outshine's familiarity with the technology we'd be implementing was invaluable. We didn't have that hands-on experience implementing these systems before, so we could really lean on them to be the experts when it came to the best options to pick."
Using a combination of tools — including Marketo, Segment, Salesforce, and Clearbit — Proposify could now adopt an efficient MQL/SQL model rather than manually reviewing and qualifying each lead.
The new lead scoring system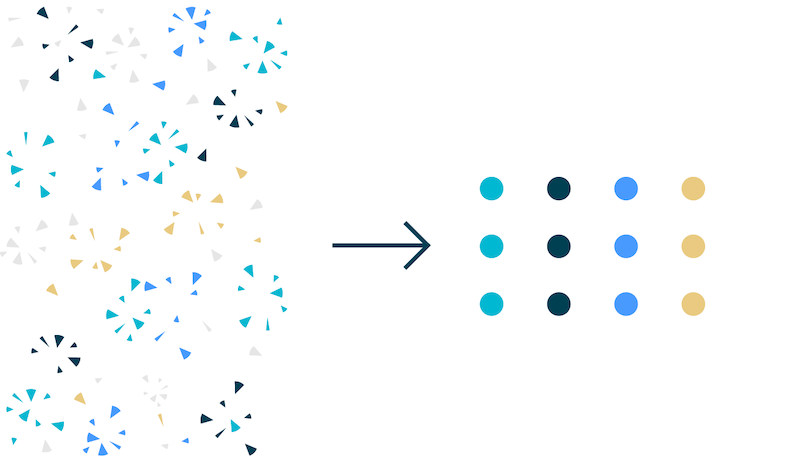 Today, Proposify incorporates demographic information about leads from Clearbit as well as behavioural data. From their Clearbit-enriched data, the lead score considers factors like job title, industry, company size, and annual revenue. On the behavioural side, the scoring takes into account activities like pricing pageviews, free trial activations, and feature usage within the web app through a combination of tracking via Marketo and Segment.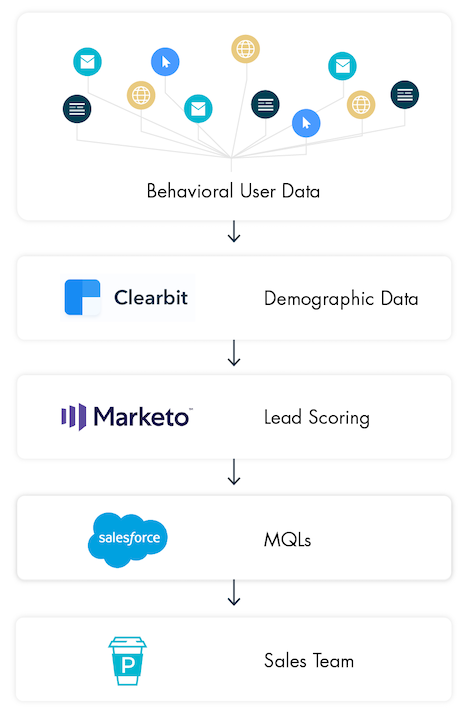 The logic and decision-making around lead scoring lives in Marketo. Once a certain threshold of scoring is passed, MQLs are identified in Salesforce and assigned to Proposify's inbound sales team.
Now, instead of two survey questions and an email address, Proposify gets a much more holistic view of each and every customer without complicating the signup process and a lead scoring process that automatically delivers the most qualified leads to sales.
Results: closing more deals and empowering the whole organization
Proposify's business is about solving an important problem for companies by helping them close deals. By having Clearbit's third-party data right in Salesforce, their salespeople can do a much better job of qualifying their use case and understanding the customer.
The revamped tech stack and the improved lead qualification process changed not just how the sales team works, but Proposify as a whole — enabling the entire company to scale. Their team has grown from twenty-five to over sixty within the past year, and with these new systems, Proposify has empowered a larger portion of their employee base to access pertinent lead and customer information at all times.
As Patrick sums up, "It's really about marketing enablement, sales enablement, and even customer support — empowering more team members to be able to better serve our customer base without having to know how to query an SQL database."


Emily Stephen is the Director of Operations at Outshine, an advertising and analytics consultancy for B2B companies.