Company and employment data updates to fuel your funnel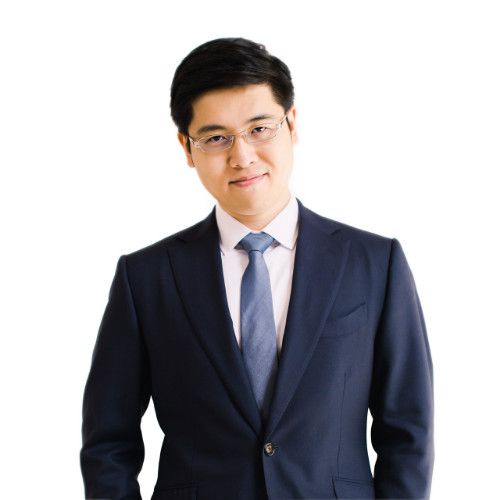 Wei Zhu
June 23, 2021
---
We're continually updating the business data that flows through all of our products, as our customers rely on Clearbit attributes to drive acquisition and conversion across the funnel.
In the past few months, we've focused on expanding coverage and maintaining data freshness for company and person employment data — as well as improving the connection between personal email addresses and employment data.
This includes:
400+ million contacts refreshed and counting
40+ million domains refreshed and counting
10% more coverage and better freshness for important fields such as job title, role, location, and employee count

Interested in how you can leverage Clearbit data across your funnel?
Click here to let us know. 🤓
What can you do with refreshed business data?
This continued investment in our data means that many of the most-used firmographic and job attributes remain up-to-date, accurate, and comprehensive for powering marketing, ops, and sales workflows.
From acquisition to conversion, Clearbit data enables you to reach, convert, and win more of your ideal customers. You'll be on even stronger footing to:
Expand your total addressable audience
Reach more of your target audience with your demand gen efforts by:
Increase conversion with shorter forms
Even more up-to-date, accurate data boosts Clearbit's real-time form enrichment. Increase conversion with shorter forms while still getting all the data you need on inbound leads to score, route, segment, and personalize.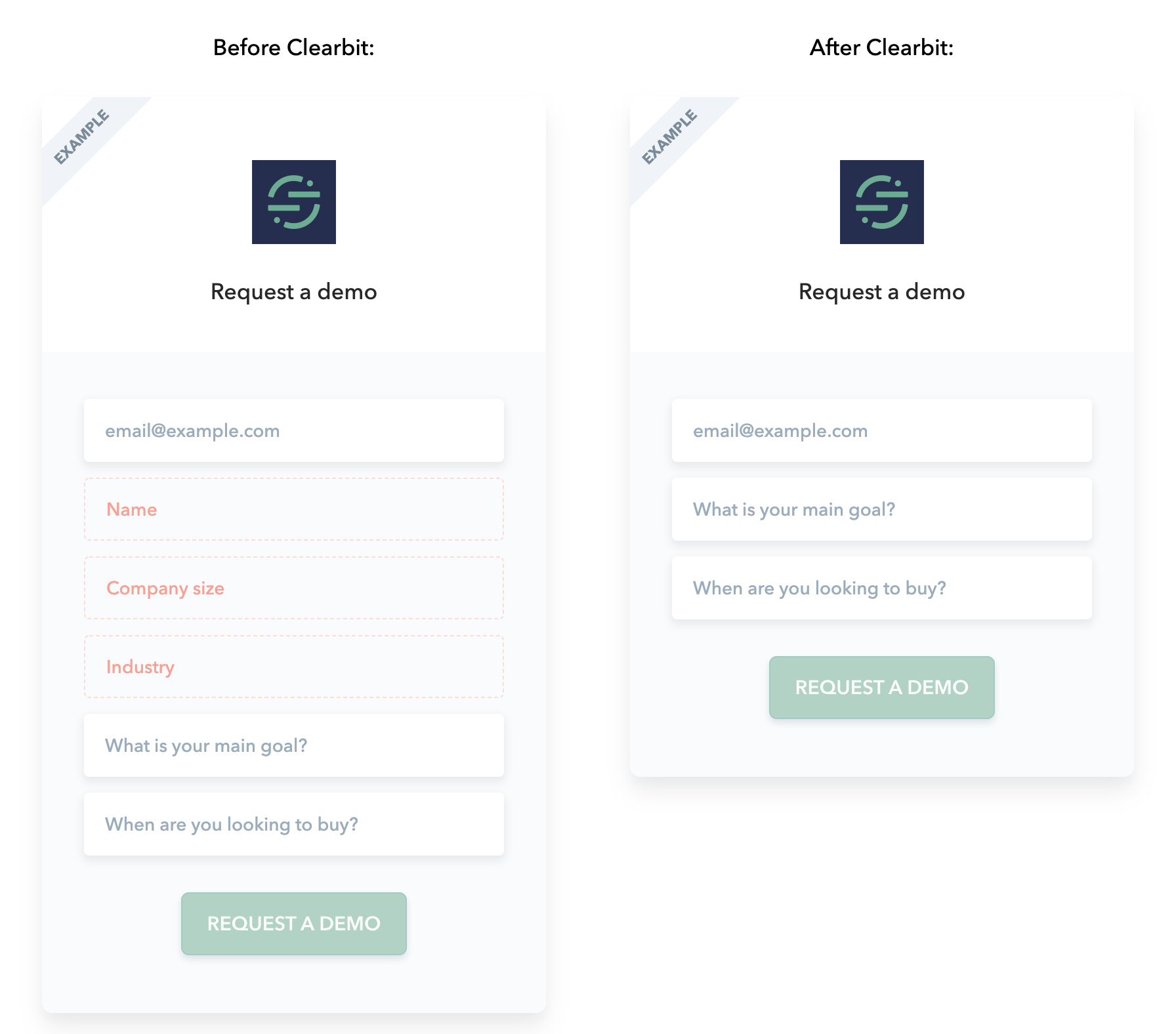 Get more qualified leads to sales with more efficient lead scoring and routing
Consistent, fresh data on your inbound leads results in more of the most valuable prospects going directly to the right sales rep and more meetings scheduled in less time.
Learn more about how Clearbit helps fast-track your best leads or zoom in on the automated process Gong uses to instantly schedule meetings with ideal leads.
* * *
Clearbit's employment and company data helps companies like Chargebee carry out a laser-focused, ICP-first marketing strategy.
"Clearbit helps solve the relevance problem at the source. It helps us prioritize the best kinds of leads... and take them through the best conversion process."
Learn more about how Chargebee leverages Clearbit data to grow pipeline creation by 300% and quadruple MQL-to-SQL conversion rate.
Interested in finding out more about what Clearbit's data can do for your business? Get in touch using the form below!