Better contact data to boost acquisition, conversion, and operations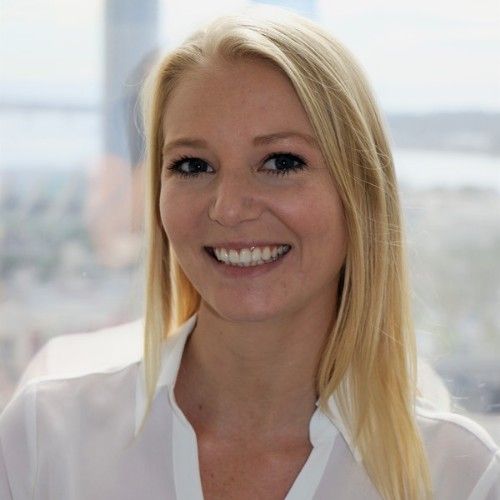 Rachel Pearson
October 13, 2021
---
We're always working on the breadth, depth, and accuracy of our B2B data. This month, we're focusing on contact data — improving coverage and reliability of person attributes such as email addresses, direct dials, job title, role, and seniority.
This latest enhancement brings:
Updated and improved ~100 million contacts
Increased contact data coverage by 20-25 percentage points
Overall increases in lead match rates will help our customers drive conversions on forms, personalization, sales conversations, advertising reach, and more.
How to leverage better business contact data
This contact data update impacts results across your entire funnel, by improving acquisition, conversion, and operations through our Enrichment, Forms, Prospector, and Advertising products.
Here's a quick rundown of what you can do with stronger contact data:
Acquisition:
Larger targeted audiences: Reach more people in your market with advertising where they hang out the most online, thanks to higher audience match rates on Facebook, Instagram, and Google.
Higher outbound hit-rates: Find more target outbound prospects, and send more personalized messages to break through the noise in their inboxes.
Operations:
With increases in lead match rates, you'll be able to:
Score and route more effectively if you're qualifying inbound leads on job attributes like title, role, seniority, and location. Plus you'll be able to qualify additional leads and fast-track more of your high-value prospects.
Better sales conversations: Personalize your sales approach based on more robust job information, and connect with more leads, with more direct dials.
Conversion:
Boost form conversion for qualified leads. More of your qualified leads will breeze through dynamic, shorter forms as Clearbit finds more matches and fills all the relevant attributes you need into your CRM and marketing automation platform.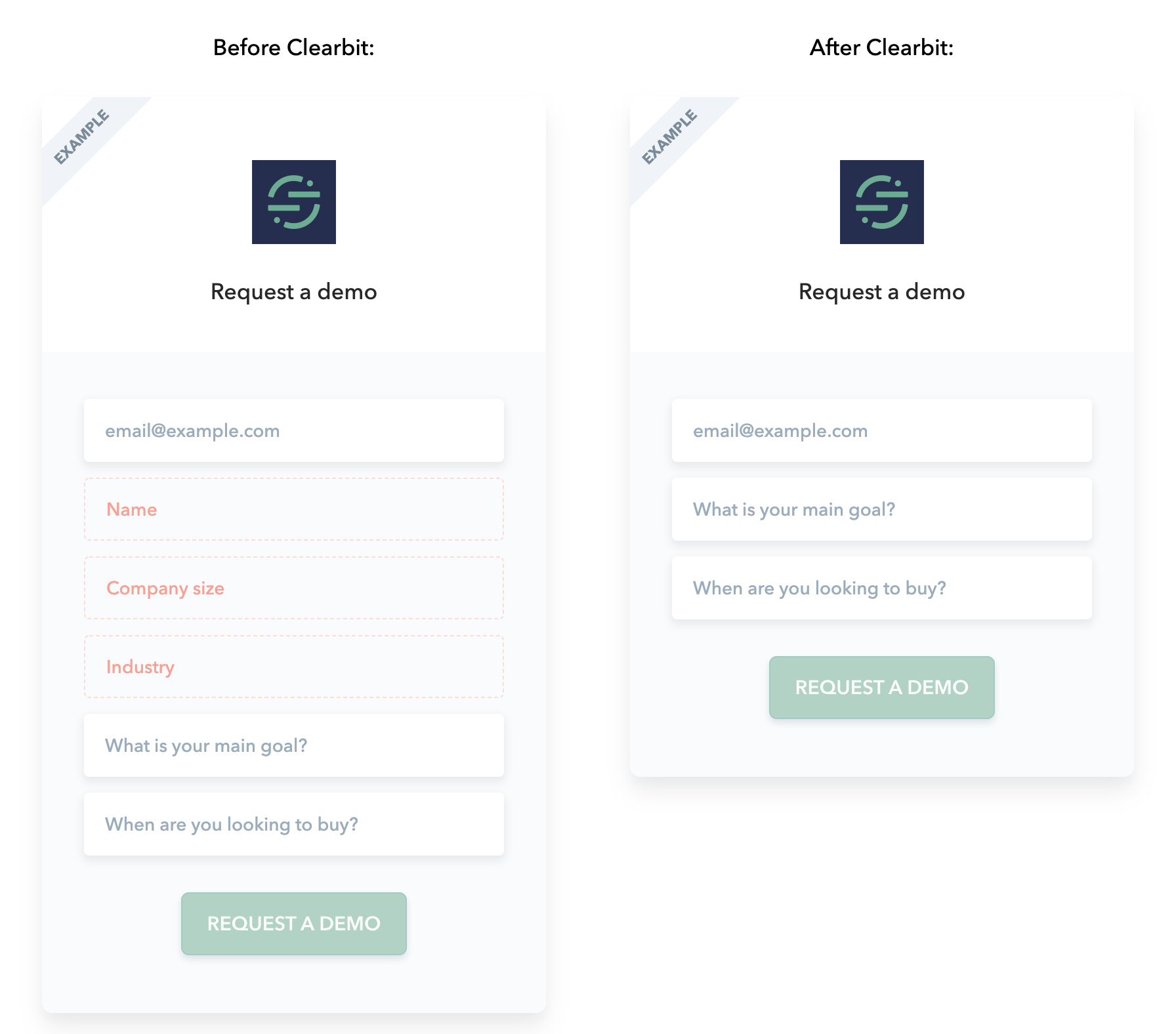 See form shortening in action
* * *
Clearbit's business contact data helps B2B companies like Greenhouse reach and convert their ideal customer profile across the funnel. Learn more about how Greenhouse leverages Clearbit to triple paid ad engagement and convert interest into hand-raises.
"Clearbit is a secret weapon in terms of how we get to the right people."
— Lauren Baideme, Director of Digital Marketing, Greenhouse
Interested in finding out more about what Clearbit's data can do for your business? Get in touch using the form below!