Drive growth with Clearbit for Startups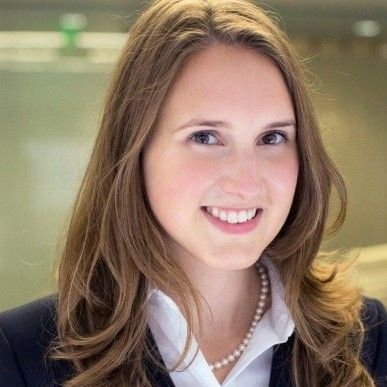 Rachel Lord
January 12, 2022
---
Since our early days, Clearbit has been lucky to work with, and learn from, many fast-growing and innovative startups. Customers like Retool, Gong, and Segment got a head start driving high-velocity growth with Clearbit as their data foundation.
Like our earliest customers, Clearbit has also grown. And thanks to the scale our business has achieved, we're able to offer Clearbit at a more affordable price to early-stage companies. Today we're excited to announce Clearbit for Startups, a new solution for high-velocity growth at an accessible price.
Laying a foundation for growth
It goes without saying that in a startup, resources are often limited and every budget decision counts. Clearbit for Startups makes it easier and more affordable for early-stage companies to establish a strong data foundation — and build on that foundation as they scale.
With Clearbit for Startups, early-stage companies can use and activate data to acquire new leads, convert high-intent prospects, and turn their GTM strategy into scalable operations. Here are a few ways your startup can fuel growth with Clearbit:
Identify your ideal customers
Finding product-market fit starts with understanding your target customers. Clearbit for Startups gives you the data you need to define your ideal customer profile so you know who your best customers are — right from the start.
Convert more prospects with personalized experiences
To win more customers, one-size-fits-all experiences aren't enough. With Clearbit for Startups you can personalize the buying journey, like tailoring your website content by company size, industry, or location, to convert more prospects.
Alert sales to potential customers
Your company website is likely a key channel in your early-stage growth efforts. Clearbit for Startups lets you track prospect accounts and instantly alert your sales team when they show intent on your site.
Build scalable operations
With Clearbit for Startups, you can ensure your data workflows are operating smoothly while building a growth engine to support you as you scale.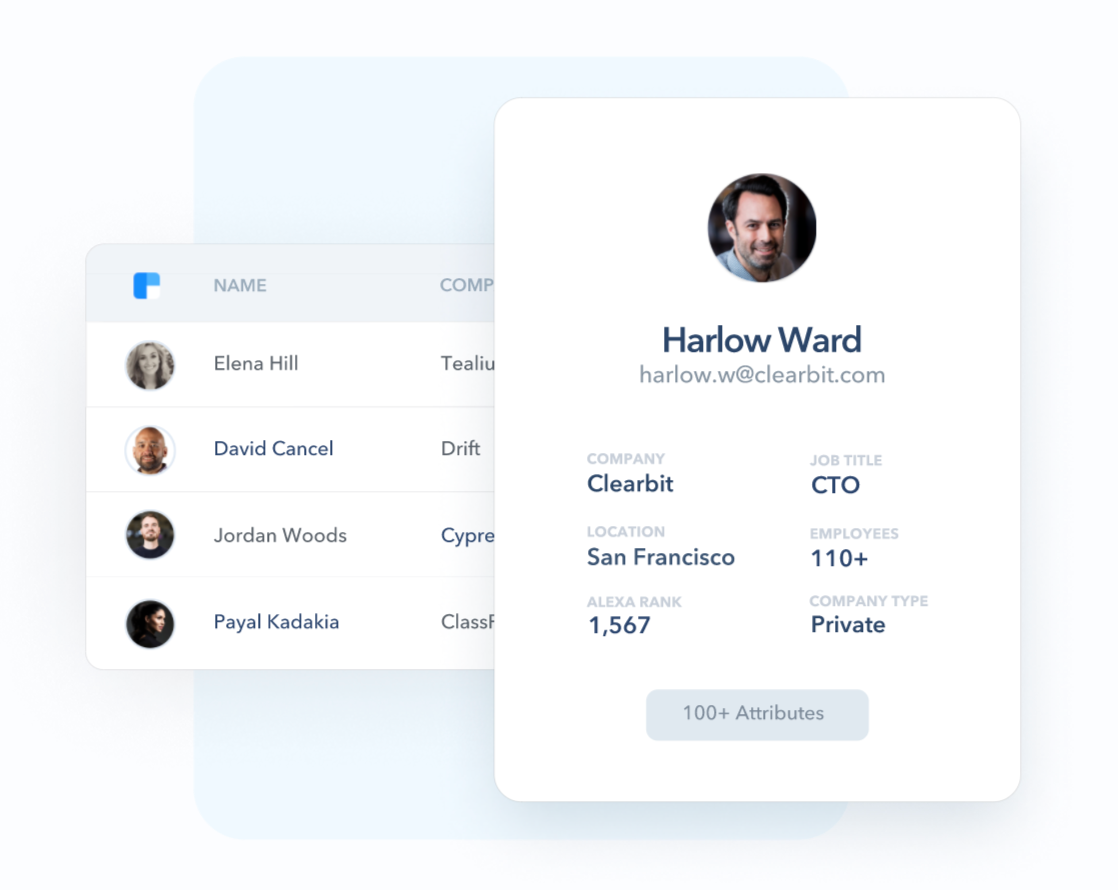 Grow your startup with Clearbit
Helping early-stage companies drive growth is near and dear to Clearbit. It's what ultimately helps us grow together.
Clearbit for Startups is now available for companies that meet the following criteria:
New to Clearbit
Less than 30 employees
Less than $10M in funding
Incorporated less than 5 years ago