4 brands maximizing ad spend with Clearbit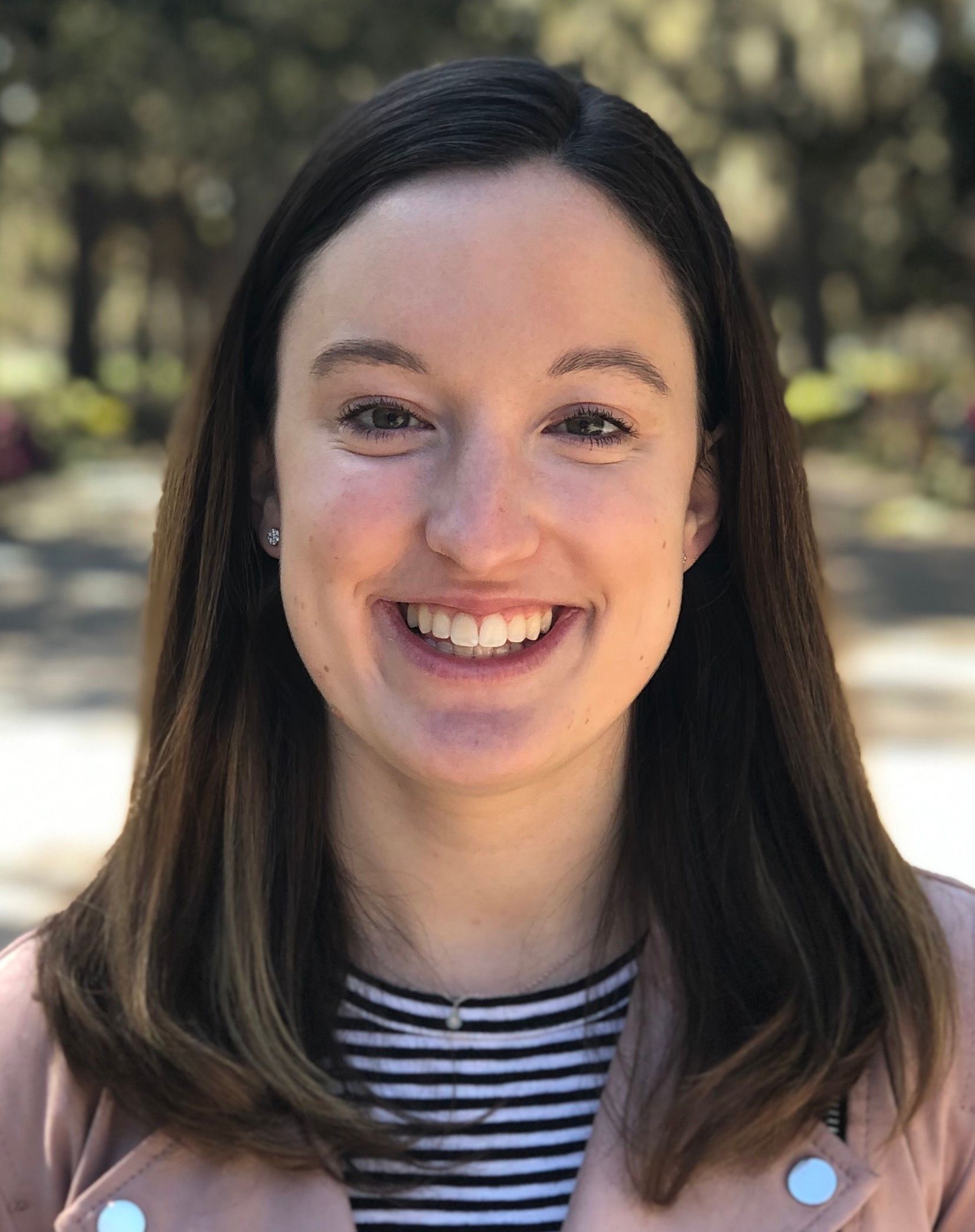 Jess Cody
September 14, 2022
---
When revenue slows, ad budgets are often the first to get cut, and marketers must find ways to do more with less.
Reducing wasted ad spend from poorly targeted campaigns is critical — and with the median landing page conversion rate at 3% for SaaS companies, there are a lot of bad-fit leads that don't convert.
In response, revenue-driven marketers are activating their ICP so their ad campaigns only reach good-fit leads, saving money while maximizing revenue impact.
They use Clearbit to create custom-targeted ICP audiences to send to Facebook Advertising, combining their CRM and website data with Clearbit's 100+ firmographic, technographic, and employee attributes.
Learn how Clearbit customers Gorgias, Chargebee, Greenhouse, and Lattice achieve precise B2B ad targeting to acquire more ICP customers with less budget.
How Gorgias built a $2M ARR paid ads program

Until they swapped Facebook's native targeting for custom ICP audiences built in Clearbit, paid ads were not a core channel for Gorgias. Growth lead Maxime Sutra says, "From the moment Clearbit gave me this weapon, I've been able to generate a lot of opportunities from Facebook."
Previously, Gorgias had to cast a wide net to catch the right ecommerce companies, and this drove up cost, limited personalization, and made the channel unsustainable.
In the first two quarters of using Clearbit audiences in paid ad channels, Maxime generated nearly $200K in ARR, then $2M ARR in just 11 months — growing the channel by 3,200%.
Gorgias used the following tactics to optimize ad spend:
Used Clearbit tech tags to find eCommerce merchants that used platforms like Shopify, BigCommerce, and Magento.
Targeted relevant employee roles like "customer service manager."
Personalized ads by segmenting Gorgias's ICP into smaller groups based on retailer size, industry, and employee role.
Ran a personalized competitive campaign by identifying companies that used a Gorgias competitor, then showed them ads with service comparisons and an offer to buy back their contract.
"Running cost-efficient B2B advertising on Facebook has been impossible for the past 10 years. Now, it's possible. If you want to target specific industries and roles, use Clearbit. Clearbit helped me to build a $2,000,000 paid program."

Maxime Sutra, Growth Lead, Gorgias
How Chargebee doubled ICP leads

On their way to becoming a unicorn, Chargebee was generating a lot of inbound leads, but many of them were a bad fit. They switched to a more ICP-focused demand strategy by building custom audiences in Clearbit.
When Chargebee used these audiences in Facebook advertising, they attracted 10,000 ICP top-of-funnel leads attending their industry summits and over 5,000 ICP middle-of-funnel leads participating in product webinars.
Here's how Chargebee refocused ad spend on ideal prospects:
Built hyper-targeted ICP audiences that combined Clearbit's firmographic data with Chargebee's first-party data.
Synced those audiences to Facebook Advertising for more targeted campaigns.
Saved budget on Google search by defining a new metric for ICP-only traffic — MQCs (marketing qualified clicks) — and used it to cut keywords that underperformed among ICPs.
"With Clearbit Advertising, we are able to bring in ICP leads at about 1/4 of what it would cost on LinkedIn, and probably 2x the volume."

Shrimithran, Former Sr. Manager of Marketing, Chargebee
How Greenhouse increased paid engagement 3x for ICP leads
Greenhouse's Facebook and Instagram ads were driving demo requests, but not from the right prospects. When the marketing team stopped using Facebook's native targeting, and instead built audiences with Clearbit, their campaigns showed 3x the engagement from ICP leads compared to audiences built in Facebook.
Clearbit-driven demand campaigns also drove more conversions at a lower cost compared to campaigns for retargeting audiences.
Greenhouse reached the right decision makers with these techniques:
Built audiences based on their target account lists and Clearbit's B2B data filters; identified decision makers using Clearbit employee attributes like job titles in talent acquisition and business leadership.
Sent custom audiences to Facebook and Instagram for awareness, demand, and nurture campaigns, reaching new good-fit prospects and encouraging warm leads down their funnel.
Used exclusion conditions to save wasted ad budget — like removing existing customers.
"Clearbit is optimizing our ability to use paid channels, to personalize how we introduce our brand to prospects, and their overall experience of learning about Greenhouse."

Lauren Baideme, Senior Director of Growth Marketing and Operations, Greenhouse
How Lattice achieved 50% lower cost per signup on Facebook
Lattice couldn't reach the right people with native Facebook ad targeting. Their Director of Demand Generation, Charlie Liang, says, "If we targeted in the U.S., leads from outside the U.S. would come in. We'd say we want HR managers, and random students would come in from the middle of nowhere. It just didn't work."
They tried LinkedIn ads as well, but costs were high and targeting was too broad. Lattice wanted to target people ops managers — the role they sold best at the time — but LinkedIn grouped all HR managers together, diluting their ad audience.
Lattice began building custom audiences in Clearbit to send to Facebook, and achieved $12 per signup compared to $30 per signup on LinkedIn. They also saw cheaper CPMs on Facebook compared with ABM ad companies that offered similar targeting.
Lattice achieved cost-efficient advertising to net new leads with these tactics:
Built Clearbit audiences that targeted specific geos for city takeover campaigns and in-person events.
Segmented employee roles, like people ops managers, for more targeted messaging.
Ran awareness campaigns and nurture campaigns, and gained exposure to net-new leads through ads.
"Clearbit Advertising gives us access to our target demographic on Facebook that we previously didn't have with Facebook's native targeting capabilities."

Charlie Liang, Former Director of Demand Generation, Lattice
Maximize your ad spend with Clearbit

Clearbit helps marketers create ICP-specific audiences that capture good-fit leads and reduce wasted ad spend. With over 100 firmographic, technographic, and employee attributes — and the ability to integrate CRM and website visitor data — you can target just your ideal customers, and even segment them for personalized messaging.
Because knowing exactly who you're talking to is a recipe for getting more conversions from the same ad budget.