3 ways Clearbit enables revenue-driven marketing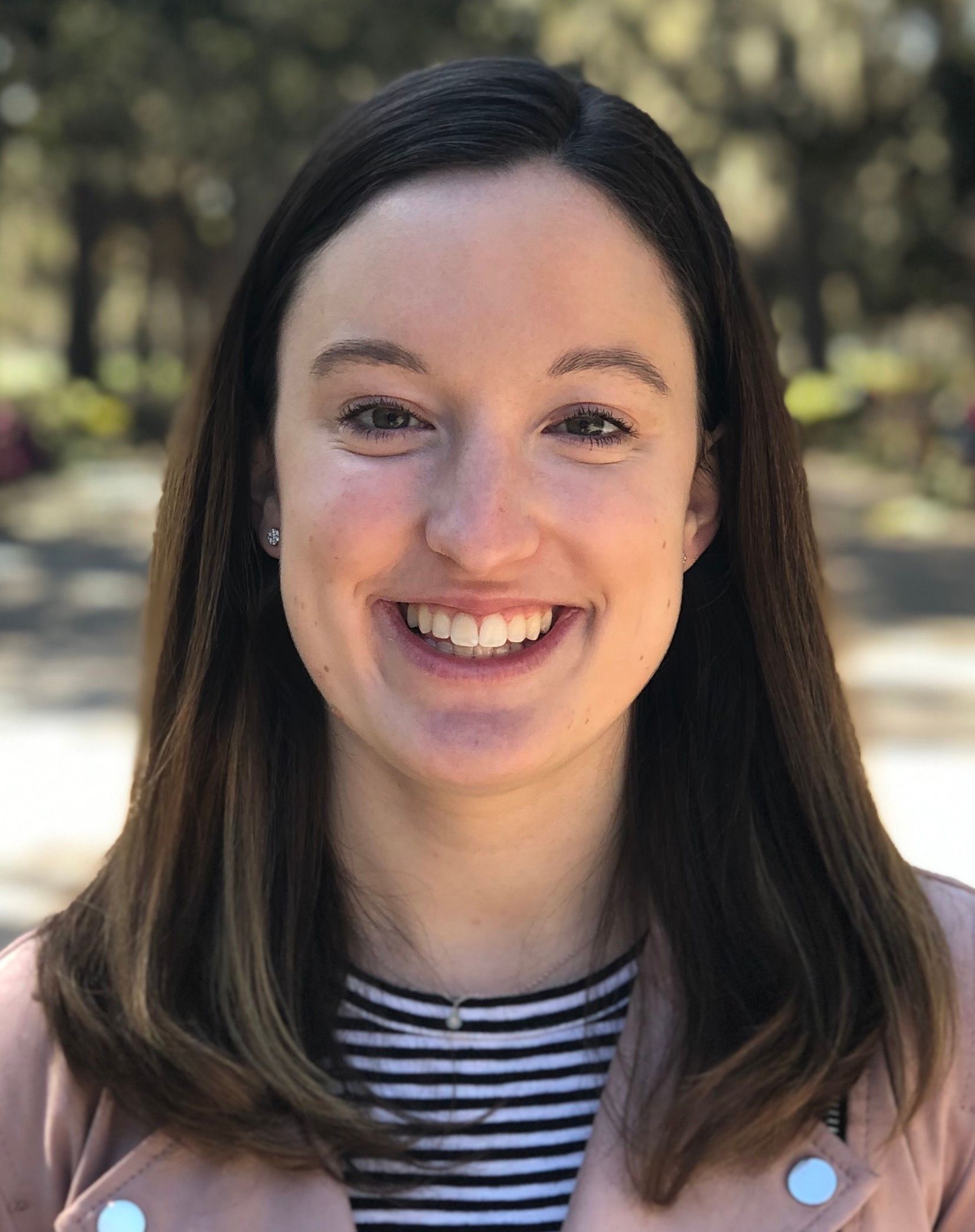 Jess Cody
July 21, 2022
---
Jump ahead
If B2B marketers had a genie granting them three wishes today, they might wish for:
More budget
More headcount
More time in the day
That's because marketers are under pressure to deliver revenue — all while facing challenges like rising acquisition costs and decreasing budgets. According to CMOCouncil, 53% of marketers say they're only moderately confident or worse that they'll meet their revenue goals. With these market headwinds (and without the help of a genie, unfortunately), marketers need to adjust their strategy to achieve efficient revenue growth.
How Clearbit enables revenue-driven marketing
At Clearbit, we're focused on helping customers activate their Ideal Customer Profile to enable revenue-driven marketing. With Clearbit, marketing teams can find new prospects, prioritize and convert their best opportunities, and understand the ROI of their go-to-market efforts at each funnel stage.
Here's how marketers at RStudio, Gong, and Heap use Clearbit to:
Maximize performance while minimizing acquisition costs
Generate more high-value opportunities, not just leads
Win customers more efficiently with data-powered revenue operations and insights
Let's dive into each.
Maximize performance while minimizing acquisition costs
Tech companies have laid off over 24,000 workers in the first half of this year. With companies cutting costs to stay afloat, marketers likely aren't getting more budget. In addition to limited resources, marketers face increasing ad costs, meaning they must do more with less. Not too long ago, Robert Bethell, Head of Demand Generation at RStudio, open-source and enterprise-ready software for data science teams, was trying to figure out how to achieve scale at a lower cost.
How RStudio generated 2x the number of qualified leads at a 20x cheaper cost
Rob recognized that his team needed to adapt their current marketing activities because "our products and buyers got more complex," he says. Rob needed to find a cost-effective way to drive awareness and quality leads from his updated Ideal Customer Profile.
He first tried running marketing campaigns on LinkedIn but found the cost to be extremely high, around $30 per click. It wasn't going to be scalable or repeatable, so he tried Facebook next. However, due to limited B2B targeting options on the Facebook platform, Rob knew he needed to find another solution to optimize his marketing efforts.
He turned to Clearbit for more expansive targeting options. Using Clearbit for Facebook advertising, Rob drives more effective brand awareness and lead generation. "Clearbit is a critical tool for operationalizing our ideal customer profile," Rob explains.
With Clearbit, Rob and the team generated 2x the number of qualified leads with a 20x cheaper acquisition cost on Facebook.
"We could do the same thing on LinkedIn," Rob explains, "but if you take into consideration deal size and time to close, and you're paying $15-30 a click on LinkedIn, these decision-makers need to be booking calls at a high rate, closing quickly, and big. If you can get that same traffic on Facebook and Instagram for 50 cents, $1, $2 a click — and sustain that meeting rate — the math just works out so much better in our favor."
Generate more high-value opportunities, not just leads
Once you've generated high-quality leads, you need to turn them into opportunities to continue to drive to the north-star metric, revenue.

Creating a frictionless customer journey is a key component in turning leads into opportunities.
How Gong increased demo requests by 70%
Noa Farber, former Director of Marketing Automation at Gong, a conversation intelligence platform, was tasked with increasing the quality and quantity of demo requests. To increase their conversion rate, she knew she needed to create a better experience for the buyer.
She noticed that Gong's forms were too long and prospects had to wait for SDRs to reach out to book a meeting. This wasn't making for a great customer experience or helping the team meet their opportunity goals.
Noa turned to Clearbit and with our enrichment she was able to shorten their Marketo forms to a single field, making for a much better buyer experience. She also uses Chili Piper Concierge to let qualified buyers book right away, reducing the back and forth time it takes for SDRs to schedule a meeting.

By shortening their forms and utilizing Chili Piper, Gong saw a 70% lift in demo request form conversions and hundreds of qualified opportunities.
Russell Banzon, Director of Demand Generation at Gong, says, "My number one goal is hitting qualified opportunities." Russell adds, "I don't have to lose sleep at night worrying if our best-fit customers are being followed up with or if they're getting the level of service that we need to provide them. The Noa-bot is working around the clock, 24/7."
Win customers more efficiently with data-powered revenue operations and insights
You've brought leads into the funnel and improved conversions, but how do you continue driving toward revenue? Both sales and marketing teams must work together efficiently.
A key part of a revenue marketing strategy is equipping sales for success. Having the right processes and insights ensures a better buyer journey and more (happy) customers.
How Heap saves time for their sales reps
Charlie Liang, former Director of Demand Gen at Heap, a digital insights platform, recognized that his sales team needed to work more efficiently to close the right customers in their ICP. However, determining who to reach out to and with what message is a time-consuming process for sales reps.
Using Clearbit firmographic data, Charlie sorts leads into low, medium, and high priority buckets. Only the high-priority leads go to sales, ensuring that they are spending their time on leads that are most likely to drive revenue. Sales reps can also access critical contextual data like company size, industry, and technology used so they can create personalized and custom messages.

"It's the simple ability to pull up a Salesforce record or mouse over an email address and quickly jump to the right profile," says Charlie. "It saves a lot of time on lead research and gives the team a better hit rate. Even if it's just two or three minutes per lead, that adds up."
Taking the next step in your revenue-driven marketing journey
Discovering, engaging, and converting your most valuable customers can be challenging, but know you're not alone. Marketers like Rob, Russell, and Charlie have all faced similar obstacles in the quest to drive more revenue. Our goal at Clearbit is to help marketers achieve success through revenue-driven marketing. If you'd like to learn more, let us know here.
Focus your funnel by activating your ICP at every stage of the customer journey. Download our playbook, How to activate your ICP in 5 steps to start building a high-impact marketing strategy that drives revenue.