Clearbit x Stamplay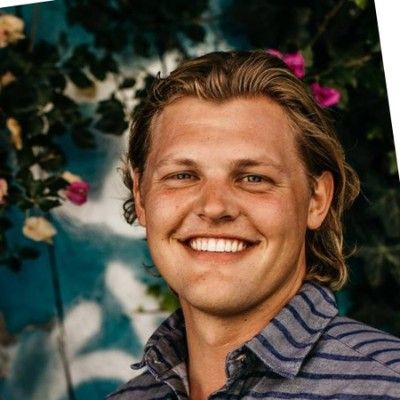 Matt Sornson
August 13, 2015
---
We always get excited when there's a new easy way for people to use the Clearbit APIs. And here's the latest one!

Stamplay is a backend as a service platform that let's you add our Enrichment APIs to your application with minimal custom dev work.
Using Clearbit within Stamplay is pretty simple and we wrote a quick tutorial for you.
BONUS - Use the coupon code STAMPLAYLOVESCLEARBIT for 3 free months of Stamplay!
PS. If you have another platform you'd like to see us on, shoot us a note.