Segment Integration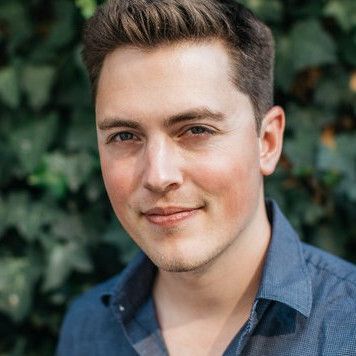 Alex MacCaw
August 23, 2016
---
Segment is changing the way modern businesses collect and analyze their customer data. Once plugged in, Segment receives data from a multitude of sources, say your website or product, and allows businesses to easily pipe data anywhere it needs to be. Needless to say, we're big fans and religious users here at Clearbit.
That's why I'm extremely excited to announce our new Segment integration. With a few clicks you can automatically enrich all the events flowing through Segment with our person & company data, and fan that data out to all of Segment's integrations.
What this means is, with zero coding, you can now pipe Clearbit data to Redshift, Mixpanel, Amplitude, or any of Segment's 300+ integrations. Once there, you can segment customers, run reports, or even send targeted drip campaigns.
Using this integration, you could:
Sync all your users and events to Redshift, then automatically enrich that data with Clearbit. Once that data's in Redshift it's simple to query and build reports.

Pipe all your users to Customer.io, build segments and trigger email drip campaigns.

Send data to an analytics provider like Mixpanel, and you'll immediately have fully fleshed out customer profiles available for even more detailed analysis.
---
Over the last couple of months we've been battle testing the integration with a few key customers like Adroll and IBM, and now its ready for prime time.
We think our Segment integration is one of the best ways of using Clearbit for the following reasons:
Ease of use. For existing Segment customers, the integration is a one click install—no coding required.

Integrations. Segment has over 300 integrations that you can immediately pipe Clearbit data to.

Reliability. Our integration does all the rate limiting & exception handling for you—it just works.
For more information about the integration, visit our setup guide.