Using trade show prospect signals to orchestrate faster, smarter revenue plays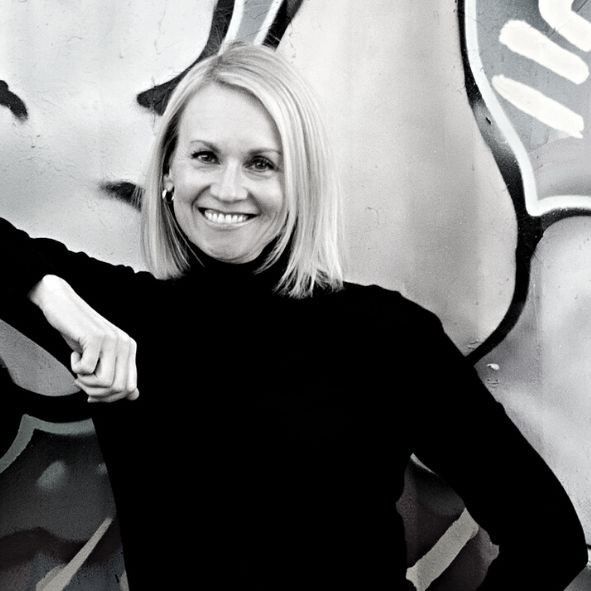 Kim Peterson
October 25, 2022
---
This is a guest post written by Kim Peterson, Content Marketing Specialist at LeanData.
You prepared for the top industry conference down to the tiniest detail: a modern-yet-friendly booth, branded swag, professional demos supported by the latest tech, and an impressive LED display. Your team is wearing matching shirts, the bowls of candy are overflowing, and it's game time.
You're going to capture every possible prospect and bring home the leads, a marketing champion.
Yet when people walk by, more often than not, they don't have time to chat or sit for a demo. They do most of their research online. So you ask a few questions, deliver your best 30-second pitch, and scan their badge before they walk away.
And unfortunately, the information recorded by the scanner is extremely limited. You only have a name, email, and company. When the average cost per lead at a trade show is $811, there's no room for lost opportunities.
But here's the good news: using the right revenue orchestration tools, that data is enough info to jump in and get started.
Transforming data into intelligent revenue plays

Returning from the conference, you upload the trade show scans into your CRM. Like magic, the contacts are immediately enriched, qualified, and routed to the right account rep with the context needed to engage with leads faster and smarter.
It's a SalesOps and RevOps dream: no manual processes and no leads lost on a spreadsheet. But it's not magic. It's the modern, integrative approach to revenue operations that relies on no-code platforms.
Today's digital-first buying journey is supported by intelligent revenue plays that respond to buyer signals and create a personalized experience that converts.
To align with that journey, here are the faster, smarter revenue plays tailor-made for trade show scans:
Revenue Play #1

With limited contact information, you must enrich and complete the prospect record. Platforms that offer data enrichment capabilities, like Clearbit, can instantly add reliable firmographic, demographic, and technographic attributes. Based on these attributes, your technology stack can qualify the lead based on real-time company and job data. The qualification process then triggers personalized emails and content with no sales friction.
"It used to be that just having data was a competitive advantage, but now given the abundance of data, it comes down to what you can do with that data. How can you glean insights from that data? How can you take action from data? That's where the value of data lies."

Robin Spencer, Chief Strategy Officer, Clearbit
Marketing automation sends a personalized email to the prospect relating to their experience at the conference. The email contains links to custom content relevant to the prospect's job title and company, addressing ways to solve their unique pain points.
The digital buying journey moves forward.
Revenue Play #2
With marketing automation in play, the prospect record simultaneously enters a lead routing solution and routes based on custom parameters like company type or territory. Placed in a round robin, the record routes to the right sales rep and sends a Slack notification to that rep about the new prospect.
Meanwhile, as the prospect engages with marketing content, your company website, or even digital ads, personalization increases. Detecting your prospect's IP address, the hero module on your website changes to address the prospect's unique persona.
Continued marketing engagement contributes to increases in the lead qualification score until a predetermined, high-quality lead status is achieved. A next action is triggered, based on established sales logic, signaling that the lead is ready to book a meeting.
Your prospect is now an opportunity.
Revenue Play #3
With the meeting scheduling platform triggered, the lead receives an automated email from the assigned account rep with suggested calendar times for follow-up. The prospect selects a meeting time using AI without any manual sales effort — no scheduling ping pong, no back and forth.
Faster and smarter revenue orchestration

Putting these three revenue plays into place, your mildly curious trade show prospect has been nurtured through a seamless, customer-centric buying journey and is now a solid, high-fit opportunity, ready to meet.
Instead of delivering a list of conference leads to your Sales team, you delivered meetings.