Turning 1.0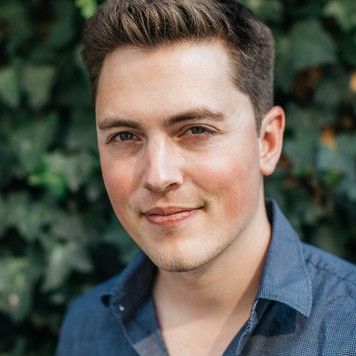 Alex MacCaw
March 03, 2015
---
As more companies turn to freemium and self-service business models, servicing inbound leads is becoming increasingly problematic. Segmenting leads and making sure your company reaches out to qualified customers is an important part of converting them, but with hundreds or thousands of daily inbound leads doing research manually can become a massive time sink.
We are building a set of business intelligence APIs to help research and qualify leads, amongst other use cases. Our REST APIs take an email address, or a domain name, and return a whole host of person and company information - everything from names, titles, and social handles to company headcount, market verticals, funding and more.
Salesforce
Today we're releasing our Salesforce integration, which will embed all this information right alongside leads inside Salesforce. Whenever a new lead gets created inside Salesforce, we'll automatically research it based on the lead's email. Then we'll collect all the person and company information we can find and attach it to the lead object.
Since Clearbit's data is stored inside Salesforce's lead object, you can use that data when creating custom formulas and lead views. This helps your sales team quickly qualify and convert inbound leads.
Funding
We're also thrilled to announce a $2 million Seed Round led by SV Angel and First Round Capital with participation from Box Group, Fuel Capital, Zetta, S2 and numerous other prominent angels such as Naval Ravikant, Othman Laraki, Hiten Shah, Ariel Poler, and Ilya Sukhar.
Team
Andrew O'Neal and Amit Vasudev will be joining our team to lead growth and sales. This, in addition to our two recent engineering hires (Harlow Ward and Rob Holland), brings us to a team of five (full time).