4 Marketo automation workflows you need to know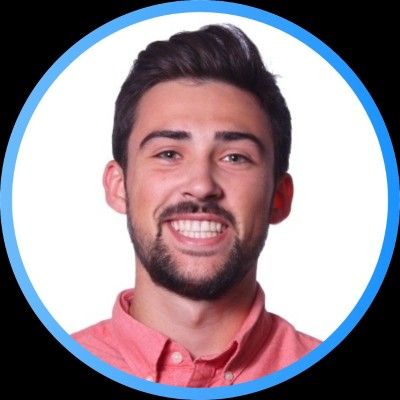 Scott Strand
November 10, 2021
---
Are you using Marketo as effectively as possible?
That might come down to how well you're leveraging Smart Campaigns — they're the key to making all of the marketing automation magic happen, enabling tasks like sending a welcome email when someone subscribes to your newsletter or adding a lead who downloaded an ebook to a nurture campaign.
These automations can start out pretty simple: a basic trigger → action process. And to achieve more impactful results, you need reliable, real-time data to power useful workflows and high-converting marketing campaigns.
It's challenging and even counterproductive for companies to try to collect all this data themselves. That's why a third-party data enrichment platforms, like Clearbit Enrichment, is a pivotal tool, providing 100+ data attributes on everyone in your marketing database — the fuel for your Smart Campaigns to carry out next-level tactics.
Here's a quick, real-life example. When marketers at Gong needed to increase the number and quality of demo requests, they used Clearbit and Chili Piper to shorten the demo request form to only one field, instantly enriching the email address on the backend and enabling qualified leads to book meetings on the spot. The result: a 70% lift in demo request form conversions — all while gaining the lead data required for optimizing the buying journey.
Okay — that all sounds great, but how do you actually build such workflows?
Marketo experts from SaaScend — Stephen Stouffer, VP of Marketing Operations, and Iraj Khaliqi, a Senior Marketing Operations Consultant — walked through how to implement these types of automated processes in a recent Marketo Masterclass.
Read on to learn: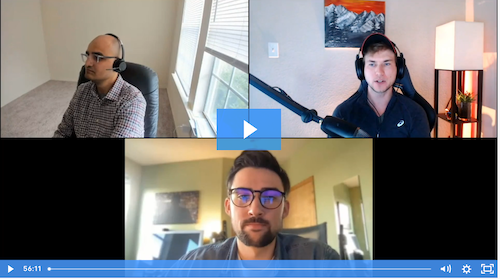 Or watch the full Marketo Masterclass, led by SaaScend's Stephen Stouffer and Iraj Khaliqi
How to set up shorter Marketo forms with enrichment
If you want a taste of Gong's conversion results and decide to implement Clearbit to shorten your Marketo forms, here's what you need to know to get it set up.
First, you'll have to create a new custom field in order to place our API onto each form.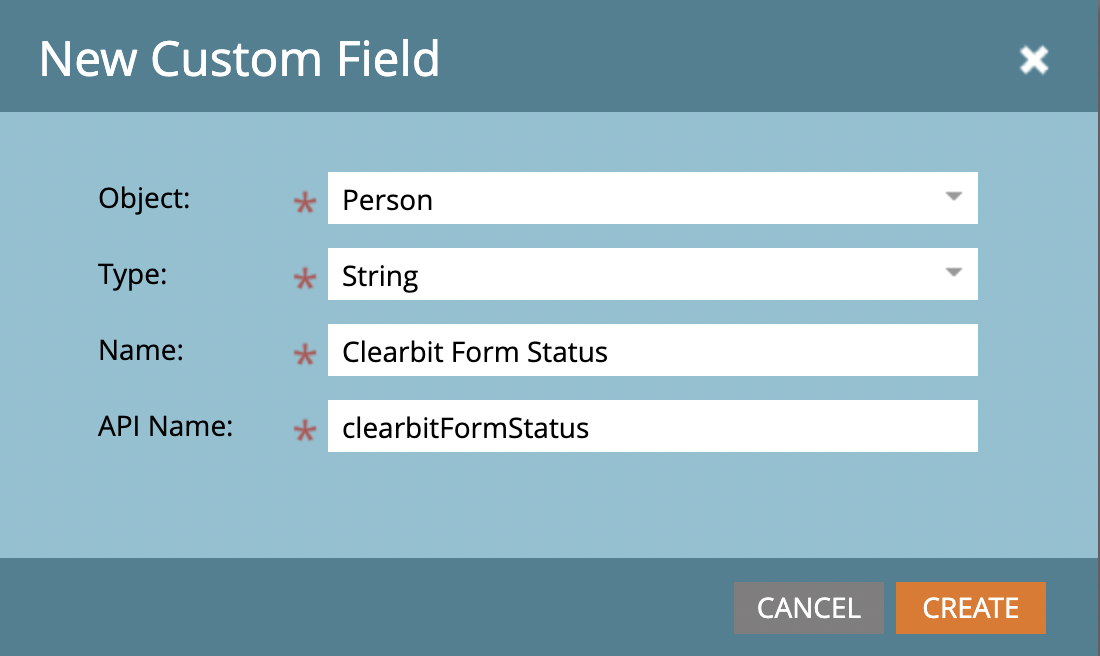 When that's created, you simply need to place it in the Marketo form as a hidden field: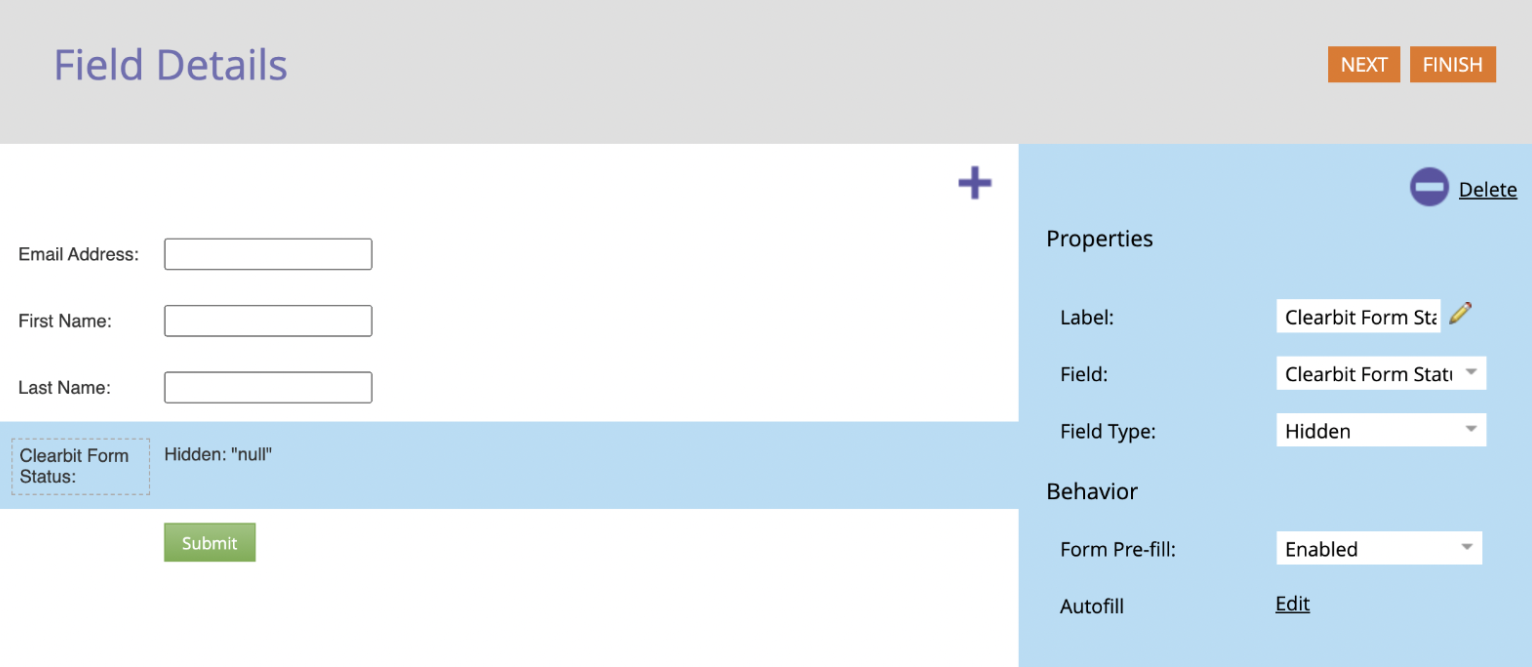 Once you decide what fields you want on your form, you'll set up visibility rules. This way, you can set fields to hide (if that attribute is one of the 100+ data points we provide) or dynamically show up for the user to fill out.
When there's no enrichment match on a certain attribute, the fallback takes place and shows the field. So if a lead fills out their email address and we find a first name, the Marketo form won't show the First Name field. If we don't find a match, the field will dynamically appear for the lead to complete.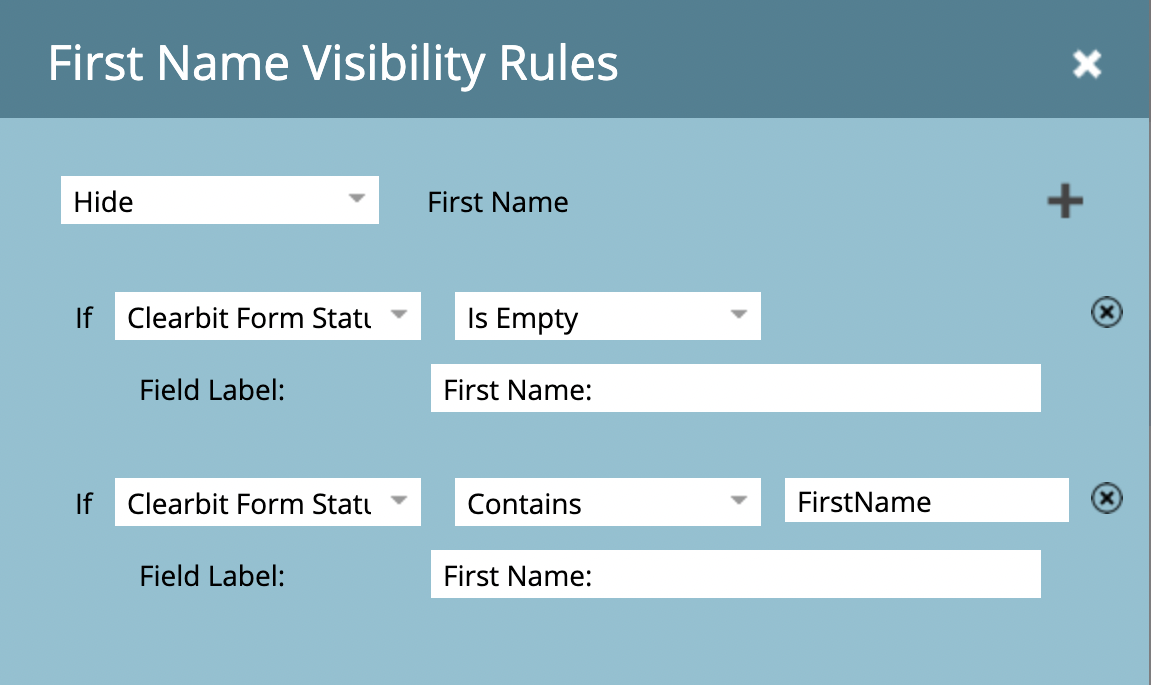 This happens instantaneously for a live user on the site. Don't believe me? Check out how the form that Iraj made on the fly reacts to three different examples:
Tim Apple is an easy example, but a tool like Clearbit Enrichment pulls data on nearly 350 million contacts so we're eliminating as many form fields as possible.
How to set up detailed scoring with enrichment
One reason why those form fields are so important is that most companies want to collect information in order to score and route specific categories of leads.
Having this data can instantly make lead routing more accurate with a simple Smart Campaign.
For example, what if your ideal customer profile is best defined by a specific range of Annual Revenue? With enrichment, you'll automatically have that information so you can appropriately change your Demographic and Person scores to prioritize high-fit leads.

Once your sales org is beyond a certain size, you'll start needing to route leads according to different assignment characteristics, like company size: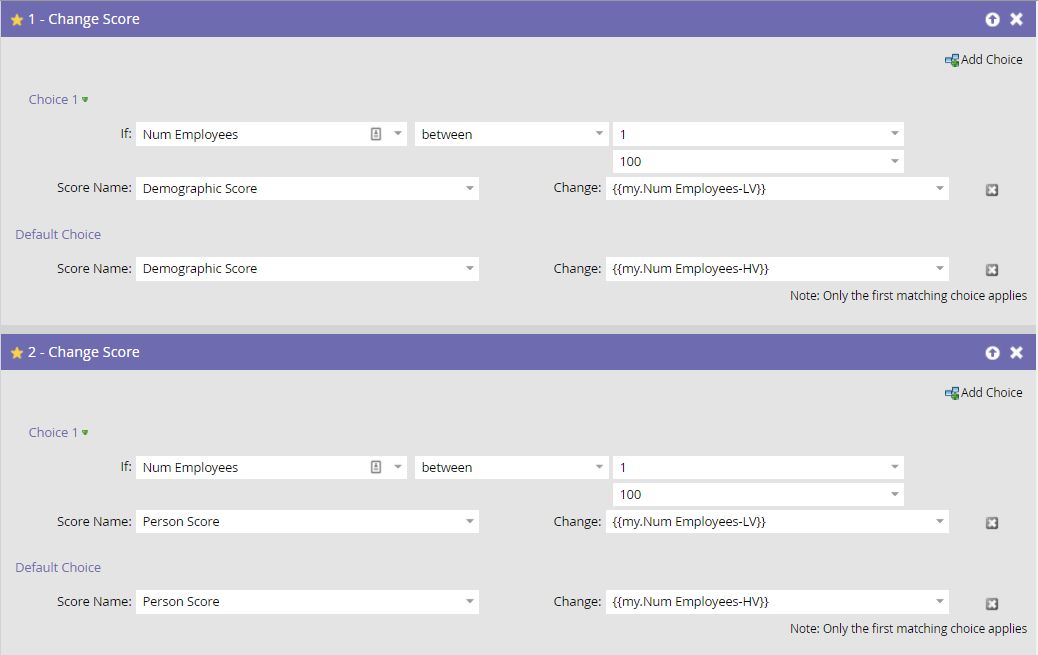 Or by territory, such as the geographic location of an account's headquarters.

How to personalize automated emails
That data's not just useful for qualifying and routing leads to sales. Marketo, of course, is a powerhouse for automated email marketing, including personalized drip campaigns.
As a company grows, it will often add products, target new verticals, or expand business into new regions — this is when the marketing team starts getting tasked with personalization.
The best way to do this with nurture streams is to make sure you have data for the fields you're using to segment your audience. For example, if you want to send email nurture streams to people in different industries...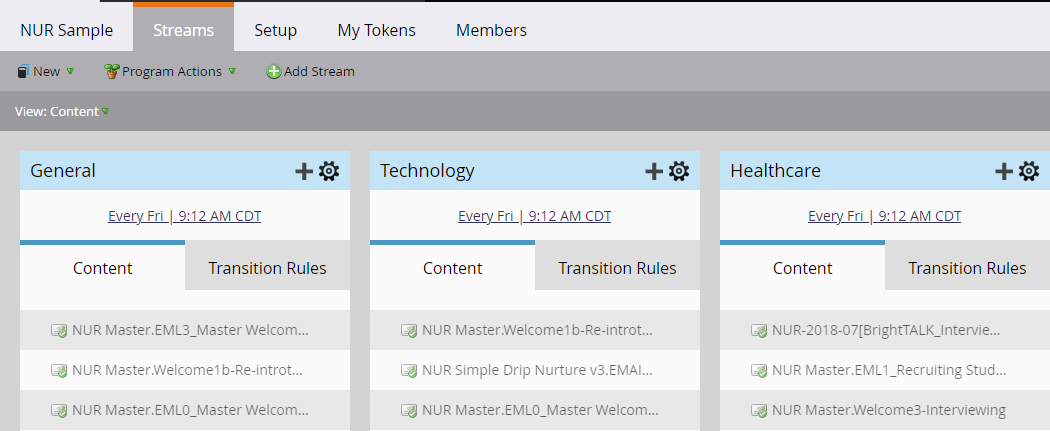 ... you first need reliable data on what industry they're in.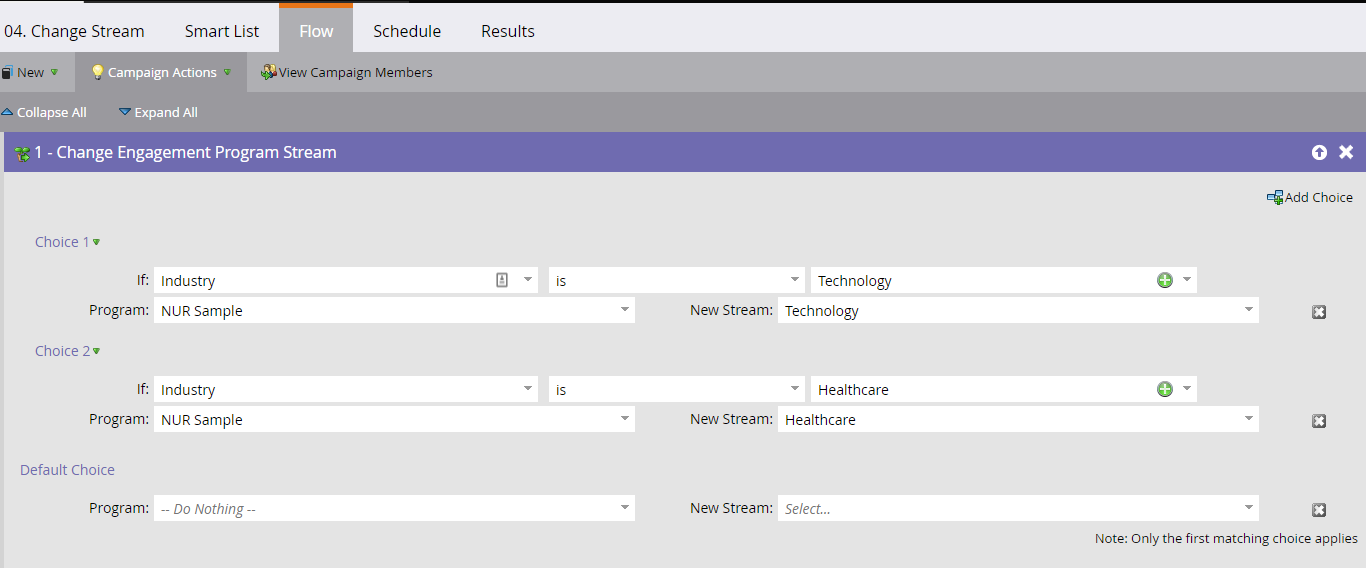 Better data helps with content personalization through better targeting — and that's true across more than just email.
How to personalize Marketo landing pages with IP intelligence
A staple of increasing conversion rates is trying to personalize key content for key audiences. Marketo landing pages are often used to capture form submissions from engaged users, and there are lots of design and operational principles that affect how likely users are to actually do what you want.
In this video, Stephen shows you a few ways that you can get personalizing at a granular level:
To set all of this up, you need to use a couple of tools, but it's relatively simple once you know how. To demonstrate implementing a new personalization tactic from scratch, Stephen gives a peek behind the curtain to show how he sets up a new variable with Google Tag Manager:
A masterclass in Marketo automation, enrichment, and conversion
It can be hard to know whether you're leveraging the full power of Marketo since it's such a complex tool.
Check out the full masterclass, led by Stephen and Iraj to see what else you can do!