Tools of the trade: Clearbit's lead qualification tech stack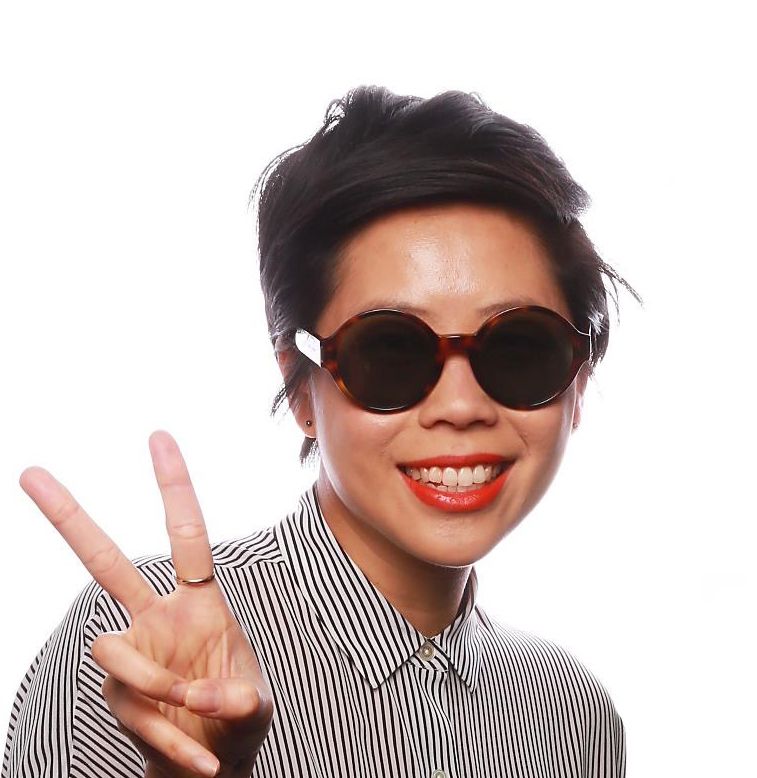 Jenny Thai
December 29, 2021
---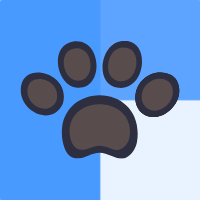 How Clearbit Uses Clearbit: This series shares how we use Clearbit products for acquisition, conversion, and operations.
We love hearing how other companies structure their lead qualification systems, so today we're sharing how we do it.
Our lead qualification stack consists of two connected systems: Our RevOps team owns one and our growth team owns the other. Together, our tools process all new leads and make sure they go to the right place. This encompasses lead scoring, routing, intent data tracking, storage of our lead and customer data, and our marketing attribution model.
The RevOps stack is centered around Salesforce — which our sales team uses as their CRM and everyday place of work — and integrates tools like Segment, Tray.io, LeanData, MadKudu, Chili Piper, and, of course, Clearbit for data.
Meanwhile, our growth stack is built on Redshift, our data warehouse. Redshift holds all raw data about our leads and customers, as well as their interactions with our products and marketing material. We transform the data with dbt and sync it to Salesforce with a tool called Census.
Here's how everything's connected.
The RevOps lead qualification stack
When a new lead gets on Clearbit's radar, it goes through the following process of enrichment, scoring, and routing to eventually book a meeting with sales or receive marketing nurture sequences.


Step 1. Prospecting and generating audiences and traffic
We generate volume, interest, and intent with marketing and sales motions. Examples include campaigns that use Clearbit Advertising audiences, or lists generated with Clearbit Prospector.
Step 2. Attribution, tracking & storage
Leads engage with our ads, content, and landing pages, and they hopefully sign up for the product and make contact requests. This behavior is all captured with Segment.
Step 3. Data transmission
Tray.io automatically sends this data from Segment to Salesforce in real time, where SDRs and BDRs work the leads.
In Step 3, data also goes from Segment into Redshift (our data warehouse), entering a connected network of tools that's owned by the growth team and does our intent scoring and marketing attribution.
Step 4. CRM
Our sales team uses Salesforce day to day. Four main tools and processes plug in here as follows.
Step 5. Data enrichment
Clearbit Enrichment fills in information about any individual in Salesforce — for example, their title and team, as well as their company's data, like location and size.
We use contacts as our core Salesforce objects (individuals), which are linked to accounts (companies).
Step 6. Lead scoring
MadKudu plugs in to do fit scoring, giving us a score of low, medium, good, or very good for each lead. It uses machine learning to analyze our performance with past customers, then predicts a lead's success based on shared firmographic and demographic attributes. For example, did past leads that look similar to this one convert to an opportunity? Did we win the opportunity, and did the customer retain and stay with us?
Step 7. Lead routing
LeanData lets us build logic rules in order to route leads to the appropriate team quickly.
Step 8. Direct booking
When a lead starts filling out a contact request form, Chili Piper plugs into Salesforce and Clearbit Enrichment to quickly assess how qualified the lead is. If they're a great lead, it immediately offers meeting times on an AE's calendar so the lead can book one directly.
Growth data architecture
The adjacent, connected tech stack is built on our data warehouse Redshift, which combines data about leads and customers from over 10 different sources. It catches all sorts of granular behavioral data that ranges from some leisurely reading of our books, to clicking on our emails and Facebook ads, to attending a webinar.
This data lets us do things like score leads on purchase intent, personalize our marketing and sales outreach to improve conversions, and use a marketing attribution model that provides a robust accounting of all the touchpoints that brought a lead to Clearbit.
Step 1. Data warehouse
Our data warehouse, Redshift, holds all raw data about users and their interactions.

Step 2. Data collection
Segment sends user behavior data to Redshift, tracked on our website, products, and marketing channels.

Step 3. Data transformation
dbt sits on top of Redshift and transforms the raw data. It combines all sources into one clean attribution model table and generally makes the data useful.
Step 4. Making data available to sales and marketing teammates in everyday tools
Clearbit teammates can query that table (we use Mode). Meanwhile, the data is pushed into Salesforce and our email tool, Customer.io, using a reverse ETL called Census. We send data back into Redshift from various tools using an ETL called Stitch.
This system can track almost anything — and it simplifies and transports that data so our marketers and salespeople can use it for their everyday work.
Honing our homegrown system
As you can see, our stack combines a lot of separate tools. This is by choice. We could have instead used a marketing automation platform (MAP) as a one-stop-shop that covers most of these functions.
An out-of-the-box platform is easier to maintain, but we opted to build our own solution because it's more customizable. It lets us track any data we want, the way we want it. But it's fair to say that our lead qualification stack is tech heavy and on the higher side of the complexity spectrum. And since we do the integration and maintenance work ourselves, we're lucky that our RevOps team is hiring and that we have a dedicated analyst on the marketing team who oversees automation across tools.
So, that's us! What does your lead qualification stack look like?
Want to learn more about how to set up a lead qualification stack? Check out Clearbit's Modern Guide to Lead Qualification for a discussion of the key elements and decisions to make, plus more examples from real B2B SaaS companies.