Introducing Clearbit X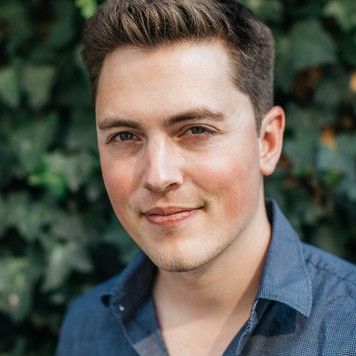 Alex MacCaw
September 17, 2019
---
I'm excited to announce a product that has been in the works at Clearbit for quite some time now. We call it Clearbit X.
Clearbit X helps you combine all of your marketing and sales data: your user activity data, CRM, and marketing automation data – while layering in Clearbit enriched facts to every record. This complete "dataverse" is your control center, with everything you need to make data-driven choices with your leads and customers.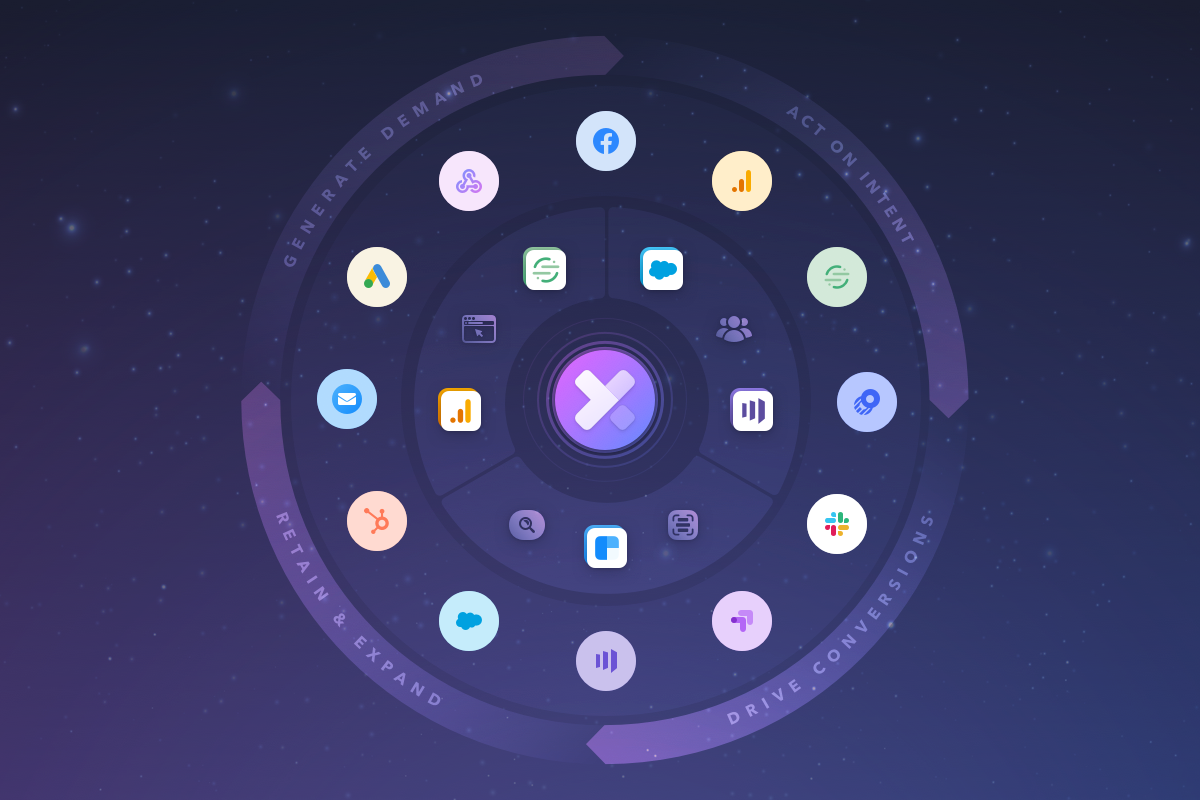 X was born from watching the best B2B SaaS companies in the world use our data products to build incredible growth engines. We noticed a shift in how these teams were approaching growth — graduating beyond one-off campaigns and hit-or-miss, short-term tactics. The age of growth hacks is over.
Instead, our customers — like Segment, Zendesk, Elastic, and Zenefits — are building sustainable, holistic systems, based on all the data their go-to-market teams need to iterate, experiment, and outperform their competition.
But most go-to-market teams simply don't have access to the engineering, data science, and maintenance resources required to create and keep a growth engine running. So we asked ourselves, what if instead of building one from scratch we could let you build on top of ours?
Clearbit X is your B2B Growth Engine
Clearbit X gives you the tools to take action on your data to increase demand, act on intent, maximize your conversion rates, and retain/expand your customers.
Increase demand
Generate leads with Clearbit-powered social advertising – including Custom Audiences and Retargeting/Remarketing – all supercharged with Clearbit data. With X, get to Linkedin-level firmographic targeting across Facebook and Google ads.
Act on intent
Unmask your anonymous traffic as soon as high-fit accounts visit your website, then alert your sales team and personalize your website in real-time.
Maximize conversions
Have access to all the data you need on every single lead to create incredibly personalized digital experiences, shorten web forms, and score/route leads instantly.
Retain and expand your customers
Trigger job-change notifications and run perfect cross-sell campaigns with always up-to-date data.
Over the last few months, we've trialed X with some of our early customers, and what they've done with it is quite extraordinary:
X helps to strengthen an advertising channel like Facebook to perform better for B2B with cleaner customer data and better targeting. As Zenefits looks to increase its average deal size, X has driven a 33% larger median company size and a 20% increase in the conversion rate from a prospect to qualified lead.
— Yuri Daniels, Director Performance Marketing of Zenefits
The most impressive piece was the Facebook match rate -- from 15% to 50% -- and being able to properly exclude audiences from our prospecting campaigns
—Emily Kalen, Growth Marketing at Frame.io