Our commitment to you: Introducing Clearbit's Trust Center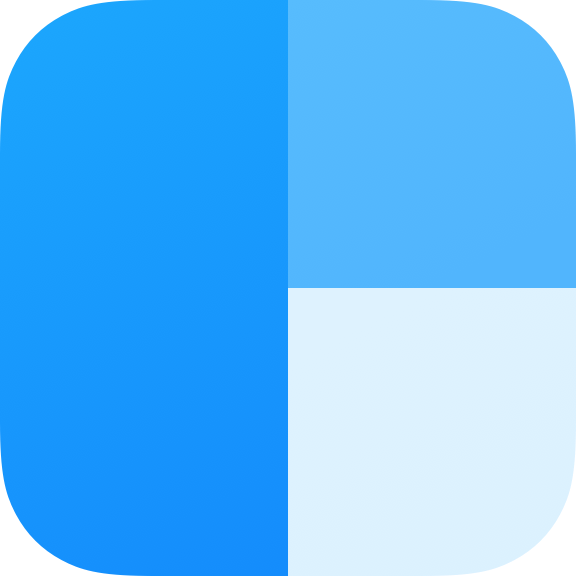 Clearbit Team
November 10, 2022
---
This post was co-authored by our CTO, Harlow Ward; VP of Legal & Privacy, Gauri Manglik; and Director of Security & Compliance, Ashley Medina.
At Clearbit, we're focused on helping businesses grow faster and smarter with data. This means that privacy and security are always top of mind for us, and we're committed to safeguarding your data.
There have been a myriad of privacy and security regulations passed over the last few years, such as GDPR and CCPA, and additional legislation is expected in the coming months — at both the federal and state level — in the U.S. With that in mind, we're excited to launch our Trust Center to provide transparency into our privacy and security practices.
Here are a few key things to know.
Clearbit provides B2B data (not consumer data)
As a B2B marketing intelligence solution, Clearbit primarily processes business contact data. This is information you might see on someone's business card, email signature, or company website. We do not provide or collect consumer data such as health records, financial information, or economic status.
Our proprietary indexing systems collect information from a variety of sources in order to compile attribute data about corporations, non-profits, and similar entities, as well as the professionals that work for them. A complete list of our attribute data can be found here.
We acquire the data used in our products either through public datasets, third-party paid sources or when users use our free tools such as our Logo API, and they contribute data back to us as a result of their use.
When customers use the Clearbit platform, our Enrichment and Reveal capabilities, or any of our integrations, they're working with business contact data — not consumer data.
Your data always remains your data
Protecting business and personal data that customers entrust to us is a core tenet of our business, and we operate in accordance with fundamental privacy principles.
We believe individuals have a right to know what personal data is collected and how it's being used or processed. Our Privacy Request Form lets individuals handle data subject requests, such as requests for access, correction, or erasure, by allowing individuals to access and modify applicable personal information.
Clearbit takes a privacy-centric approach
Privacy and security are top priorities for Clearbit, which is why we've embedded privacy principles into our products and services.
Our privacy and security team works closely with our engineering, product, and data teams to ensure we're in lockstep on all aspects of conceiving and launching new product features and designing them in a way that is privacy-centric.
Additionally, our privacy and security team works closely with our sales and customer success teams to ensure our customers have clarity on how Clearbit uses their data and address any concerns they may have.
We're here to help
To learn more about our legal terms of service, data privacy and compliance practices, security measures, and our service performance, visit our Trust Center. You can also reach out to privacy@clearbit.com or security@clearbit.com with any questions.