Clearbit Partnerships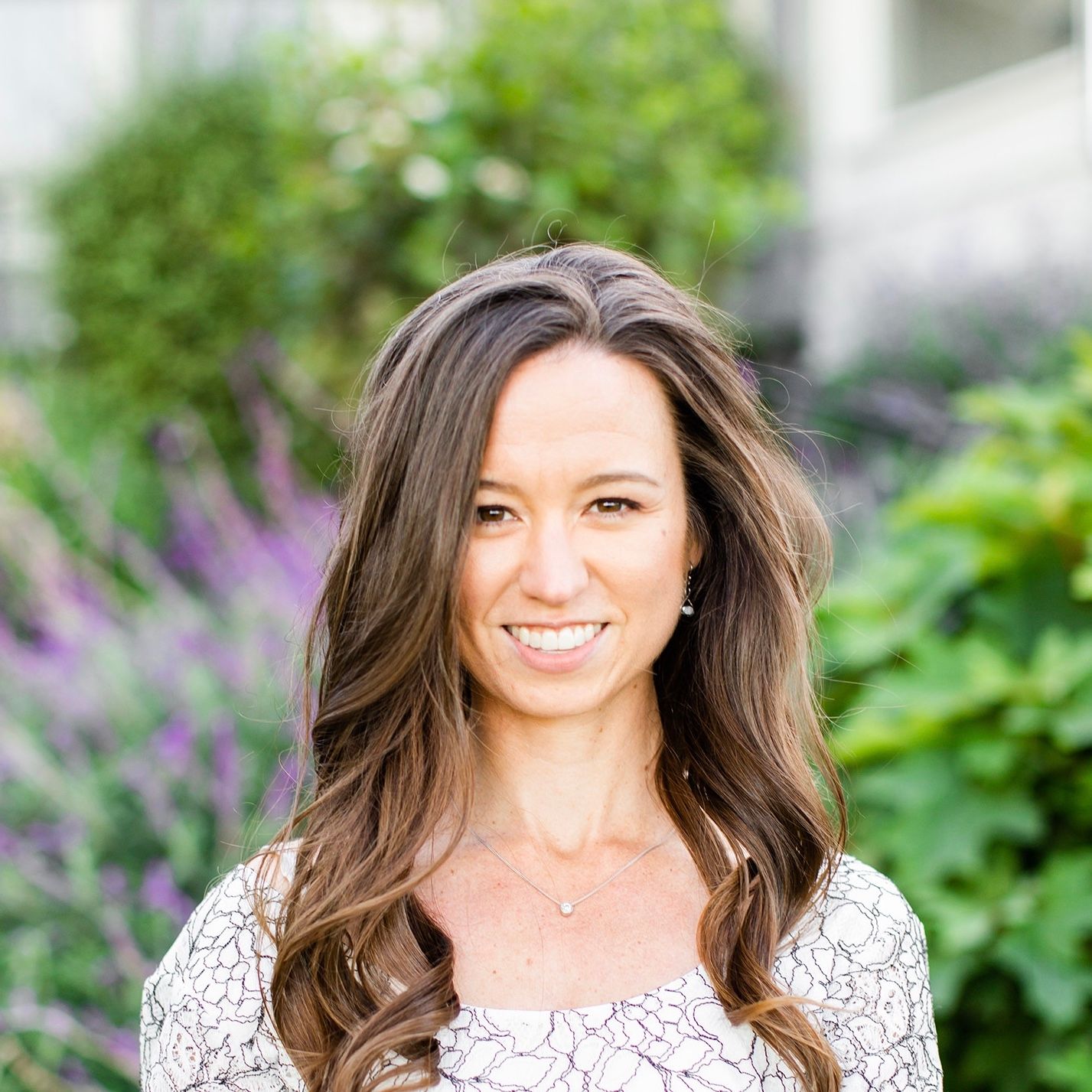 Ashley Taylor
February 25, 2020
---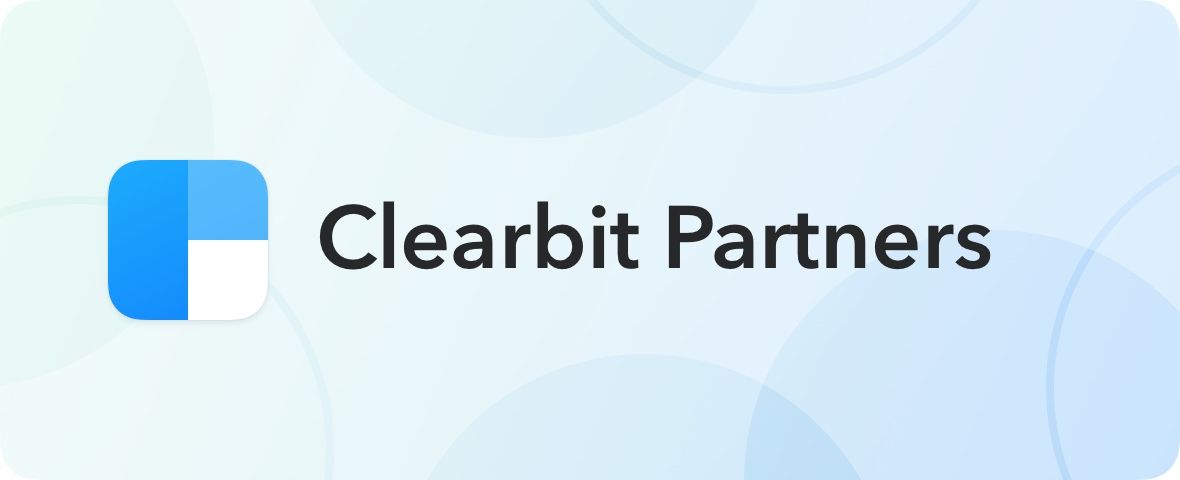 Our partners are our force multipliers of our customer experience. Our customers use Clearbit data in tech partner platforms to drive a higher value experience. Services partners build workflows and toolkits in customer revenue stacks to drive a higher value experience.
Our partners are some of the most mission critical sales and martech platforms and best in class agencies. When it comes to deciding which orgs we work with, our true north is the impact it will have on our customer experience.
We're investing in our partnerships function and rolling out new infrastructure for a better partner experience - and therefore a better customer experience. After all, we believe that the mark of a successful partnership is delivering a powerful and valuable experience for the customer together as a team.
Services Partnerships
Clearbit is best in class at providing accurate and up-to-date role, firmographic, and technographic B2B business data. We've built native integrations into Salesforce, Marketo, Hubspot, and Pardot and our APIs are flexible enough to use in any system and stack. We integrate with CDPs like Segment, workflow platforms like Tray, conversational marketing like Drift, Intercom, and Qualified, analytics platforms like Google Analytics and Snowplow, website personalization tools like Google Optimize, Optimizely, VWO, Mutiny, and Proof, and many other tools across the stack.
Our Salesforce integration enriches leads, contacts, and accounts. Clearbit data in Salesforce can stitch together Salesforce and other systems in the revenue stack. In each of our premium Marketing Automation integrations, a key component is Form Shortening. Remove fields on a form that can be filled in by Clearbit data, but still dynamically include them if we're unable to provide the data point.
Finally, we have taken our expertise in data and applied it to build a growth engine that empowers customers to take action across their entire addressable market to engage with the right buyers at target accounts and identify when they're ready to buy.
We are investing heavily in our agency partnerships so you can expect to see a lot from us in the coming months. We love going to market with our consulting partners - working together on educational pieces, thought leadership, webinars, case studies, and events. In the meantime, if always-accurate B2B data could better inform your workflows, if you have any particular clients who could benefit from it, or if you're just interested in learning more, we'd love to hear from you!
Technology Partnerships
Accurate role, firmographic, and technographic data are often an essential piece of the puzzle in the user experience of just about any B2B sales, marketing, or revenue operations platform.
Empower your users to personalize their interactions, segment their customers and prospects, score and route their leads, cleanse and maintain contact and account data, customize recommendations, and deeply understand which accounts are the best fit and intent to buy.
Does your platform ingest email addresses? Clearbit's Enrichment API will surface data points about the contact including role, function, and seniority data. Are you more interested in data at the company/domain level? Enrichment API will return firmographic and technographic data. Is your platform a web-based technology? Our Reveal API will unmask and enrich the IP addresses of the companies anonymously visiting the customer website.
By building an integration with Clearbit, your platform will not only get exposure in front of our audience in our Partner Ecosystem, you'll also create real impact and value drivers for our mutual customers. We understand that the more workflows one of our customers is using, the more value they're getting from us, so we are extremely motivated to encourage usage in partner platforms. For the most engaged tech partners in our Partner Ecosystem, we work together on high impact go to market activities to drive joint awareness and revenue impact. These have included use case focused educational pieces, webinars, case studies, and events.
Our APIs are flexible and easy to build on. Given how deeply we're integrated in Salesforce, Pardot, Marketo, and Hubspot Marketing Automation we may already have an actionable joint use case without even having realized it.
If your customers could benefit from accurate, realtime B2B data flowing through your platform, let's talk!