Clearbit + Clari Partnership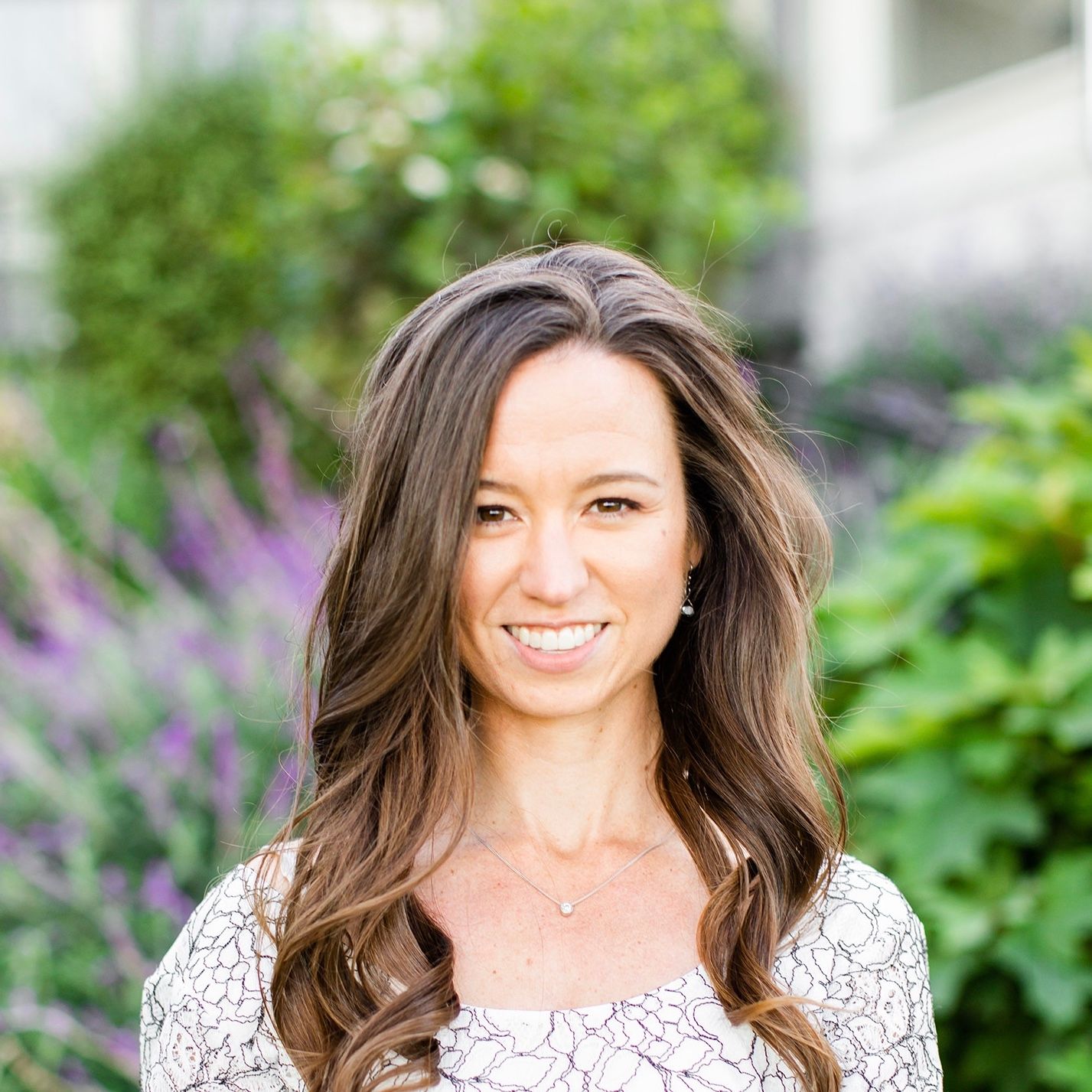 Ashley Taylor
May 18, 2020
---
Clari is a best-in-class forecasting, activity intelligence and pipeline management platform for B2B revenue teams. Clari's Autocapture uses AI and automation to improve CRM data quality based on email and meeting engagements between sales reps and customers.

Clari and Clearbit together provide full visibility into the key relationships in your deals. With these insights, your entire team can:
Accelerate deals that are in-flight
Track marketing attribution, and
Understand campaign ROI.

Clari's analysis of hundreds of millions of sales meetings/emails has shown that on average, 70% of the buyers that reps engage with in their sales cycles never get added as contacts in CRM. With the combined power of Clearbit and Clari, customers can both capture all of these missing contacts and enrich them to get a full picture of the buying team — and how your reps are engaged with them.

Engage: Reps interact with customers across meetings and emails

Capture: Clari automatically captures activities and external participants from emails and calendar invites

Enrich: Clearbit enriches the contact email with job title, function, and a full firmographic and technographic profile of their company

Sync: Clearbit and Clari are both fully integrated into Salesforce, allowing you to use this data integrated across your whole stack

The Clearbit and Clari partnership gives customers the ability to automatically capture and align contacts to accounts and opportunities correctly, eliminates human error, and fosters accuracy in deal cycles and marketing attribution bringing sales and marketing into harmony.