Building data into your sales team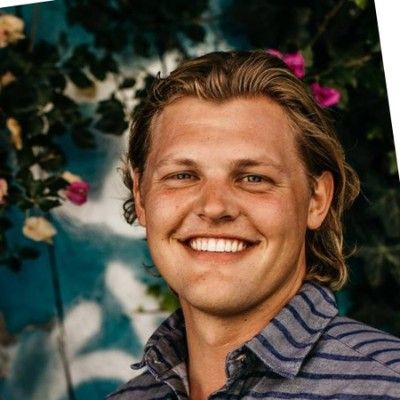 Matt Sornson
August 21, 2018
---
84% of sales leaders say they rely on data, but only 2% claim to have a real grasp of it. So to help you turn data into your sales team's competitive advantage, we're sharing four practical ways to build effective, data-driven selling into the fabric of your company.
1. Create a data dictionary
A quick glance under the hood of most modern sales teams will reveal many, many metrics – win/loss rate, lead velocity rate and SQL conversion rates alongside dozens more. Each of those metrics is valuable but only with an understanding of exactly what is being tracked.
Take Customer Acquisition Cost (or CAC). It's easy to define its basic role. We're calculating how much it costs to generate a new customer. But how exactly do we measure that? Which costs do you include? How do you account for freemium customers? Should you calculate CAC as a dollar figure or compare it to the previous period?
Even the simplest metrics can cause confusion. The solution? Create a data dictionary, a single source of truth containing concrete definitions for every metric.

In its simplest form, a data dictionary contains a basic definition of every sales KPI – like this example made from Zuora. Any confusion arising from conflicting interpretations can be resolved by simply referring back to the definition.
2. Automate as much data capture as possible
I've never met a sales rep who prioritizes logging data. With responsibilities like closing deals and earning commission, meticulously logging details like call duration and qualitative notes doesn't seem all that important.
But when the time comes to turn sales data into actionable performance ideas, missing data records mean that KPIs simply aren't a reflection of reality.
Manual data entry is the biggest barrier to CRM adoption. So it's a great idea to automate as much data collection as possible.
ProsperWorks CRM is a great example of this ethos in action. It automatically updates new contact records with a wealth of data, like phone number, email address, social media handles, company, industry and job title.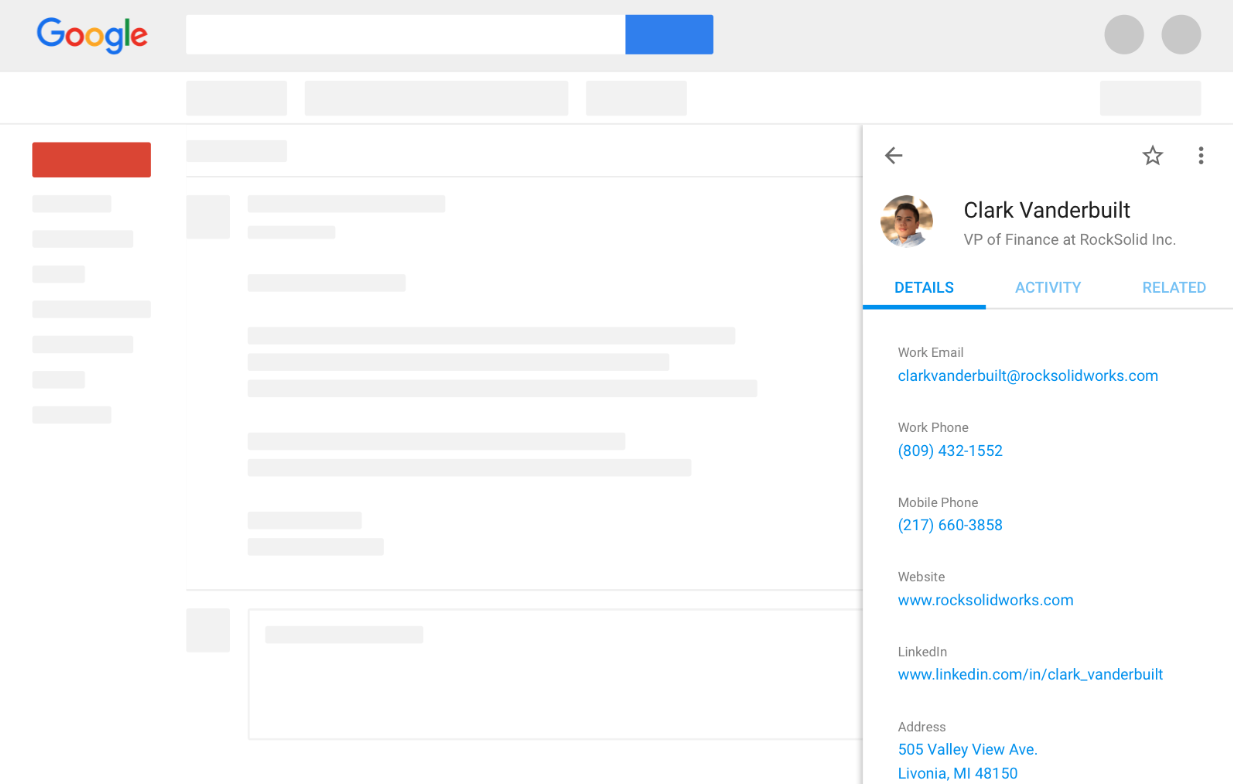 Better still, crucial information from each sales channel – documents shared through email, meetings booked through Google Calendar, email open and click-through rates, even interactions with other salespeople – appears straight in your CRM. That means no more data gaps, more time to sell and better decisions.
3. Don't limit data to a database
Research shows sixty percent of sales leaders have to wait for somebody else to access their data for them, while 38% have no access at all. That makes a bottleneck.
Thankfully, we've evolved past the static, back-end databases of the 1980's. It's easier than ever to access and collaborate on data without much learning. Case in point, Airtable is a powerful, intuitive alternative to the databases and complicated spreadsheets that so many sales teams rely on.
Information that could easily be scattered around half a dozen different tools – new accounts, deal sizes, sales reps and individual commission rates – is centralized in a single interface.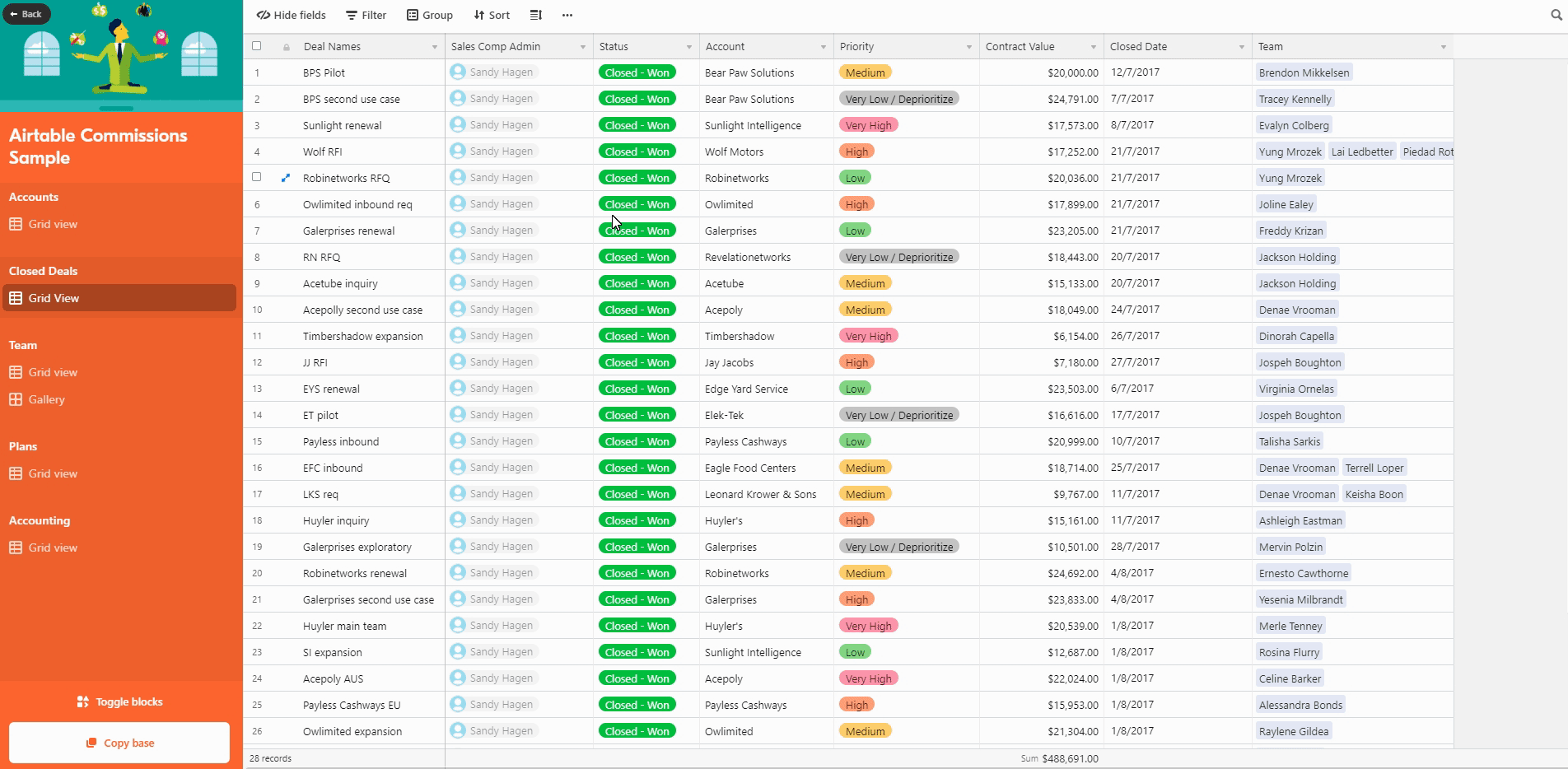 Instead of restricting data access to a small handful of developers, tools like Airtable are designed to make it available to anyone who could benefit from it. Instead of relying on complex strings of technical jargon to surface information, key data is easy to see, understand and visualize with only a few mouse clicks.
4. Integrate data into your daily workflow
"Using data" shouldn't be a separate part of your workday. Instead of forcing your sales team to log in to dedicated data management tools, prospect and customer data should be readily accessible in the applications where it's most useful.
Gmail's sidebar is a perfect example of this principle. Sales teams spend all day in their emails – it's the single most-used b2b customer communication channel. In spite of this, if a seller wants to see a contact's past engagement - their deal history, interactions with other sellers, even the documents and spreadsheets they've been sent - most tools force them out of the email chain and into a separate CRM or spreadsheet.
Gmail's sidebar alleviates this problem, allowing sellers to integrate other tools directly into their email suite.
For example, adding Clearbit Connect to Gmail provides a wealth of information at every sales rep's fingertips. Accessing a contact's email, social links and role information is as simple as typing a company name into a pop-up menu.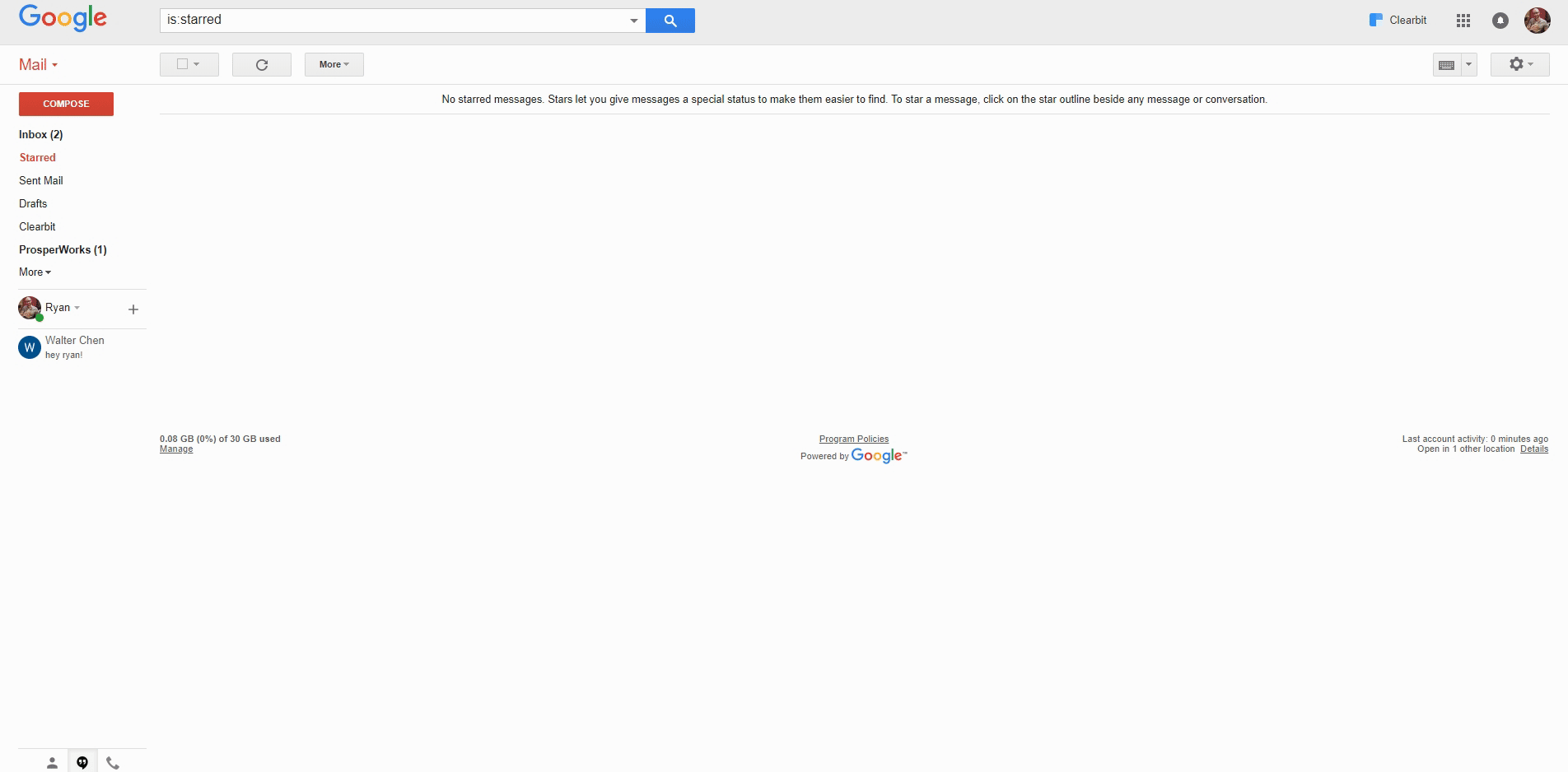 Tools like DocuSign and Asana offer similar integrations, offering up contract management information and project management data directly in Gmail, in real time.
Winning with data
Becoming a "data-driven" sales team doesn't mean drowning your sales reps in a sea of spreadsheets or hiring a data scientist for big data analytics. Simple tools like ProsperWorks, Airtable and Clearbit Connect are designed to offer the benefits of data – better reporting, actionable performance insights and, ultimately, more revenue – in a format that's simple to understand and intuitive to use.
Instead of wrangling with databases and code, the four simple sales strategies outlined here will help your team actually use data in their day-to-day lives, creating a sales process that combines the art and science of selling.