Is now the time for B2B Facebook advertising?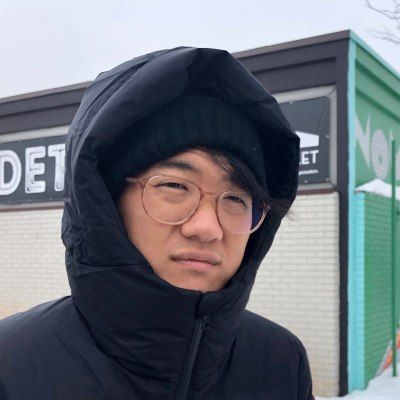 Bradley Gula
May 05, 2020
---
Internet use is up nearly 50% as businesses shut their doors and move their workforces online.
More people are on Facebook — and spending more time there — connecting with friends and family and entertaining themselves while social distancing. And, suddenly, marketers have started looking to Facebook campaigns as event cancelations have businesses shifting their budgets into digital advertising.
More people to reach and more money to spend makes Facebook advertising a marketer's dream, right? Not so fast.
While your Facebook ads stand to reach more people, those people aren't exactly in the best position to act on them. It's no surprise that fewer companies are buying software right now. Budgets are trimmed and spending is frozen as we all try to understand the long-term impact of Covid-19 on the economy and our business.
What to know about Facebook advertising during Covid-19
There are three important things to know about Facebook advertising right now:
Facebook impressions are up.
Ad costs are down.
Unfortunately, conversions are down, too.
As more people spend more time on Facebook, they're seeing more ads. Even better, cost per impression (CPM) is down, making today's buying a bargain. But even though ads are reaching more people for a lower price, conversion rates aren't seeing the same rise. In fact, marketers running ad campaigns on Facebook now should expect lower than normal click-through rates and higher acquisition costs.
So, what should you do?
How to make B2B Facebook ads a worthwhile investment
Low conversion rates shouldn't deter you from taking advantage of the low cost of advertising. It's still a good opportunity to focus on retargeting, brand awareness, lead generation, and experimentation.
Build and measure brand awareness
Instead of waiting for conversion rates (and costs) to go back up, focus on introducing your company and how it can help to more of your target audience.
In 2017, Mailchimp connected with potential customers with quirky video ads meant to boost and measure brand awareness. According to a Facebook case study, these video ads increased brand awareness by 10 points, among other promising indicators, like an increased "association of MailChimp with marketing automation."
While these ads did run a few years ago, the value of this type of campaign still holds. Selling to your market starts with knowing who you are and what you do.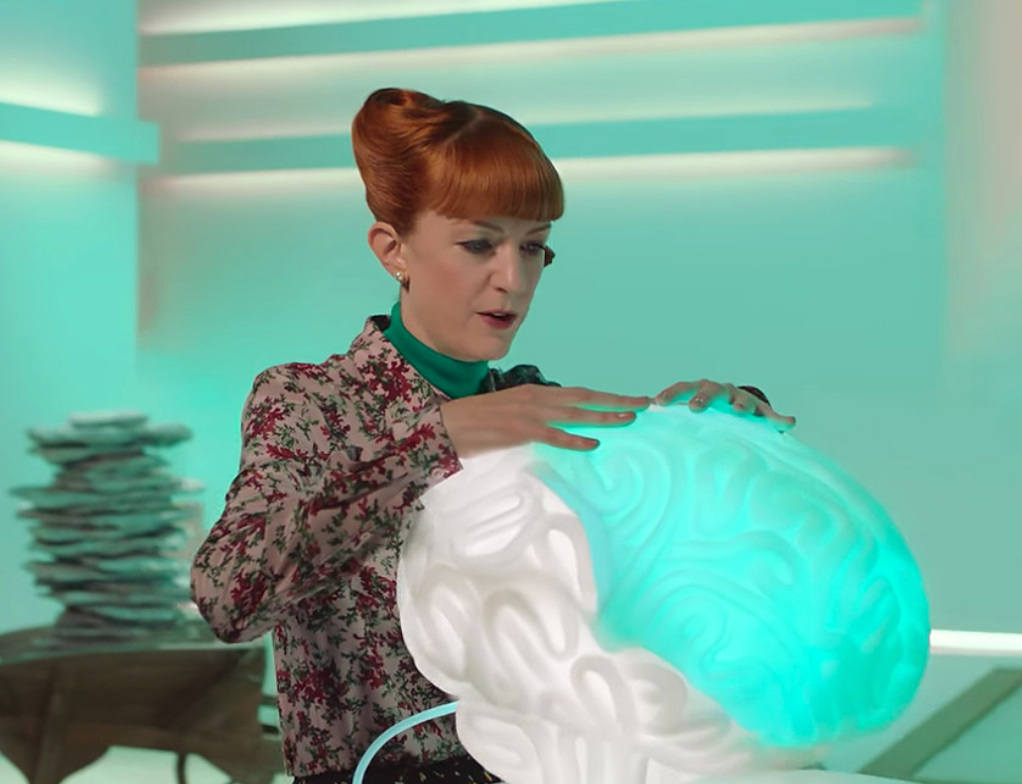 A still from one of Mailchimp's quirky "Brain Campaign" videos.
If you're looking to cast a wide net, Facebook's built-in targeting is totally capable of getting you started. You can also use Clearbit Advertising to pull all of your disparate data into one place, making it easy to get way more granular across the entire funnel. This makes it simple to monitor and tweak your Facebook audiences, so you can experiment without having to manually recreate them every time.
Learn more about what your customers want
With ad costs so low, now's the time to experiment with messaging and understand what resonates with your target customers. Even though relative conversions will be low, you can still get a better idea of what works (and doesn't) for less money.
To start, A/B test your existing ads, and run more variants for a fraction of the cost. You may also want to test new value statements that address your customers' new concerns or focus on features that have more immediate benefits.
For example, instead of promoting how they help teams save time, Vendr changed their value statement to focus on how they help their customers cut costs.

Vendr's new above-the-fold value proposition.
Another great way to experiment with Facebook advertising is by trying out different audience segments. Instead of sticking with your go-to audience segments, try capturing a different industry or company size.
As businesses regain their footing and unfreeze their budgets, you'll have a better understanding of how your messaging resonates with different groups. This allows you to be more efficient in your advertising when costs and conversions go back up.
Promote educational content instead of demo requests
It's now cheaper than ever to get in front of your target market. Take advantage of that by running campaigns focused on educating instead of selling your product.
Here's an example (pre-Covid) of the power of educational campaigns: Drip ran a Facebook ad campaign around a free, two-day virtual conference about ecommerce marketing, and it brought in six times as many startups as organic and paid search combined.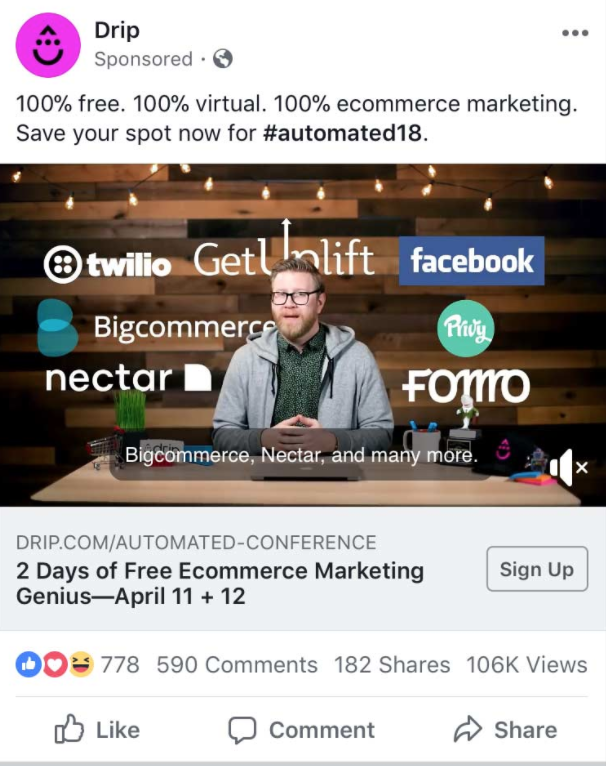 A Facebook ad for Drip's virtual marketing conference.
Even though demand is down, people may be more willing to download your ebook, attend your webinar, or take your video course, especially if it teaches them something new and useful. While they might not be ready to buy today, they might remember you in the future. And even if today's content never translates directly into a sale, it's meaningful for everyone when your knowledge can help support the larger community.
Should I create content around Covid-19?
Understandably, we're all looking for solutions to new problems. It might make sense for your company to create unique, value-driven content around helping businesses during Covid-19 to use in your ad campaigns.
Be careful, though. It's easy to come across as insensitive, alarmist, or exploitative. Ask yourself:
How is Covid-19 impacting my target customers? Instead of addressing more general impacts, home in on the problems specific to your ideal prospects. Talk to your customers and understand their pain points. This not only shows them you care, but it also tells you what you need to do to actually help.
Does this campaign provide real value? Take care not to reference a bunch of problems without providing solid, helpful solutions. Making claims that your product helps teams during Covid-19 when it doesn't will only upset potential customers and hurt your reputation.
Is my content unique? Make sure you're not just repeating the same messaging as everyone else and that your content exists for a reason.
Let's say you want to create a lead generation campaign that focuses on helping sales teams operate remotely. Instead of just posing the problem, provide tangible, actionable advice for teams that want to become more efficient when they're outside of the office.
Feel free to highlight your product as part of the solution, but only if it makes sense and provides real value for your audience.
Learning a new playbook
There's no real playbook for marketing and sales during a pandemic. That makes it more important than ever to keep an eye on trends and always be ready to readjust. For ideas on how to reach out to leads and customers, keep tabs on what your peers and competitors are putting out there. And don't be afraid to try something new.
By staying informed and nimble, you're better positioned to weather the Covid-19 crisis — and better prepared for whatever comes next.