Introducing the Weekly Pet Report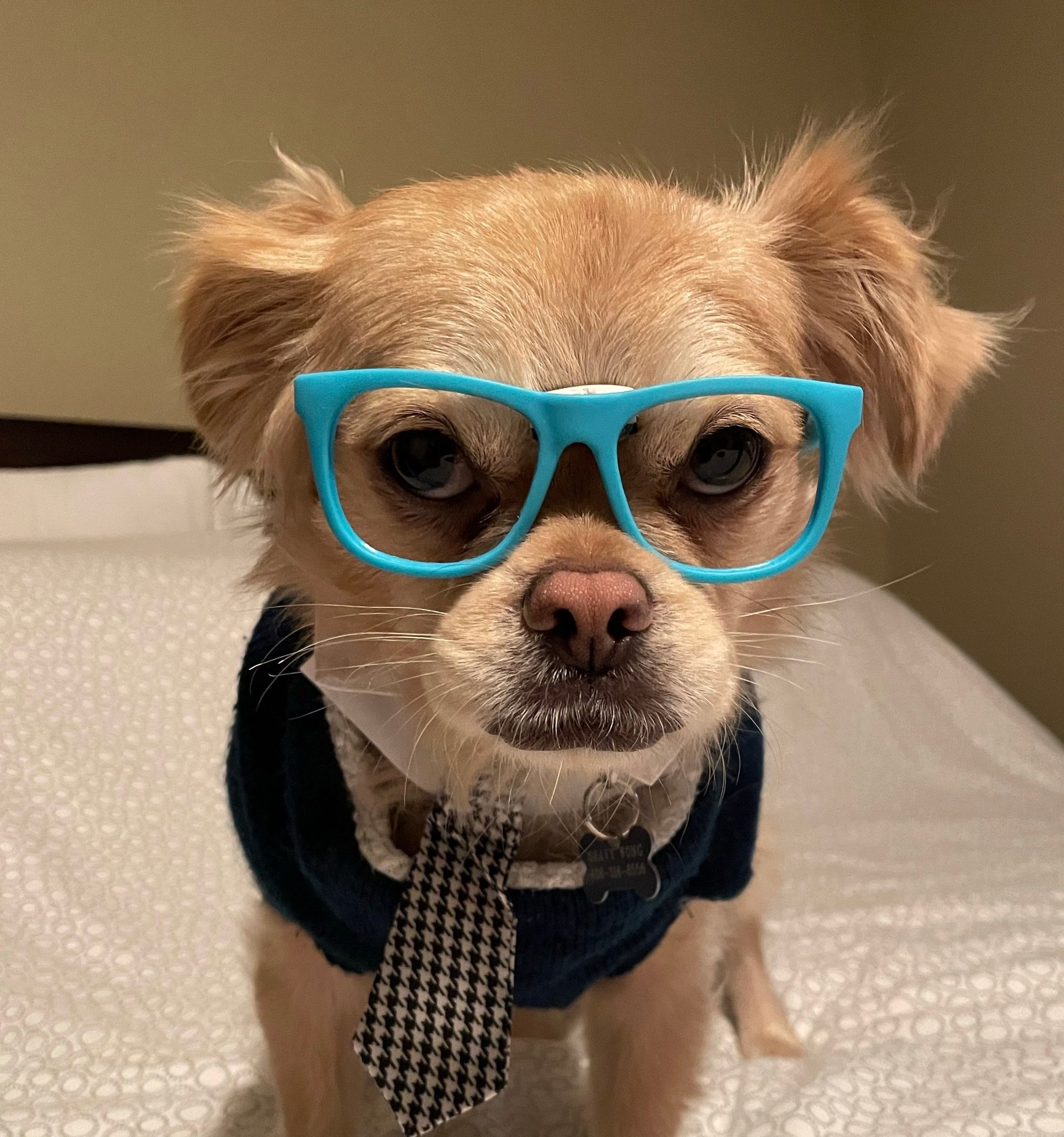 Pekachu
April 01, 2022
---
We're howling with excitement to introduce Clearbit's Weekly Pet Report — a free analysis of the goodest boys and girls (based on total cuddles) that visited your website in the last 7 days.
Why do you need this Weekly Pet Report, right meow?
Well, as B2B (bark-to-bark) marketers, we should really have better visibility into which pets are visiting our website. It's the first step to understanding who's sniffing around with interest, so you can personalize for pawticular preferences.
Here's a sneak peek:
Start with this interactive dashboard, with real-time data such as their name, age, favorite treat, and toy of choice.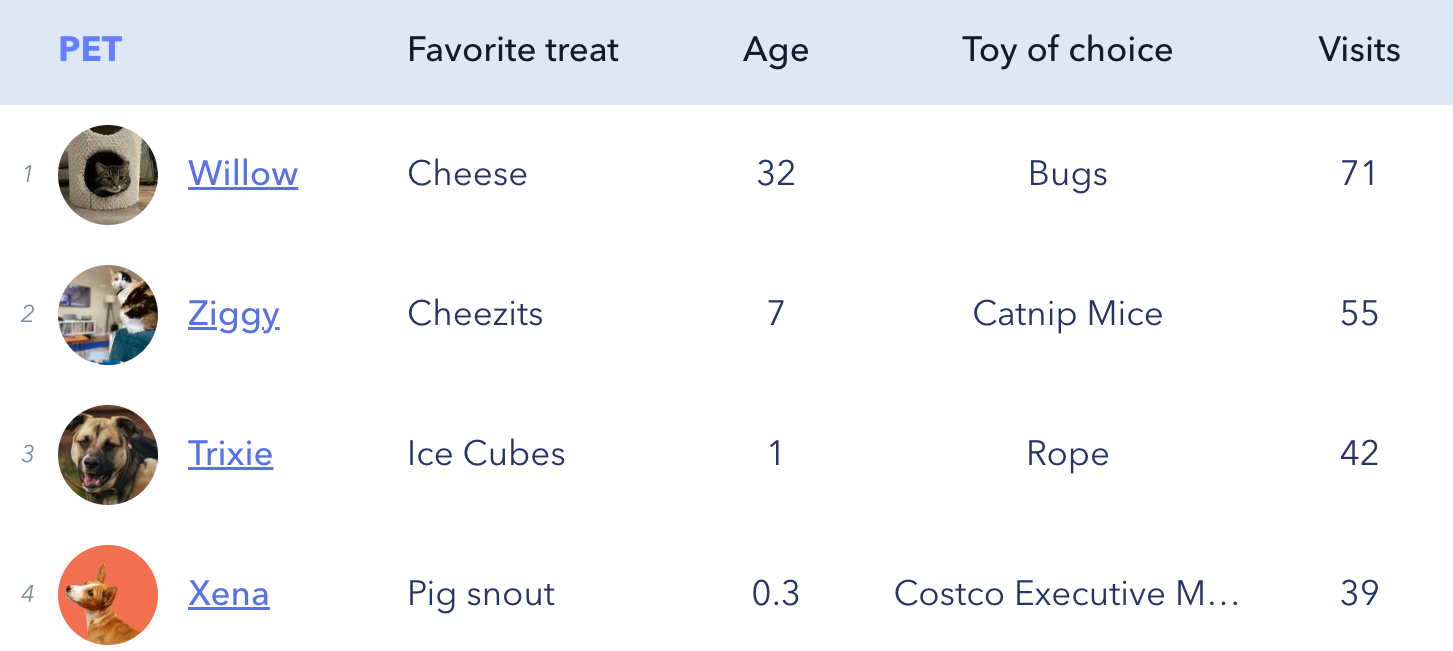 report preview
Explore individual pet visitor profiles to better understand your ICP (ideal critter profile) and what pages they're pawing at.

yes, Banjo is another pet
And then, dig into visitor trends, like the most popular activities, toys, treats, and enemies.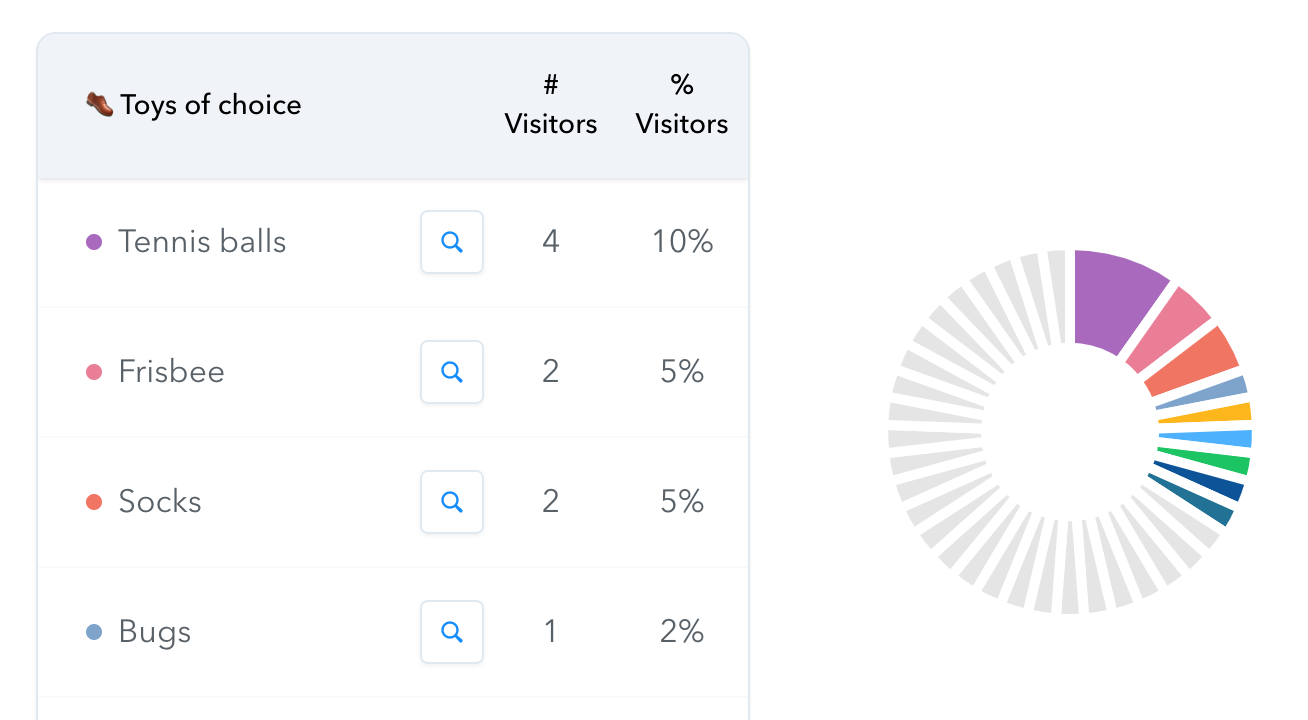 Don't miss out on this op-paw-tunity! You'll go off leash with happiness on your way to better conpurrsion rates and catching more SQLs than you could ever dream of.
🌟🌟🌟 Explore the sample pet report here and thanks for stopping by to see our 2022 April Fools' Day fun.🌟🌟🌟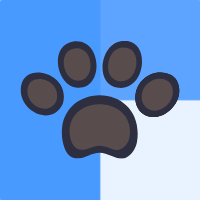 Or learn more about the Weekly Visitor Report: a free tool that gives you a dash of x-ray vision into which companies are visiting your website every week.