Target account segment.com has visited your site 3 times recently.
bret@segment.com has changed jobs
Updated recently
Turn interest into conversation, earlier
Clearbit identifies who is on your website so sales can pinpoint their next best opportunity
Learn How
Stop flying blind to target customers visiting your website
Discover new target accounts every day — and reach out to existing target accounts with the right message while you're top of mind. It all starts with identifying what target companies are visiting which pages in real-time.

IBM
Is currently visiting your website/pricing

Segment
Is currently visiting your website/demo

Salesforce
Is currently visiting your website/product

Slack
Is currently visiting your website/contact-us

Hubspot
Is currently visiting your website/solutions

GE
Is currently visiting your website/about-us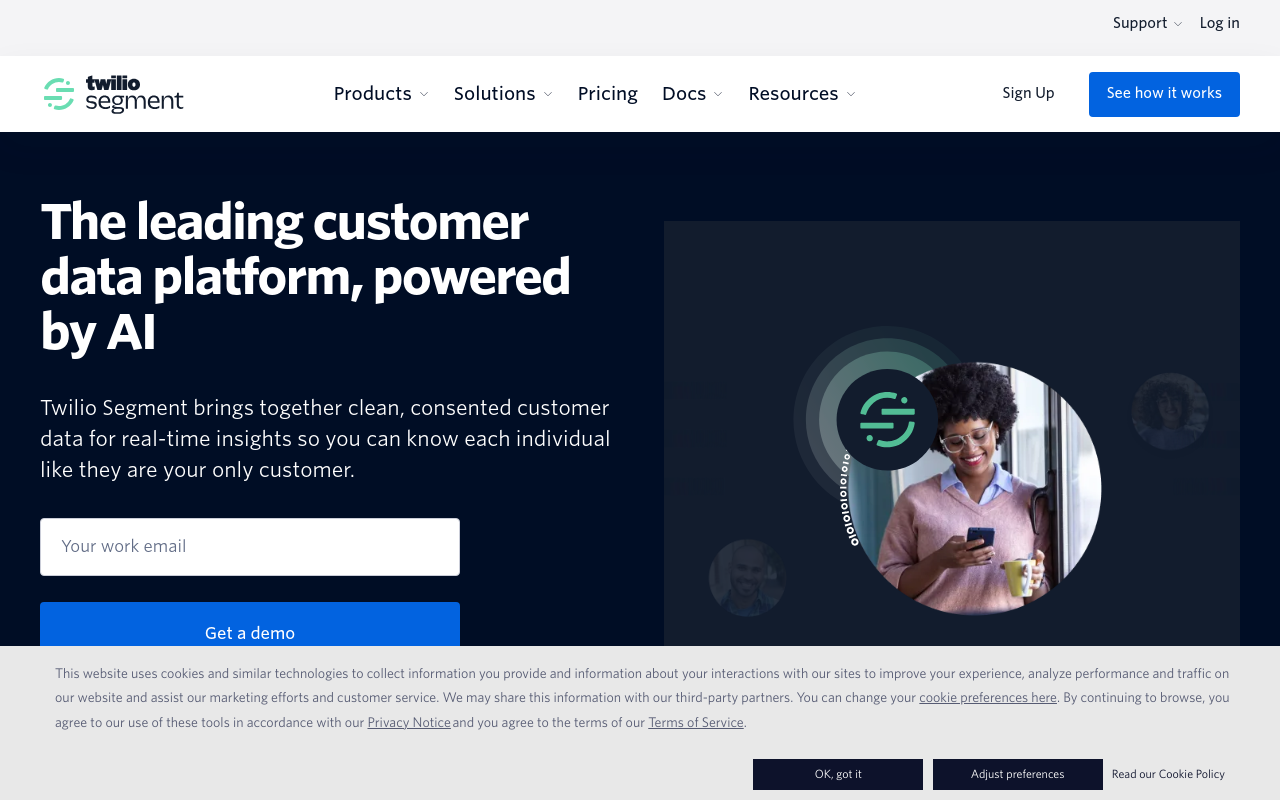 Alert sales about who's on your site
Trigger notifications based on when a named account visits — that's new companies and existing opportunities — and your first-party data. Send alerts in the channel and format that best fits into the sales team workflow.
your company
you@segment.com

Define notification rules based on the data most relevant to your business
Tailor your alerting workflows by leveraging data you're already tracking — Salesforce Account and Opportunity data and custom first-party data — with Clearbit-identified visitors and their pageviews.
Find contacts at new target accounts
If a company visits who's not in your system, your sales team can use Clearbit to find contacts there.
Give it a try
Get access to Sales Alerts
Start revealing and converting anonymous visitors on your website
Your customers, both anonymous and known, are talking to you through their interactions on your website. So don't treat them just as a cookie or an impression. Understanding people and how they want to be treated will always prevail.
Elena Hill
Digital Programs Manager, Tealium
© Clearbit 2019