Clearbit joins forces with 
Sales Prospecting for HubSpot
Identify target accounts, reveal buying intent, connect with decision makers.
Powering the world's best B2B teams.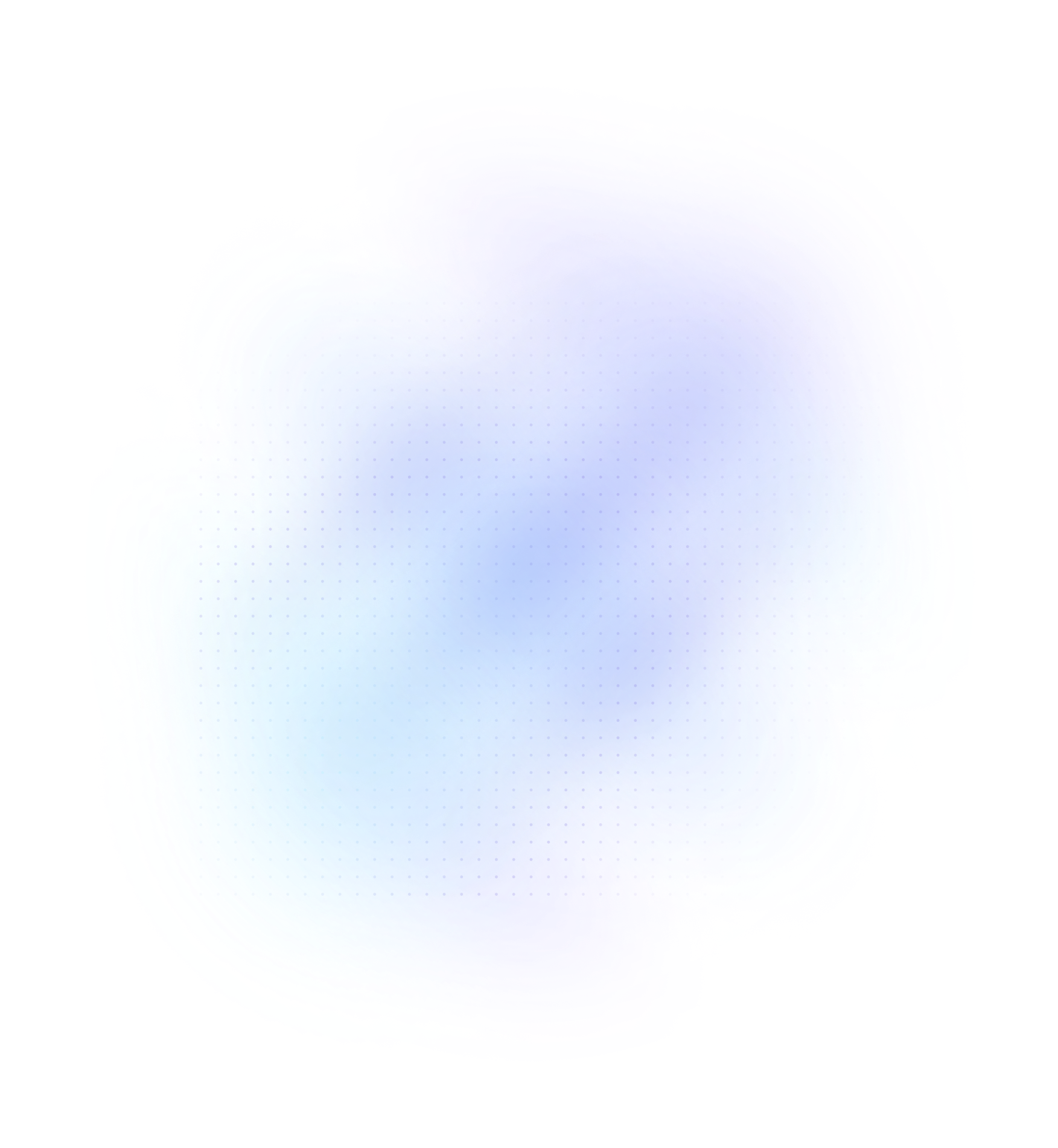 Target accounts
Understand your true B2B target market
Our Target Market builder gives you access to every B2B company on the internet. Go beyond simple target account lists and build a comprehensive audience of every company that could buy your product.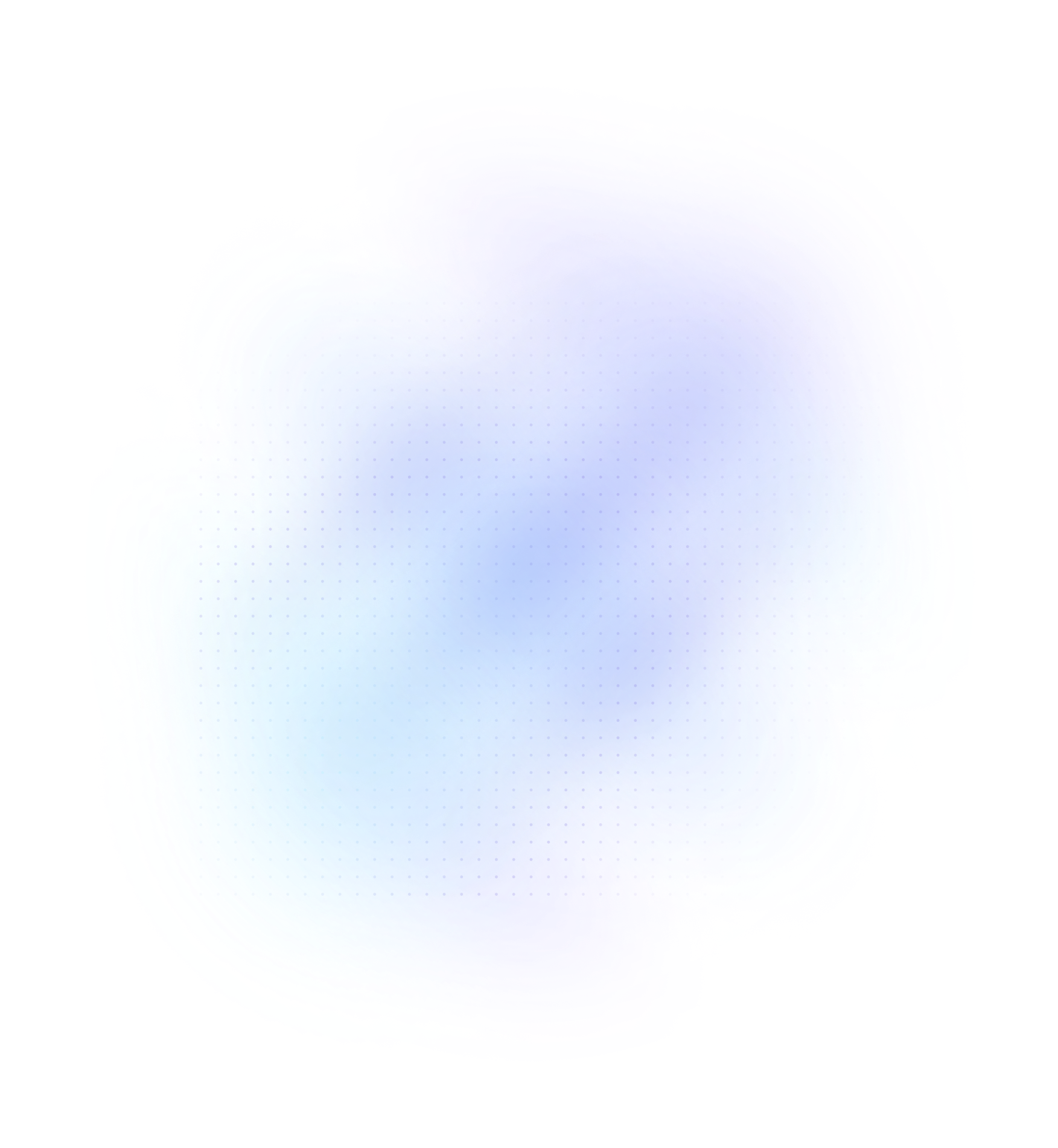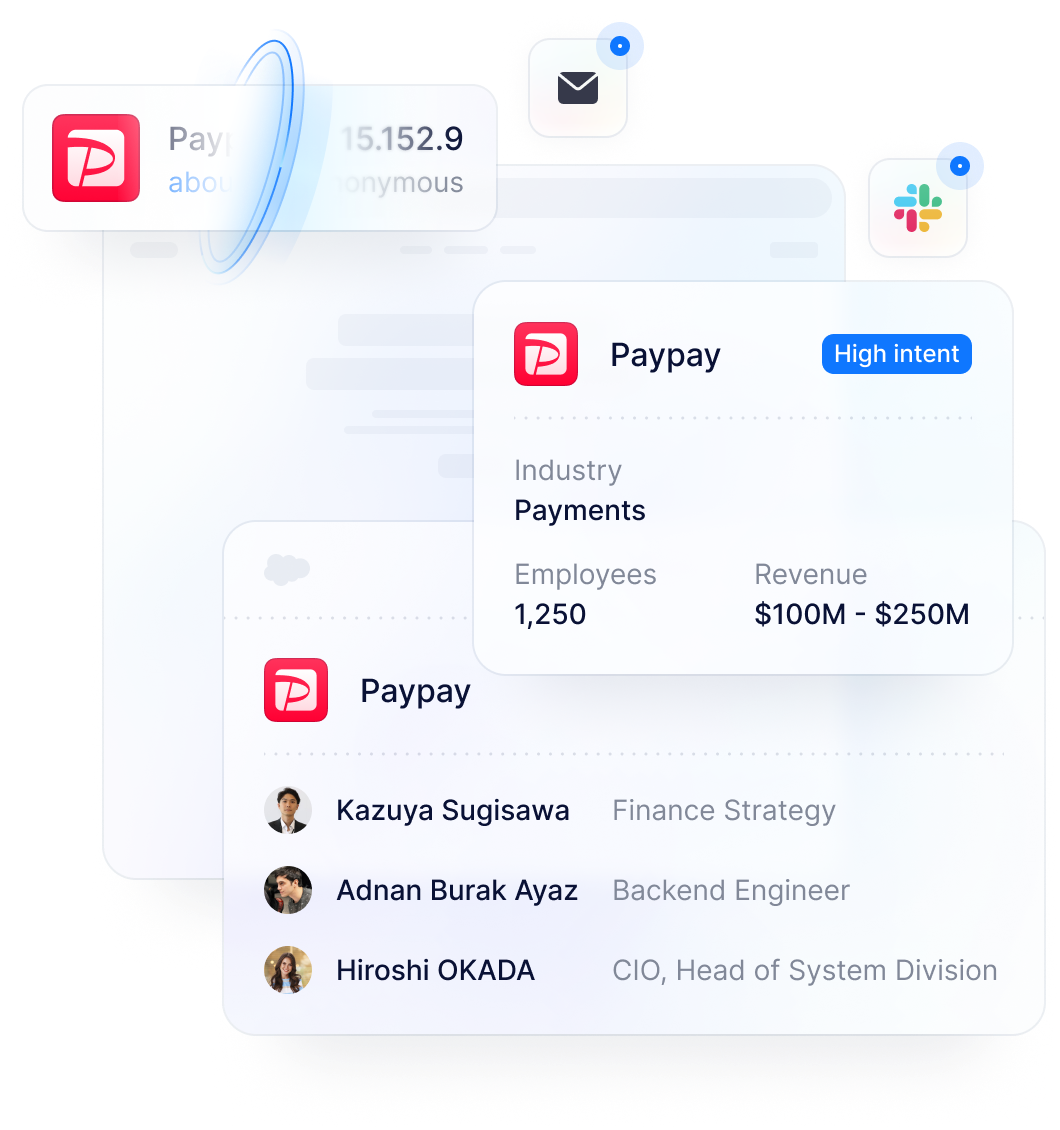 Reveal intent
Convert intent into pipeline
Understand who your anonymous website visitors are. Reveal intent from high-fit companies, then act quickly to turn that intent into a pipeline.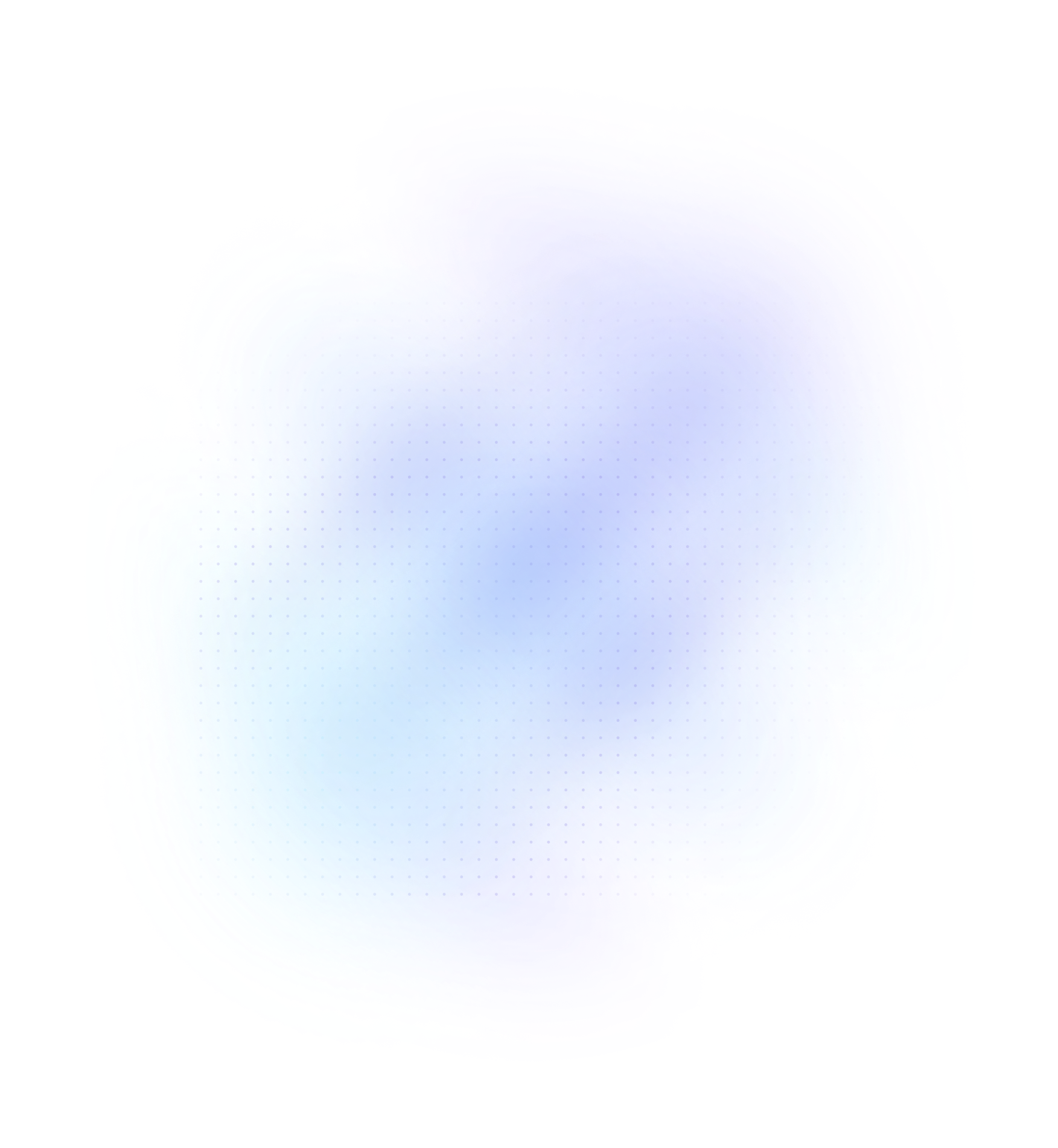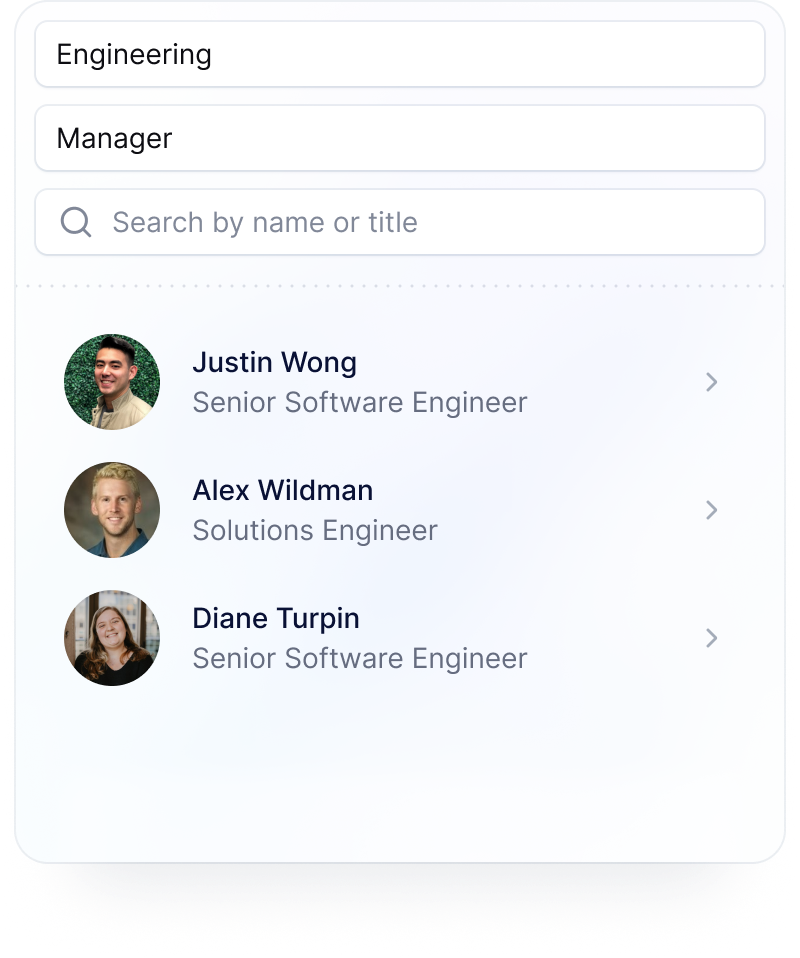 João Moura
Director of Engineering
Reach your ideal customers
Connect with the right decision makers
Tap into the world's best B2B contact database with more than 30 million verified contacts. Get started with 500 free prospecting credits.
30M+ B2B Contacts
Global coverage across US, APAC, and EMEA.
Deliverability Guaranteed
Access the world's most accurate B2B contact data and convert intent into pipeline.
HubSpot Native
Easily export to your HubSpot Customer Platform. Instantly deduped and ready for your campaigns.

HubSpot Native Prospecting Engine
The world's first sales intelligence tool purpose-built for HubSpot.