Dashboard Redesign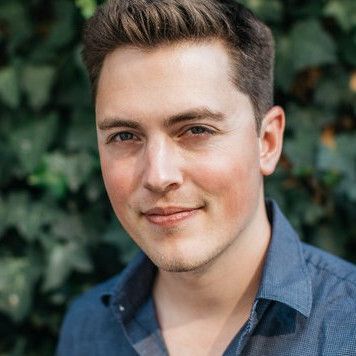 Alex MacCaw
June 29, 2015
---
If you've signed into Clearbit in the last few weeks you may have noticed a few changes - we've overhauled our dashboard and shipped a beautiful new redesign.
Graphs
The graphs in your dashboard show any requests you've made that count against your quota. You can filter by type of API and time range.
Lookup
Our lookup tool lets you run one-off lookups against emails and domains returning person and company information. We've also updated it to pull in all our new company category data.
Logs
You'll find every request you make to one of our APIs listed in the logs section, letting you easily debug the parameters and response. Whenever we send you a webhook we'll also log it here.
Integrate
Lastly the integrate section lets you easily get started with our APIs with tutorials and example applications for every way to integrate Clearbit, such as a Ruby example for the Person API, or a Node.js example for the Company API.
Next steps
While the redesign is a real improvement, it's just the start of things to come--stay tuned!