Latinx Heritage Month with Amanda Irizarry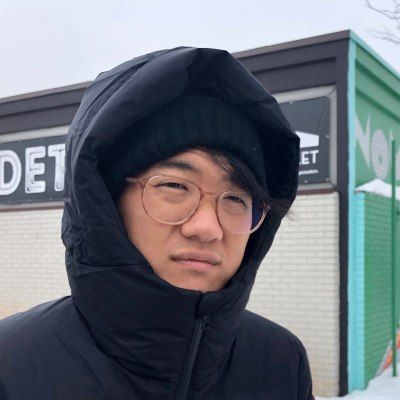 Bradley Gula
October 13, 2020
---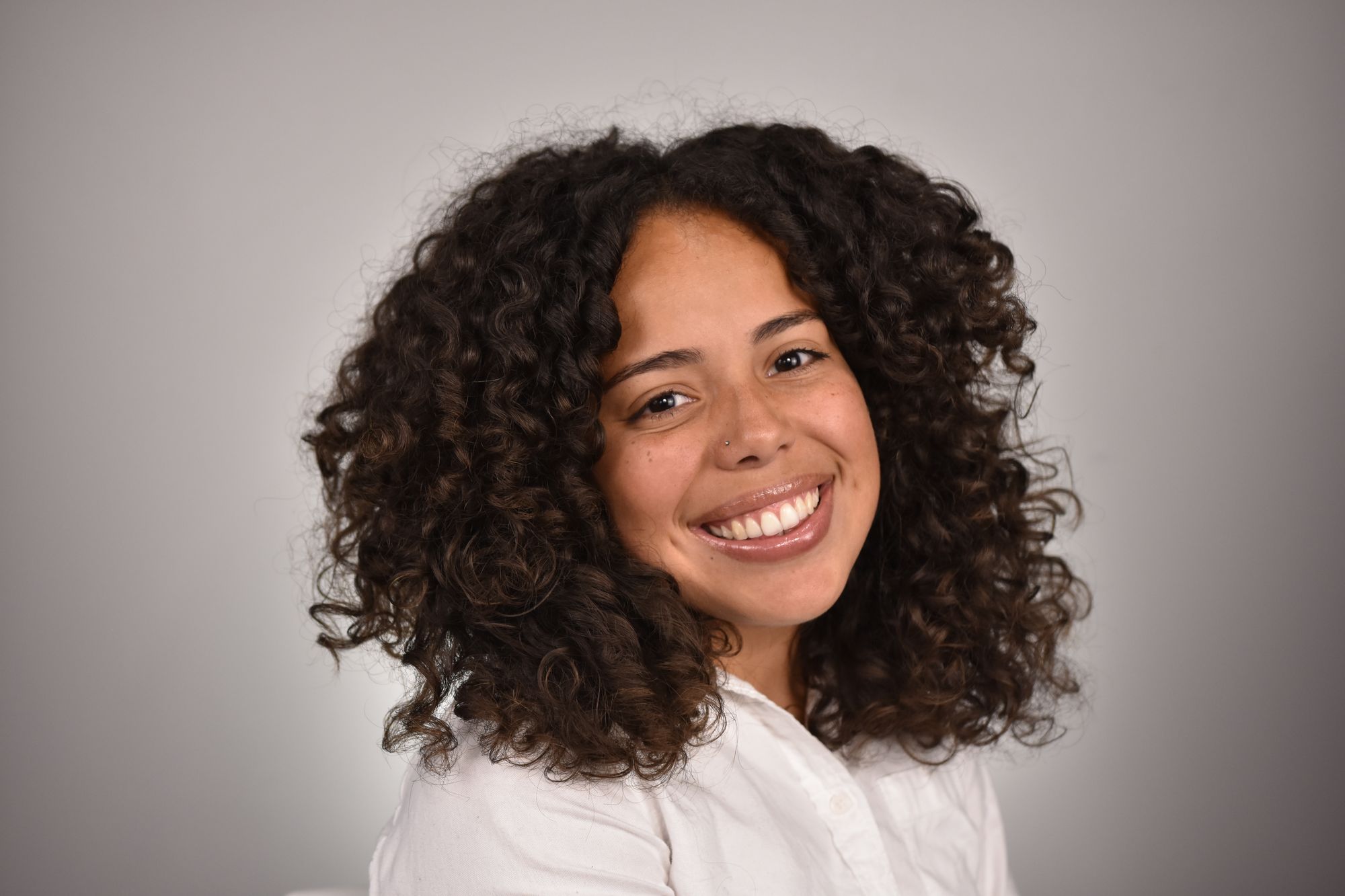 As Latinx Heritage Month comes to an end, we sat down for a quick conversation with Amanda Irizarry, our Business Operations Lead.
Amanda grew up on the East Coast but now lives in beautiful Oakland, California.
Okay, first question! What are the biggest differences you've noticed between where you grew up and where you are now?
I'm Dominican and Puerto Rican. I think the Dominican and Puerto Rican culture is super prominent in New York City. There was a mass migration of Puerto Ricans to New York in the 1940s to 60s, so that's just like the second hub. There's a whole culture of Nuyorican that I grew up immersed in that doesn't exist in the Bay Area.
Geographically — the proximity to outdoors and nature. I grew up as a city girl. My mom would take us on road trips, but for the most part we weren't as proximate to nature. So that's been a big change, valuing my time outside and being active.
I saw that you lead group fitness classes from your profile in our Clearbit wiki. Do you have any advice for a beginner who doesn't necessarily enjoy the act of exercising?
At Penn, I was not invested in my health or my wellness. I didn't have a regular workout routine and had no concept of nutrition. When I moved to the west coast, I felt like it was a chance to restart.
For me, it was being able to see the progress, not just in my physical fitness but in my confidence. I feel like investing in physical activity has such cascading effects for every other part of your body and your life. I'm a big believer in it.
I became a personal trainer and I lead group workouts with this group called Bounce. We do free group training and community events. It's a super diverse group that celebrates being inclusive, being healthy, being well, and being in community. I find so much joy in that. So as far as advice for beginners, it would be to find a community to rally around. I think you find strength in being well with others.
So how'd you find your way from Google to Clearbit?
I was ready for a change of pace and wanted to experience what it was like to work at a growing company. I wanted to, as an individual, be able to have a direct impact, be able to think of something and take it all the way to execution. Now I get the chance to build things from scratch, which is cool.
We're really happy you're here. Looking forward, what's something you're most excited about?
Business operations can be a nebulous function, and I think it takes many different forms depending on the industry and company. We have a unique opportunity to build out a best practice model for a business operations team at a company our size.
Another one is our OKR setting and planning, making sure we're all working toward the same goals. It sounds easier than it actually ends up being and we're constantly iterating on what that looks like. Making sure we're all communicating and rowing in the same direction is something I'm really interested in.
Last one! Can you share a bit about our diversity program?
I've been involved in launching a Diversity, Belonging and Inclusion initiative at Clearbit. And I'm excited to see how that grows. I really want to help us improve across the board, everything from hiring to how we can bring our authentic selves to work.
I think that's what makes us well, when you can be at work and feel like you belong. My passion for health kind of manifests by being able to encourage my colleagues and creating an environment where everyone can bring their whole selves to Clearbit.
Thanks so much, Amanda. If you're in the Bay Area and looking to improve your wellness, check out Amanda's inclusive fitness community, Bounce. (And if you're interested in Clearbit, we're hiring!)