Announcing Clearbit's Partner Program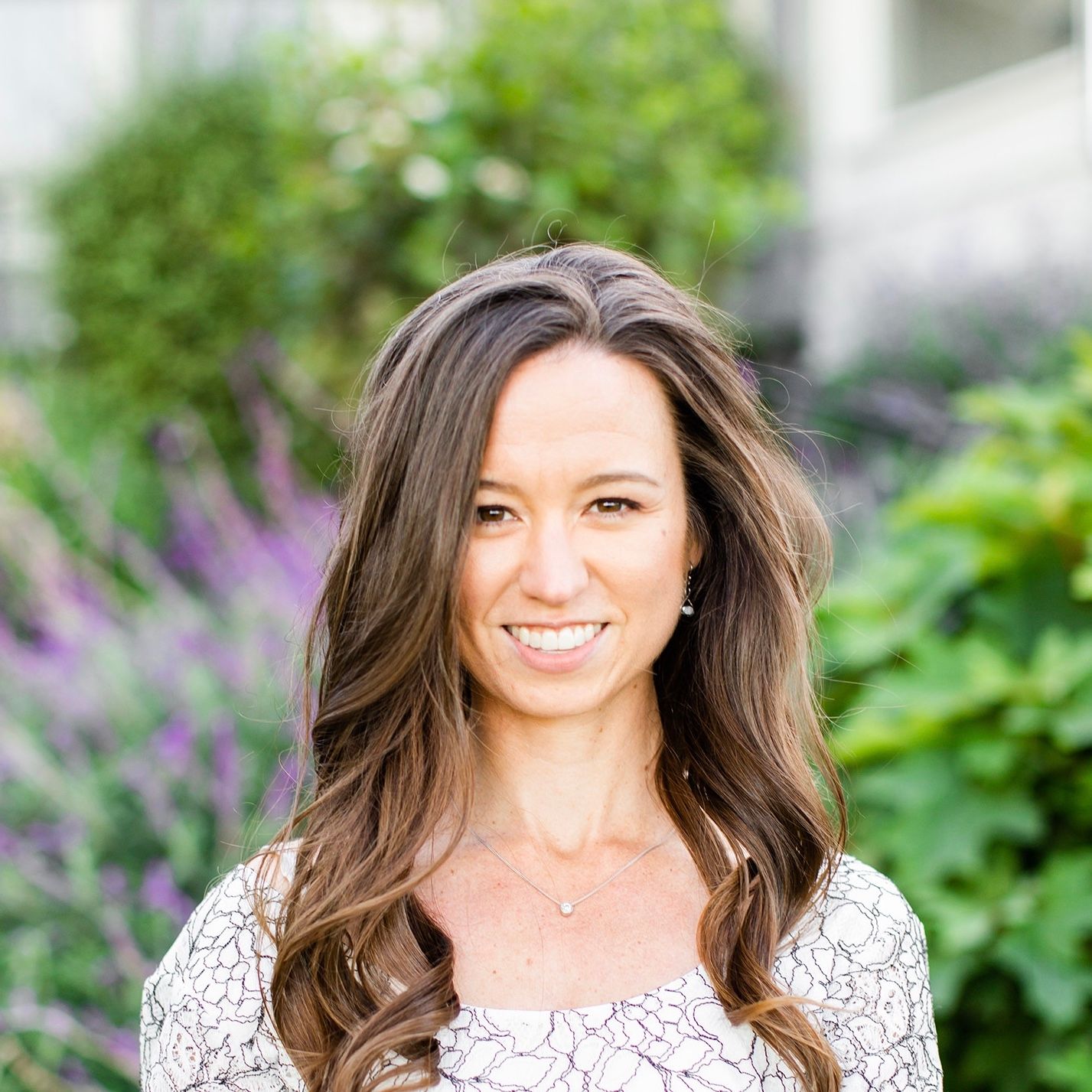 Ashley Taylor
November 26, 2018
---
Clearbit is officially opening up our partner program!
In building data-powered products to empower your sales and marketing teams, we realize that we're stronger when we work together with other world-class services — which means Clearbit customers get more and more places to use Clearbit data.
Clearbit's Partner Program is ideal for both tech platforms and agencies who want to empower customers with smarter sales and marketing data, become part of a best-in-class technology stack, and reach more great prospects.
If you're interested in participating in our beta partner program, take a minute to fill out our form:
Apply to become one of our Beta partners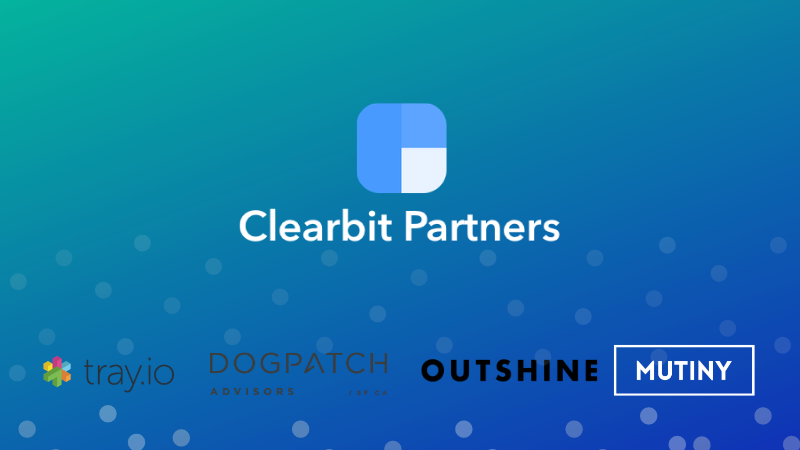 Who are we Partnering with?
Agencies
Clearbit's Partner Program is a great fit for service companies who help companies build out data-driven sales and marketing.
Here are a few service provider partners we work with:
Outshine harnesses Clearbit solutions to help clients improve advertising and gain insights into how their campaigns impact revenue.
Dogpatch Advisors uses Clearbit to inform their customers' sales playbooks and help them scale their go-to-market more effectively.
Tech Partners
We also partner with tech platforms who want to insert Clearbit data into a product to benefit mutual customers.
For example, we've partnered with:
Tray.io is an integration platform — our mutual customers can enrich their data as it goes through Tray.io's workflows.
Mutiny relies on Clearbit-enriched data to personalize their customers' websites, creating more relevant buying experiences.
A heads up
We're only accepting partner requests for agencies and platform partners on a referral model. At this time, we're not accepting OEM or reseller style partnerships.
How do I become a Clearbit partner?
We're so excited to learn about what our mutual customers can do between Clearbit data and you.
If you're ready to chat, we want to hear from you! Apply to become a Clearbit partner.